Macy's, Nordstrom extend their losing streaks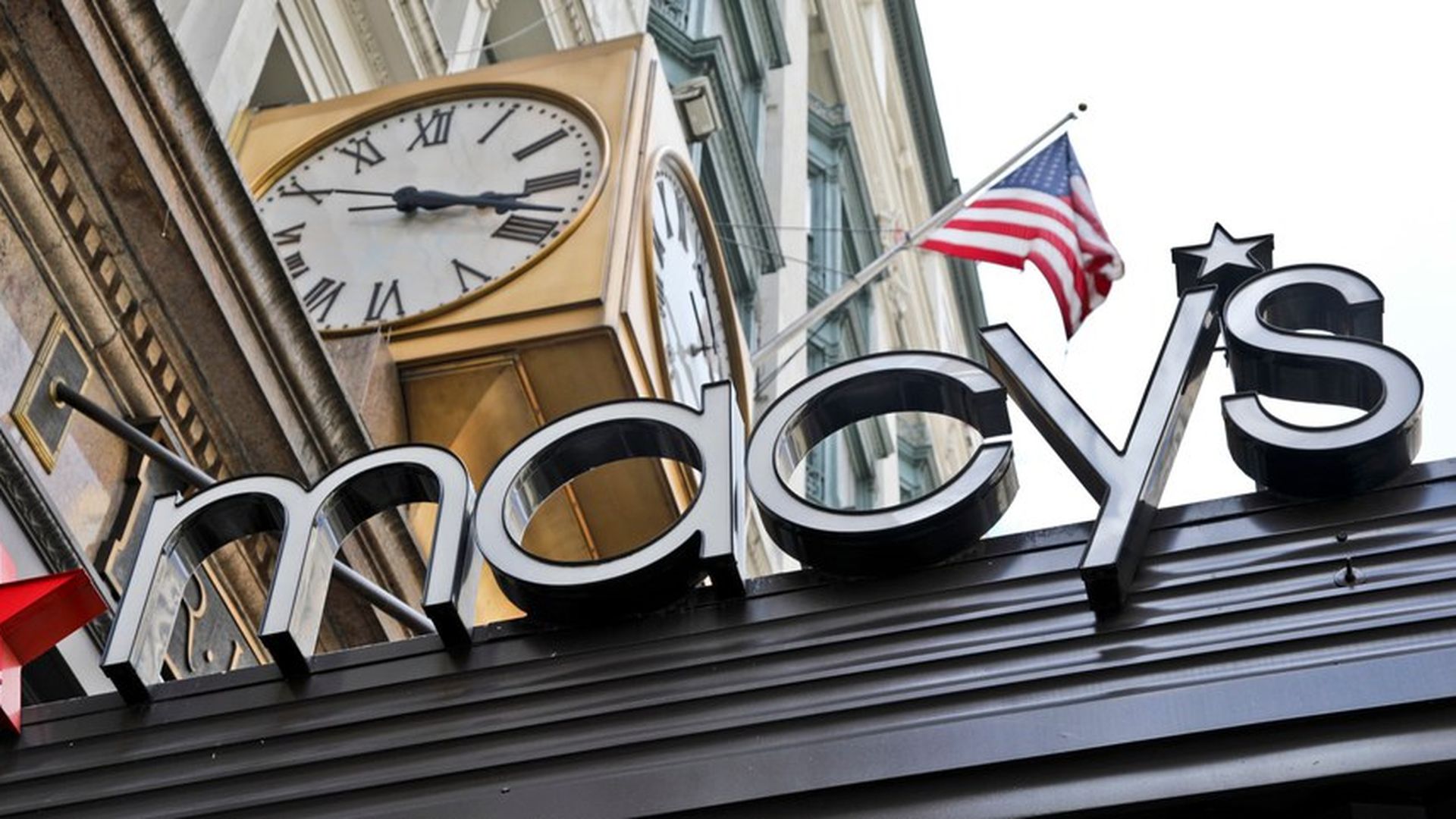 Macy's and Nordstrom reported Thursday that sales at individuals stores fell year-over-year in the third quarter, while sales at Kohl's stores rose just 0.1%. Shares at all three firms rose over the past 24 hours, as the results weren't as bad as investors had expected. Nevertheless, shares in each have fallen more than 20% over the past year.
Sound smart: Even the canniest department-store executives will struggle to grow their business in the face of online competition. Analysts praised Nordstrom's expansion of services like curbside pickup, and Macy's investments in its discount "backstage" brand, but selling less stuff this year than last is not a sustainable strategy.
Go deeper