Lyft's self-driving car strategy emerges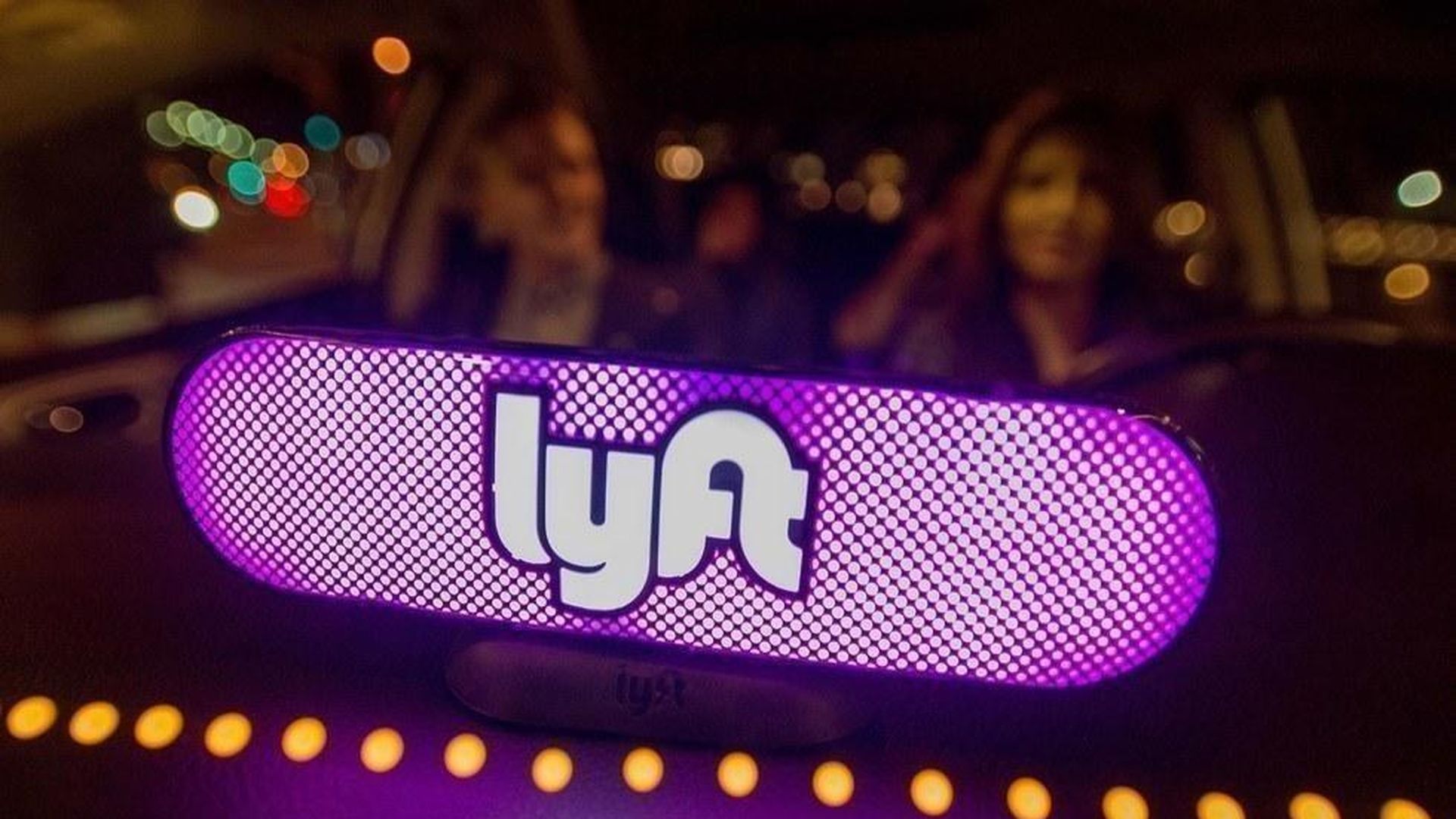 Buried in last week's news that ride-hailing company Lyft will work to deploy a fleet of nuTonomy's self-driving cars in Boston was something even more significant: Lyft's self-driving car strategy — "Lyft Open Platform."
The idea: Provide a testing ground for self-driving car companies working on self-driving cars. Those companies will have access to Lyft's software tools and data, and the ability to plug into its network of drivers and passengers. This is an attractive resource for companies like Waymo and nuTonomy, which need to test their technology with real-world scenarios and log as many miles as possible to train their software models.
Why it matters:
With self-driving cars almost certain to be the future, companies like Lyft can't stay out of the race. But they also have to play to their strengths — while manufacturing cars is not Lyft's, it does have a large network of passengers and troves of trip data.
Go deeper