Lyft resists subpoena to share info with Uber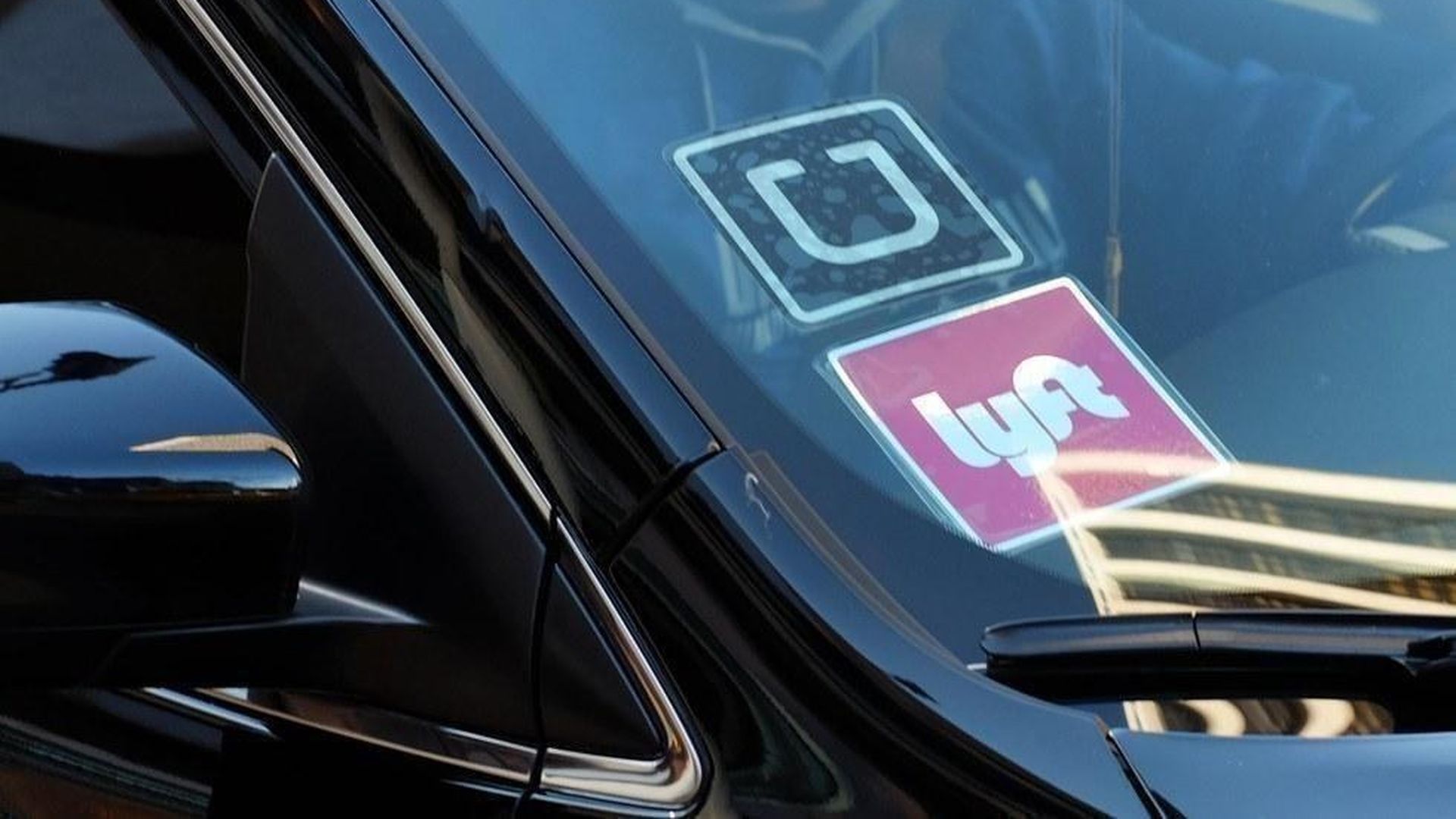 Ride-hailing company Lyft on Friday pushed back on subpoenas it was served by rival Uber concerning its recent partnership with Waymo, according to court documents. Lyft argued that the broad information, which would give Uber insights into its competitor, is not relevant to the case, and Uber should be able to obtain whatever it needs from Waymo.
Uber sought to obtain information about Lyft and Waymo's relationship in an effort find out if the latter disclosed the trade secrets to Lyft. In February, Waymo filed a lawsuit against Uber, alleging the ride-hailing company stole trade secrets when it acquired a startup formed by former Waymo employees. (Find a full timeline of the case here.)
What's next: The parties have deadlines next week to file their arguments on this issue.
Go deeper