Lyft finally built a standalone app for drivers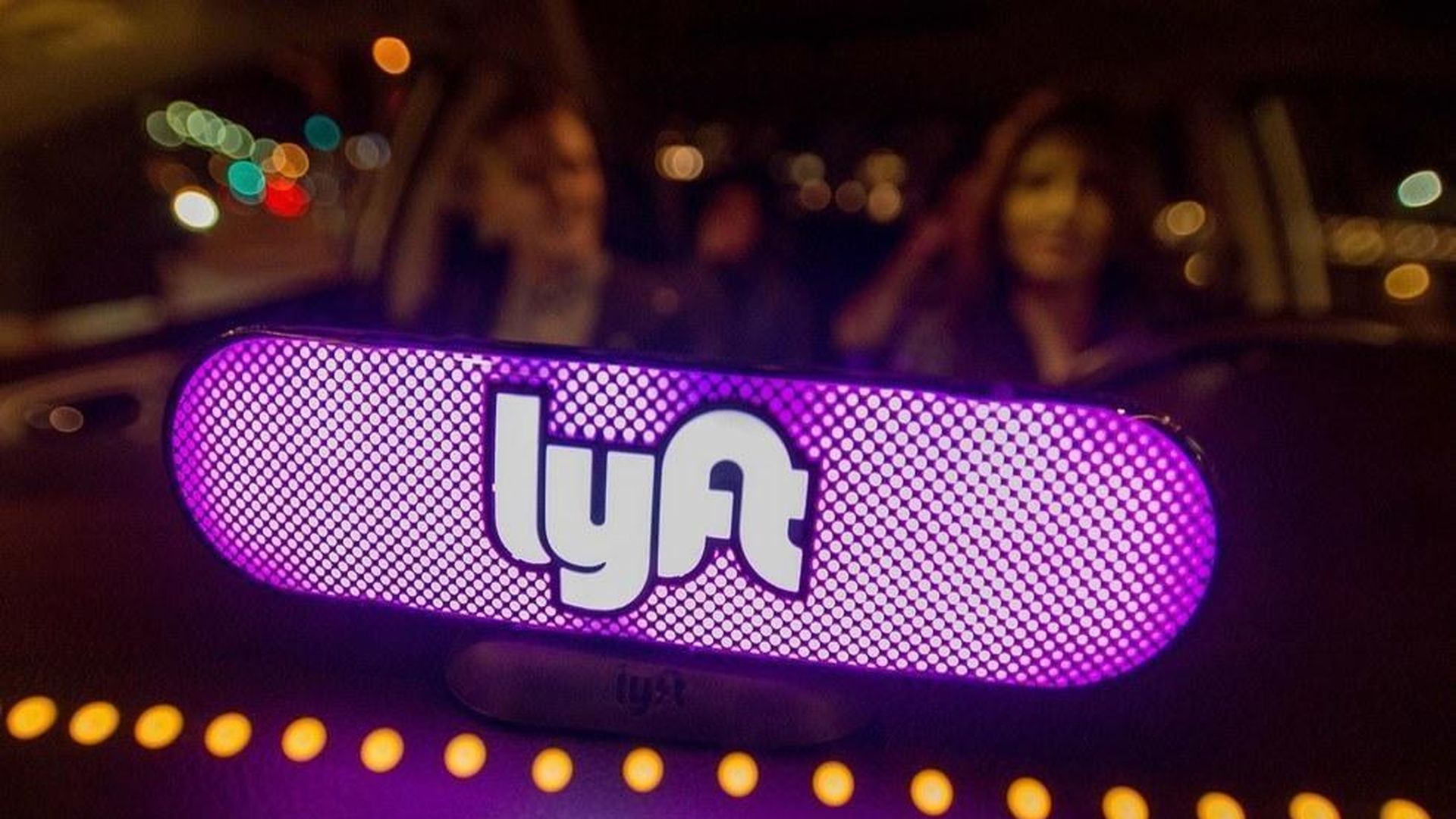 Last week, Lyft quietly released a standalone app for its drivers. Until now, Lyft's flagship app doubled as an app for both drivers and passengers, with the fomer activating their version once they sign up.
Rival Uber, on the other hand, has had a separate mobile app for drivers for quite some time, which it last overhauled in late 2015 .
The new app: The standalone app seems to provide all the features Lyft drivers need, including maps, a section to track their earnings, and one to track referrals. Since it hit the App Store a week ago its been downloaded at least 100,000 times, and 97% of downloads come from the U.S., according to mobile analytics company Apptopia.
"We are in the process of rolling out a new driver app and will share more details soon," a Lyft spokesperson told Axios.
Go deeper