Lyft and Waymo will work together on self-driving cars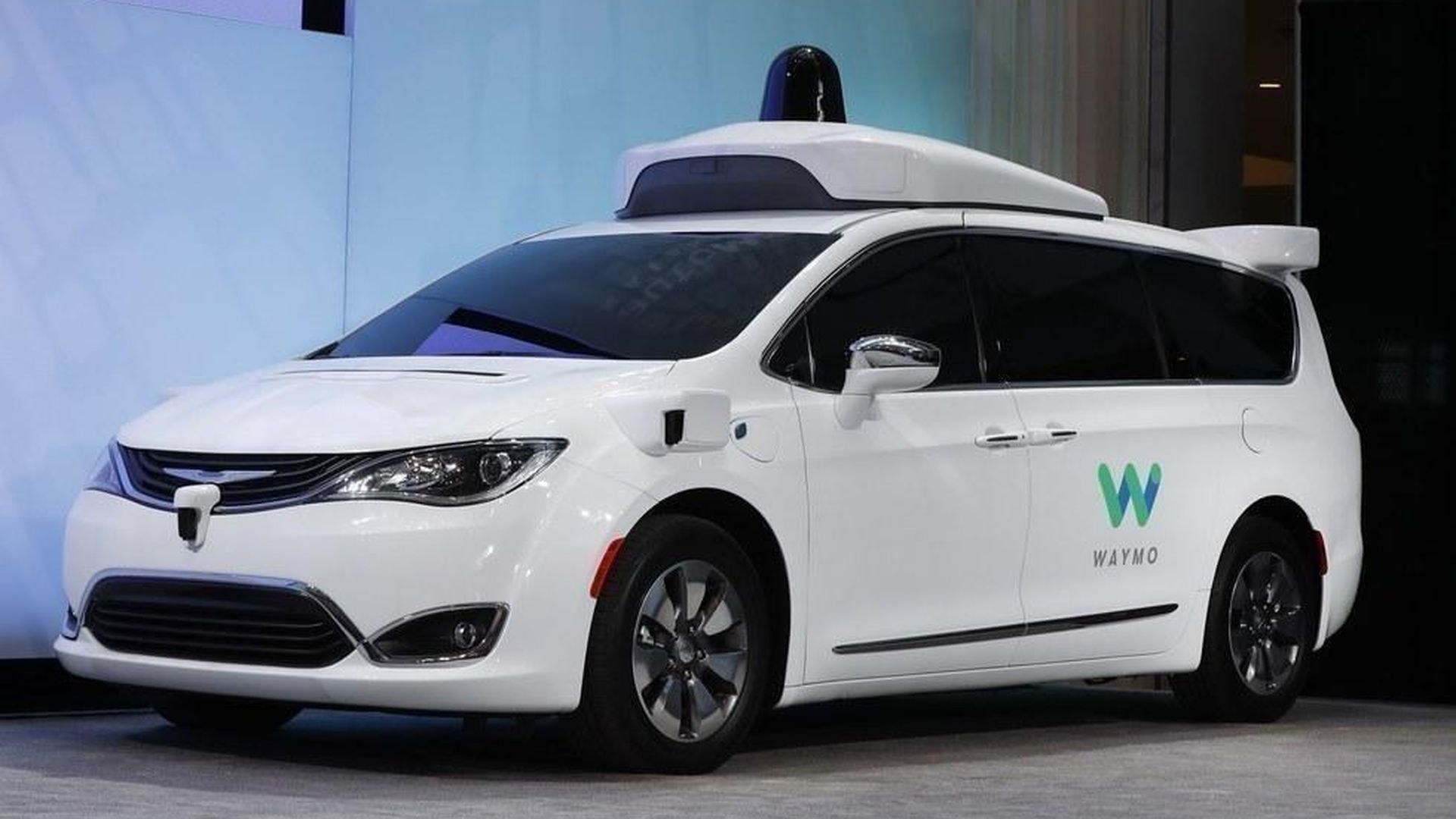 Lyft and Waymo, Alphabet's self-driving car unit, have inked a deal to work on self-driving cars, the companies confirmed to the New York Times. The talks began last summer, according to the report.
Why it makes sense: The companies have a complimentary approach, since Lyft doesn't plan to build its own cars and Waymo has been developing self-driving car technology since 2009 (though it recently decided not to manufacture vehicles on its own). Waymo recently rolled out a pilot testing program in Phoenix through which passengers can summon a self-driving mini-van (with a safety driver in a front) through an app and take a ride wherever they need to go. Lyft's ride-hailing network could help Waymo expand its testing. The deal could also help Lyft catch up faster to rival Uber, despite being a distant No. 2 to it in the ride-hailing market.
Lyft also has a deal with GM: Lyft already has a similar deal with General Motors, which invested $500 million into the ride-hailing company in January 2016. The two companies said that they plan to use Lyft's ride-hailing network to test and develop GM's self-driving cars in the future.
A shot at Uber: The deal shows Alphabet growing further away from Uber. The search giant's VC arm, GV, was an early investor in Uber and chief legal officer David Drummond was on Uber's board until last year. However, as Alphabet's work on self-driving cars and ride-sharing has become increasingly directly competitive with Uber, the two companies have grown apart. And, of course, they're currently also embroiled in a trade secret theft lawsuit, with Waymo accusing Uber of stealing its self-driving car technology when it acquired a former employee's startup.
Go deeper