Lyft, Airbnb speak out against new travel ban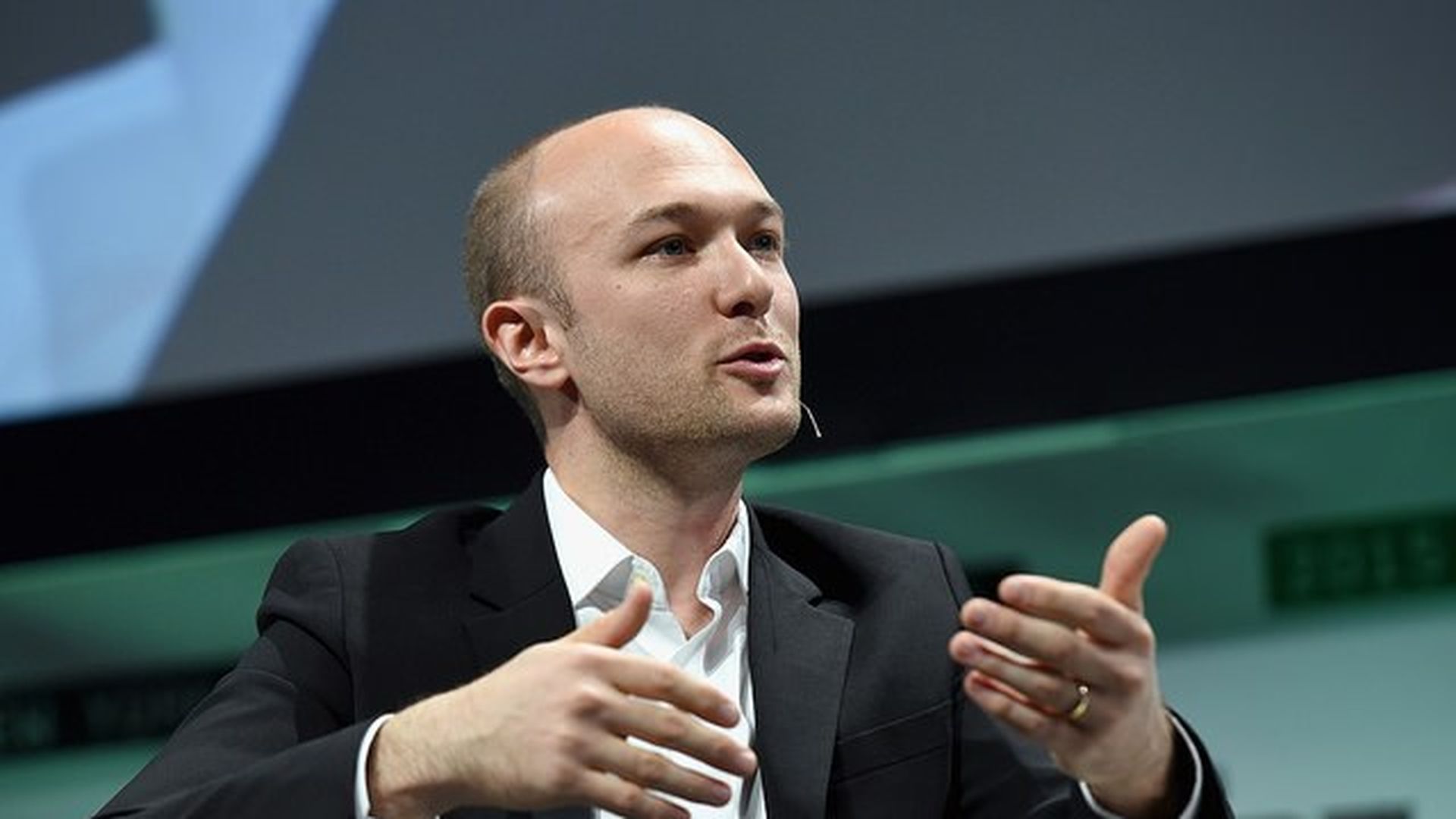 Lyft and Airbnb are among the first tech companies to publicly oppose Trump's revamped executive order that goes into effect next week.
Lyft CEO Logan Green said in a statement:
"Lyft stands firmly against this order. We will continue to speak out and take action when the values of our community are put at risk. John and I are meeting with the Executive Director of the ACLU on Wednesday to discuss how we can further support their efforts."
Airbnb CEO Brian Chesky tweeted:
It's not surprising that Silicon Valley companies are speaking out against Trump's latest 90-day travel ban, as nearly 100 signed onto an amicus brief opposing his initial travel ban barring travel from seven Muslim-majority countries. The new executive order removes Iraq from that list and does not subject existing visa holders to the ban. The new order also includes a 120-day ban on refugees entering the U.S.
Who hasn't chimed in: Google, Facebook, Intel, Apple and Microsoft did not immediately comment on the travel ban.
Go deeper