Low-income pay growing at fastest rate since end of recession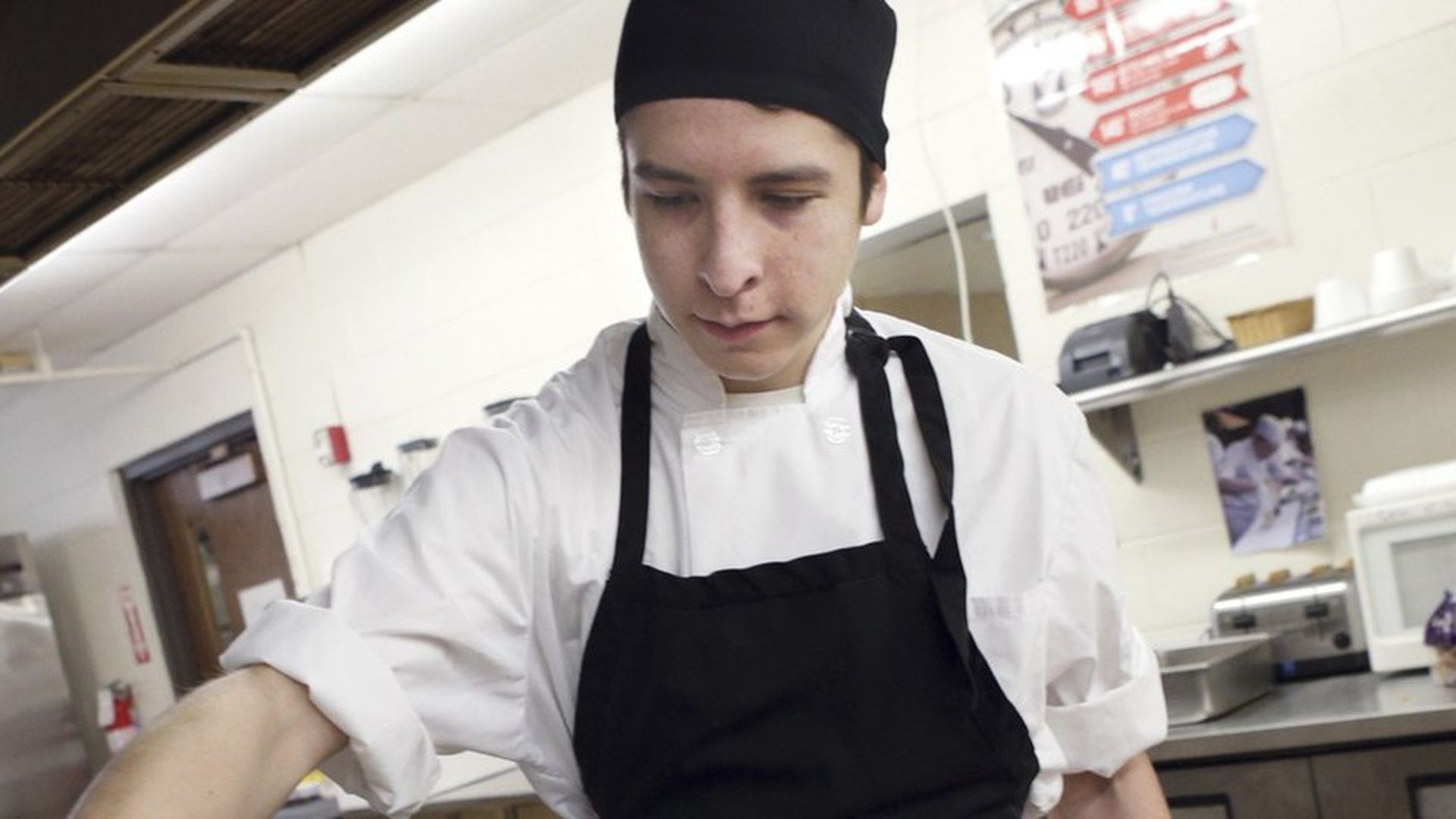 Usual weekly earnings for workers at the lowest 10% of the pay scale rose by 3.2% in the second quarter from a year earlier, faster than at any point since the start of the recovery and faster than pay gains in the middle and top of the income spectrum, per the Wall Street Journal.
Why it's happening now: The unemployment rate continued to decline over the past year, from 4.9% to 4.4%, but it fell even faster for low-income workers, from 7.5% to 6.4%. Another factor is likely higher minimum wages across the country, as wage floors have increased in 19 states since the beginning of the year.
A welcome change: The bottom 10% of earners have only risen 12.5% since 2009, which hasn't been enough to keep up with inflation. Wages for the top 10% of earners, on the other hand, have gone up nearly 20% during that period.
Go deeper