Looking beyond Uber's diversity numbers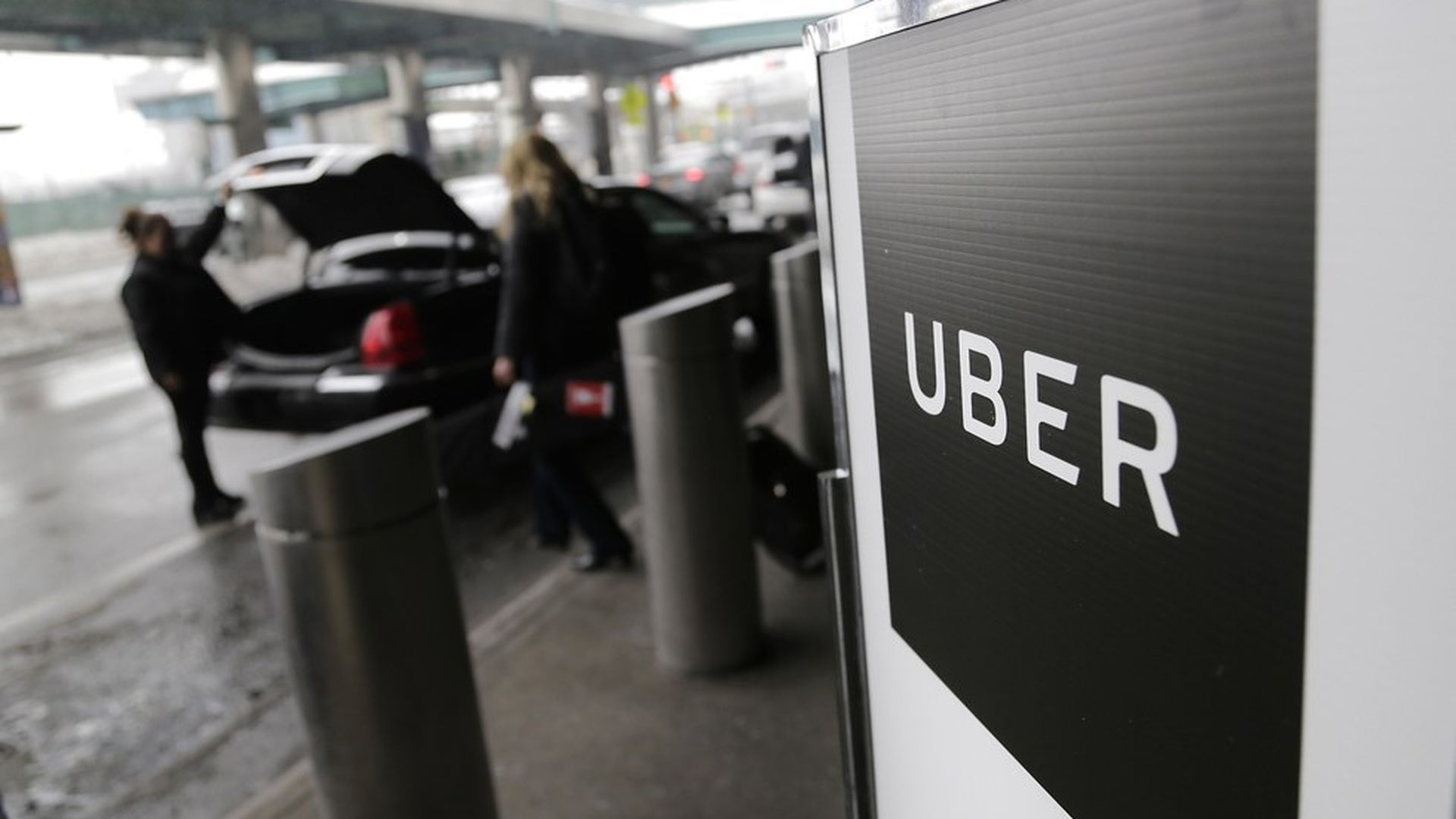 Uber finally released its first diversity report on Tuesday—something it reluctantly did after recent allegations of sexual harassment and discrimination created pressure. The conclusion: Uber's workforce demographics look pretty much like those of other major Silicon Valley companies, meaning it employs mostly white men.
Why it matters: Uber is still under pressure to make meaningful changes to its work culture. While releasing this data is a first step in being publicly held accountable, it's no guarantee that such changes will happen.
Inclusion deficit: One aspect of Uber's diversity data that's missing is what happens to employees once they're hired—do they stay? While much of the diversity conversation has been focused on hiring, which Uber and other companies highlight by including data about their recent hires, retention is an equally important metric as it shows how included employees feel once inside. Susan Fowler Rigetti, the former employee who published a scathing account of her time at the company, claimed that her part of the engineering division went from 25% women when she joined to less than 6% when she left—women were quitting or transferring out in droves.
Future diversity reports from Uber should give us a vague idea of how well it's retaining employees, though it's not the best proxy as it won't account for how long each employee stays at Uber. And to be clear: other companies don't publish retention data either.
Skewing the numbers: In each section, Uber broke out numbers for its "customer support" employees, which include community support reps, Greenlight Hubs staff, and Xchange Leasing specialists. This category has much higher percentages of employees who aren't white or Asian, both of which dominate overall and tech jobs. While this should be good news, these jobs aren't the prestigious and high-paid ones that Silicon Valley is struggling fill with more diverse folks. Customer support employees also affect the overall numbers—when looking only at tech or other non-tech jobs, the numbers drastically drop to single-digit percentages for underrepresented minorities.
Atlassian, the Australian maker of workplace software, specifically looks at the spread of women and minority employees across its company to make sure that each team has diverse members and that employees aren't clumped together in one part of the organization.
Investing in diversity: Uber touted several of its efforts, such as its plan to participate in the Grace Hopper conference for women in computing, hosting workshops on technical topics, and expanding its pool of universities for recruiting. But those efforts don't always mean they'll translate into meaningful changes in employee diversity. Intel pledged to invest $300 million into such efforts two years ago, and yet, its most recent diversity report shows uneven results and a continued struggle to boost numbers in technical jobs.
Go deeper