Lobbyist for Peter Thiel's Palantir hired by Pentagon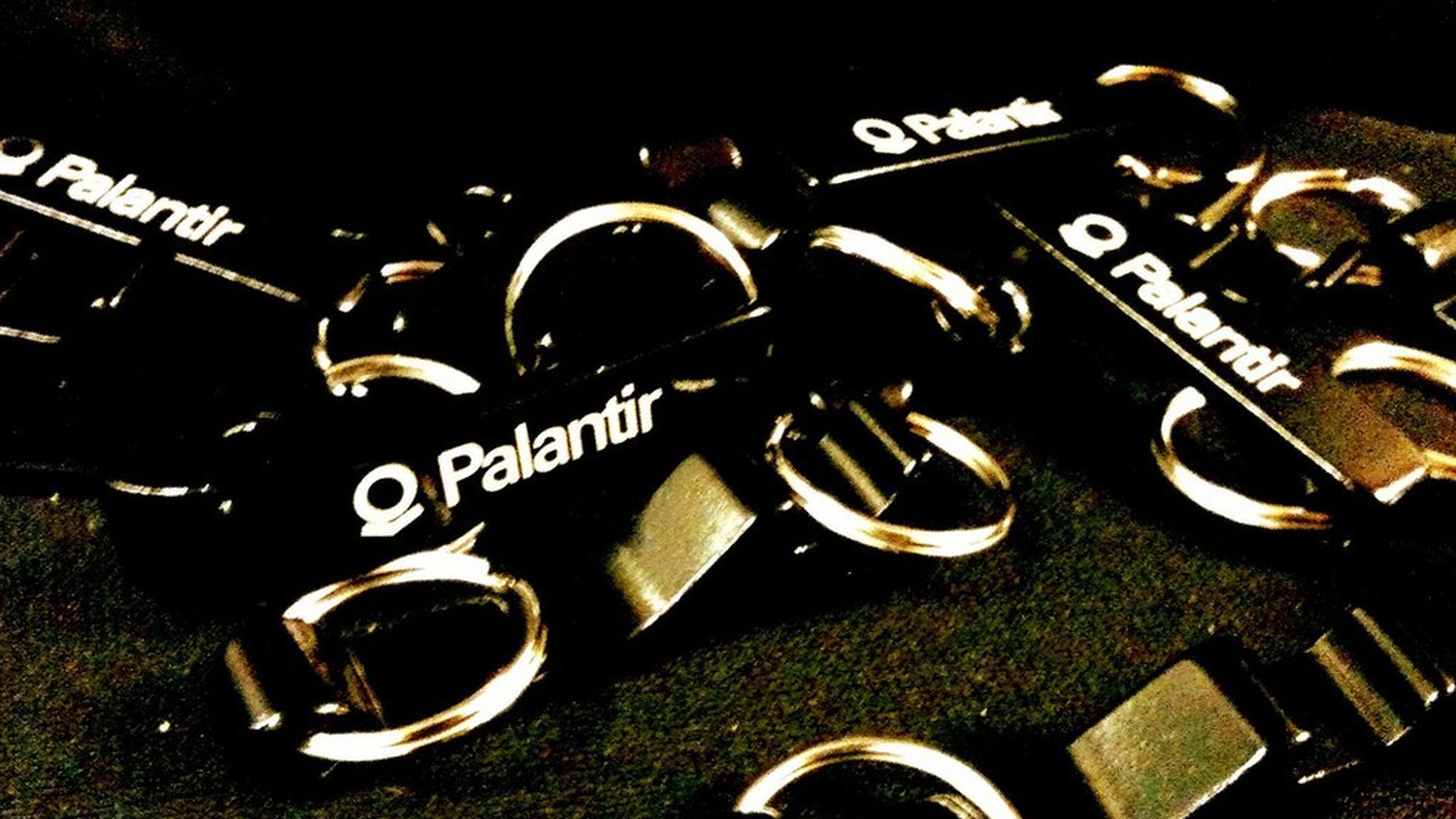 A lobbyist for Palantir — the famously secretive data firm co-founded by Peter Thiel — has been hired by the Defense Department, a spokesman for the Pentagon confirms. Justin Mikolay's new job as a special assistant in the Office of the Secretary of Defense was first reported by ProPublica.
The details: BuzzFeed News reported that Mikolay, who has been listed as a lobbyist for Palantir on some of the company's official disclosures, will be a close adviser to new Defense Secretary James Mattis. It's not his first time working at the Pentagon.
Why it matters: Government business is key for Palantir, including from the military. BuzzFeed reported that Mikolay worked on a key contract while at Palantir. It also raises questions for people watching to see what kind of links Thiel, a Trump backer, has to the administration.
Update: Pentagon spokesman Navy Capt. Jeff Davis said in a statement that when Mikolay joined the Pentagon he "took action to ensure he would not participate in any matters that would have a direct and predictable effect on Palantir, consistent with conflict of interest statutes and government ethics regulations." Davis added that Mikolay had adopted "a screening arrangement to ensure all particular matters involving Palantir are forwarded to another senior defense official for appropriate disposition" and noted that similar moves "are not uncommon for civilian appointees who have worked previously in the private sector."
Go deeper