Lisa Murkowski's ideal health subsidy plan sounds like Obamacare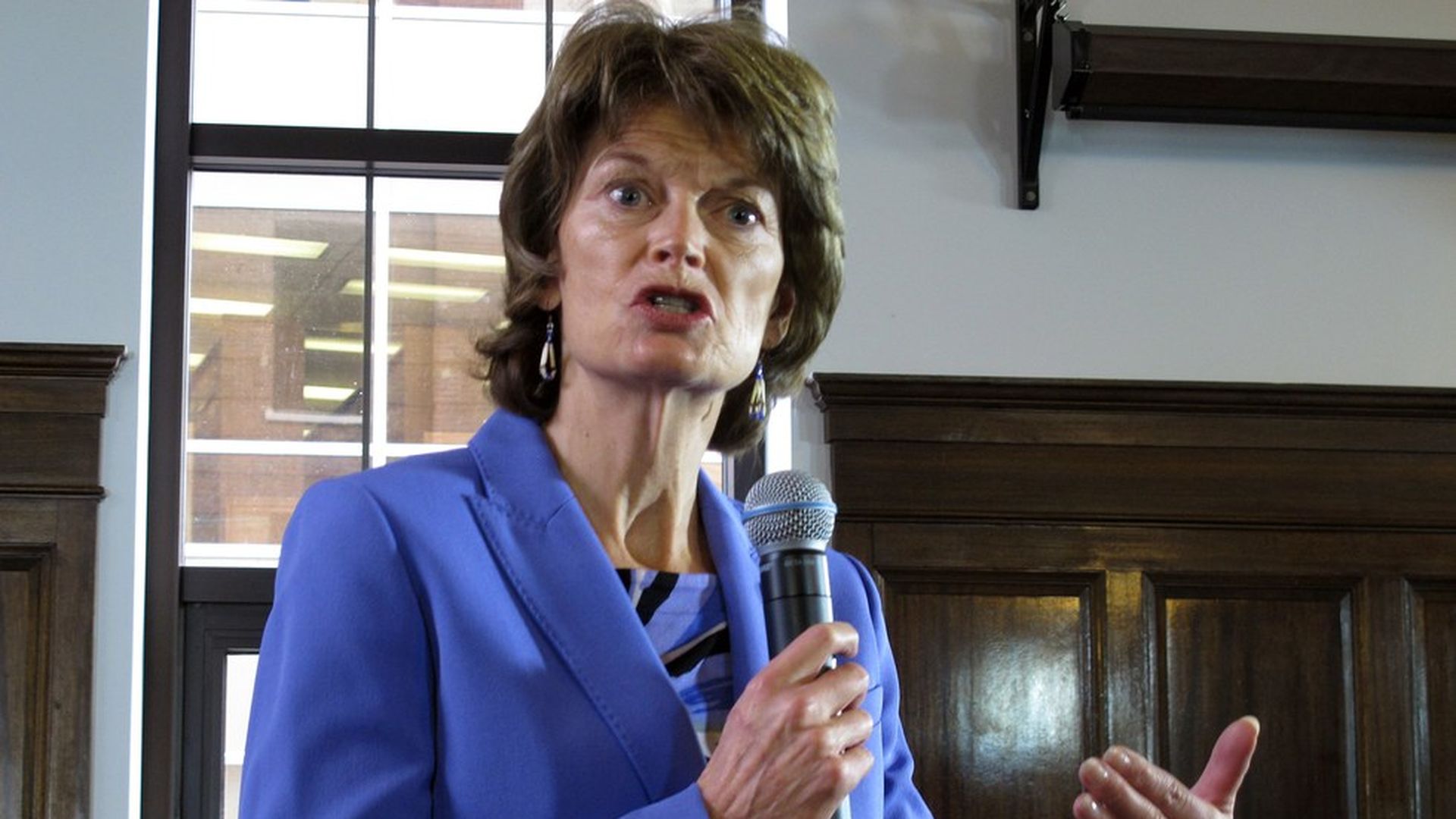 Republican Sen. Lisa Murkowski told reporters today that "because the demographics in [Alaska] are just that much different," her ideal health care plan would have to include tax credits and subsidies that take into account geographical differences in health care costs.
Her concern: "When you have an approach like the House has done with these tax credits, where it's basically one size fits all…that is the same 'one size fits all' that we complained about with Obamacare."
The problem? That sounds, well, kind of like Obamacare, which adjusts premium subsidies based on geography and income. Other Republican senators are talking about partially adjusting the House's age-based tax credits for income.
Go deeper