Lisa Bloom resigns as Harvey Weinstein's advisor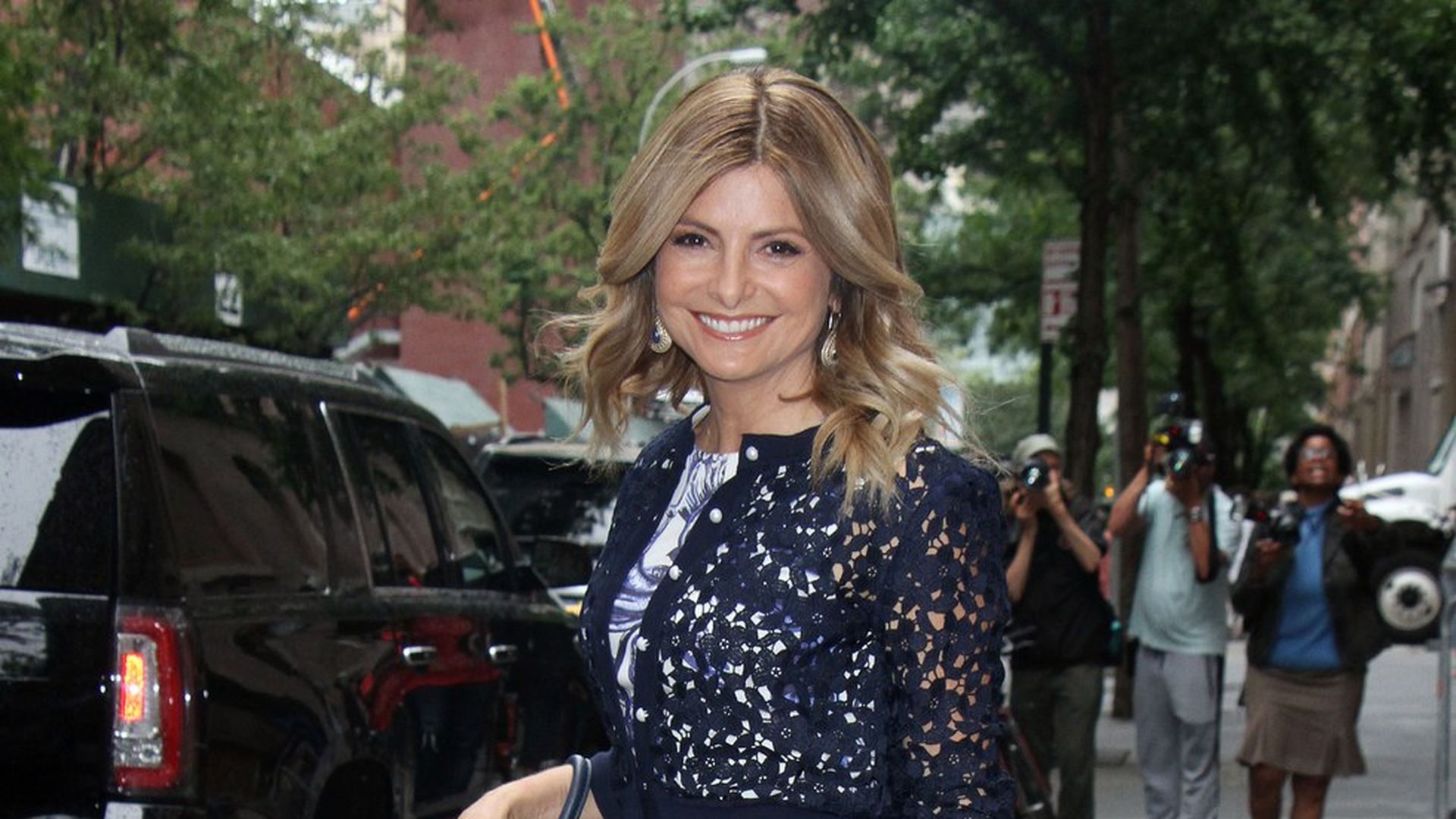 Lisa Bloom tweeted her resignation as Harvey Weinstein's legal advisor after decades of sexual harassment allegations against the Hollywood mogul were exposed by the New York Times.
The backdrop: Bloom, a civil-rights lawyer, has defended women in high-profile harassment cases, including against Bill O'Reilly. She initially received criticism for choosing to defend Weinstein and for a statement saying, "As a women's rights advocate, I have been blunt with Harvey and he has listened to me ... He is an old dinosaur learning new ways."
Go deeper