Lindsey Graham suggests he's a victim of "unmasking"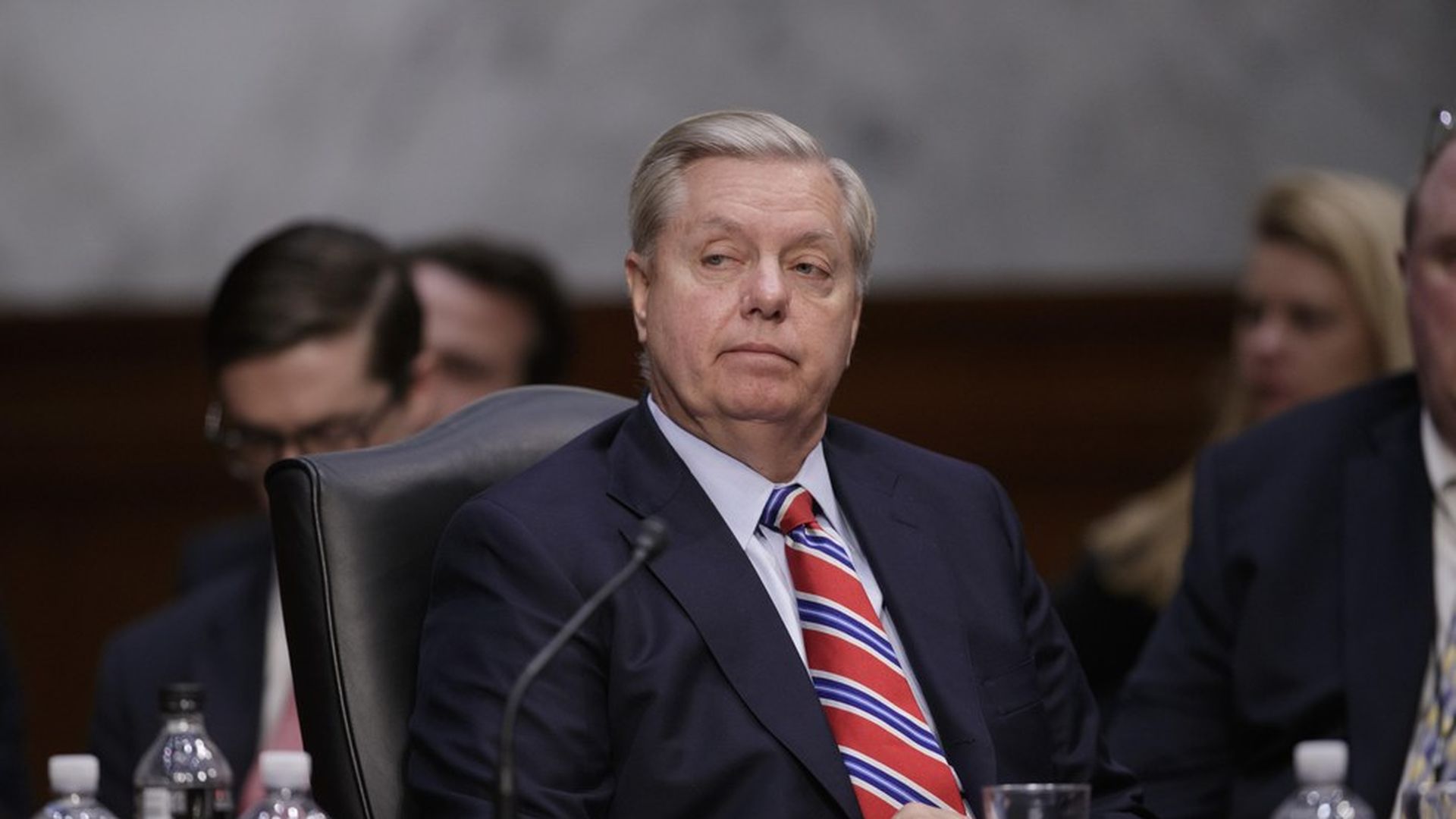 Senator Lindsey Graham told Fox News Channel's America's Newsroom he has "reason to believe" someone requested his conversation with a foreigner be unmasked, so he has asked the NSA, FBI, and CIA to tell him what has happened with his surveilled conversations.
Why it matters: Graham said he wants to know if Obama Administration officials were "politicizing" any of the 1,950 conversations of Americans that have been collected inadvertently while surveilling foreigners. And he wants to know who made the requests.
Context: This is not the first time Graham has dug in on unmasking — he's grilled James Comey, who at the time was the FBI Director. Trey Gowdy has also asked Comey and former CIA Director John Brennan about who can request unmasking. The House Intel Committee subpoenaed unmasking requests from former National Security Adviser Susan Rice, Brennan, and former U.N. Ambassador Samantha Power earlier this week.
Go deeper