Lemnos co-founder is leaving to start his own hardware startup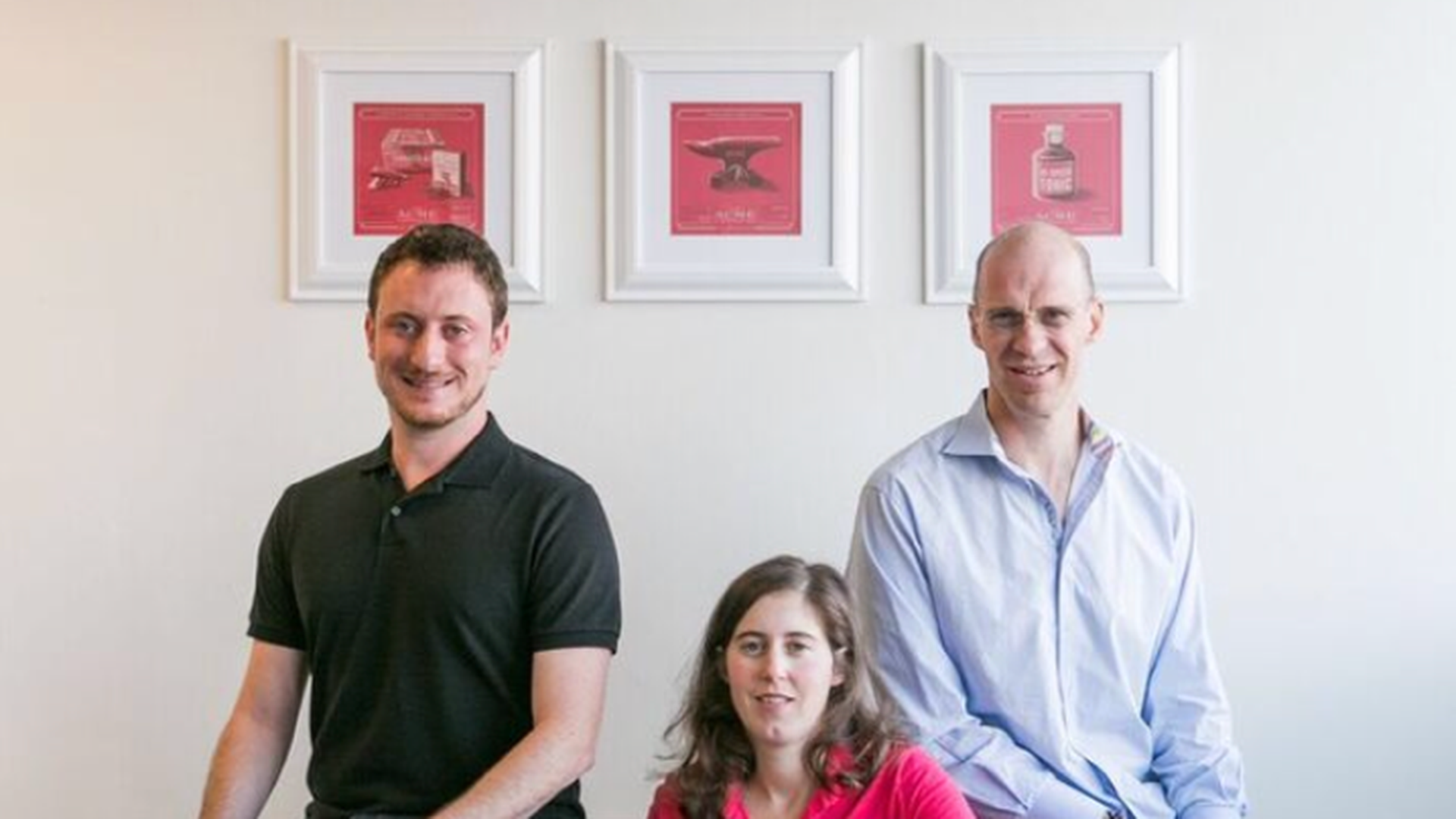 Jeremy Conrad, co-founder of hardware-focused VC firm Lemnos, is stepping down as general partner to launch a robotics company with a former Apple iPad engineer. He will remain a venture partner with the San Francisco-based firm, which also plans to invest in Conrad's startup.
Robotics renaissance: "There's no better time to start a robotics company," explains Conrad, citing cheaper sensor prices and wider Internet connectivity.
More:
Conrad, an MIT-educated engineer who previously worked at the Air Force, is teaming up with former Apple iPad product engineer Conor Lenahan, although the duo is still figuring out what exactly they'll work on.
Lemnos won't be replacing Conrad with a new general partner despite being a third of the way through deploying a $50 million fund it closed earlier this year. Co-founder Helen Boniske and partner Eric Klein will continue investing.
To date, Lemnos has raised three funds and invested in over 40 companies. The firm was among few backing hardware companies when it launched in 2011, but there's been a newfound VC appetite in recent years.
Go deeper