Lawsuit over Uber's anti-Lyft program dismissed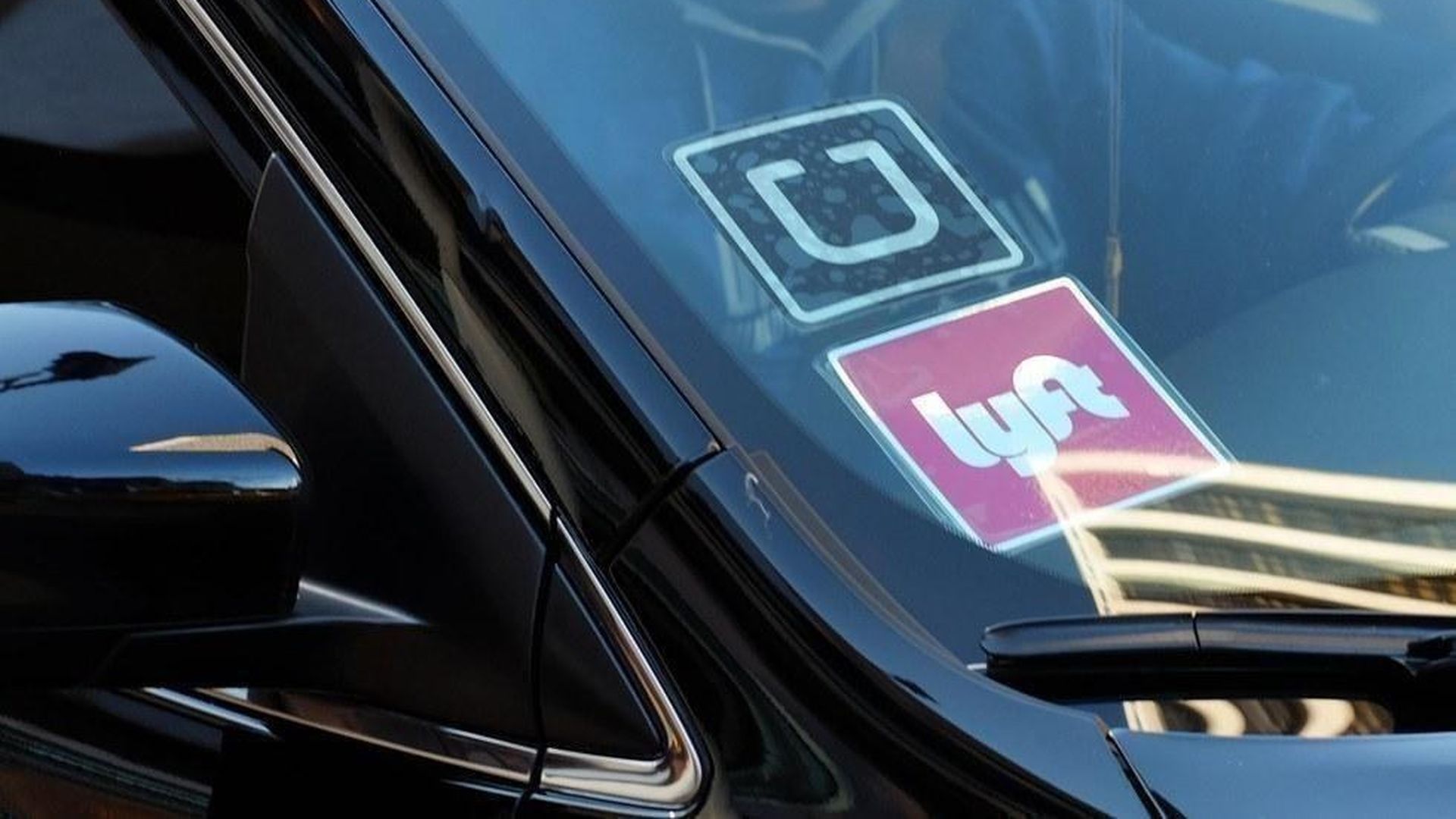 On Thursday, a California federal court dismissed a lawsuit filed by a driver against Uber over the company's secret program that tracked Lyft drivers, an Uber spokesperson told Axios. The former driver sought compensation for breach of his privacy and violations of federal and state laws after a news report about the program emerged.
How it worked: According to the report, Uber created fake Lyft driver accounts and tracked each driver's habits. It then targeted drivers who work for both services with promotions to get them to spend more time driving for Uber.
Go deeper