Lawsuit dismissed against ex-Uber exec Emil Michael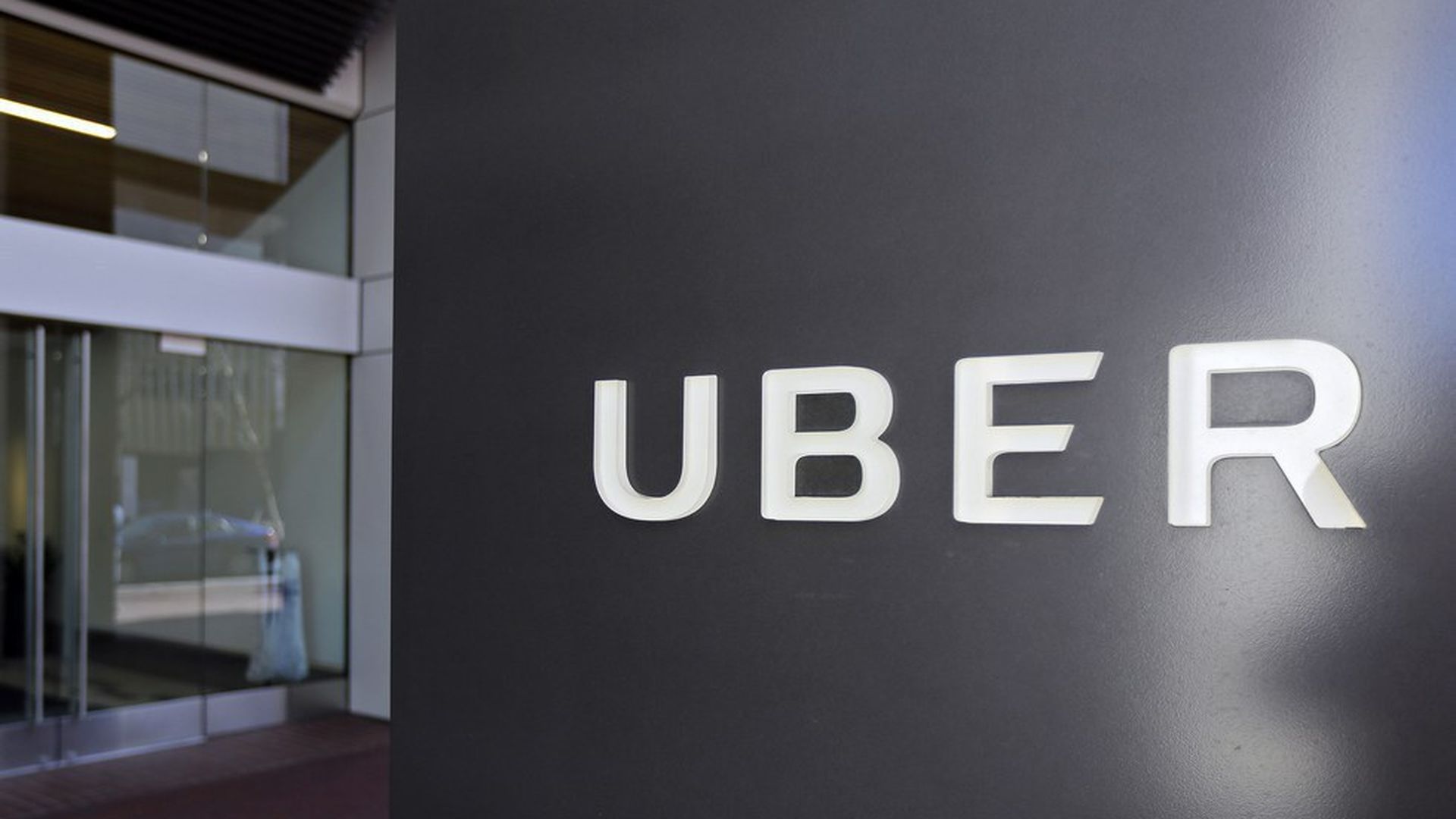 A lawsuit against former Uber executive Emil Michael has been dismissed, according to new court documents. Earlier this summer, a woman who was raped by an Uber driver in India sued Michael, two other former Uber executives, and the company after media reports surfaced that they had obtained her medical records.
Former Uber CEO Travis Kalanick, former executive Eric Alexander, and the ride-hailing company, however, are still facing the lawsuit for now.
Go deeper