Lawmakers want to move fast on self-driving car legislation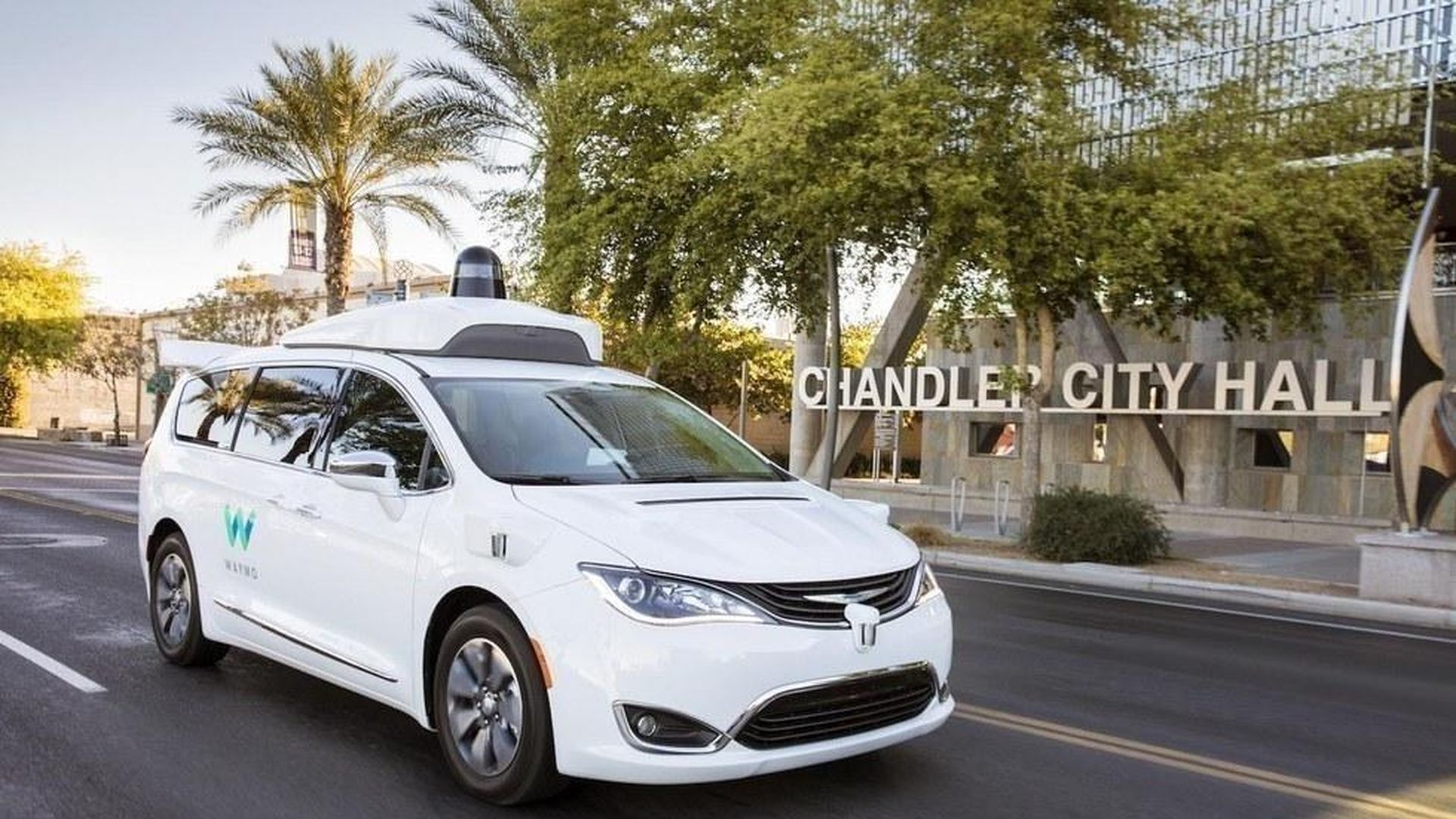 Members of Congress said Tuesday that they hope to move forward with a package of self-driving car legislation by the end of July. "We've got to keep moving, because again, this technology is moving away from us, you might say," said Republican Bob Latta, who is helping to lead the effort. That would move the bills out of the relevant committee — but not out of the House entirely.
But, but, but: At a hearing on Tuesday, Frank Pallone, the top Democrat on the committee, said he feels the role of the National Highway Traffic Safety Administration doesn't get enough attention in the legislation, which could open the door to more industry testing.
Sound smart: Self-driving car makers from the Valley to Detroit want the federal government to provide a national framework to avoid a patchwork of laws that differ from state to state. But whether enough members of Congress have the bandwidth or willingness to act remains an open question.
Go deeper