Latest social media craze: lip syncing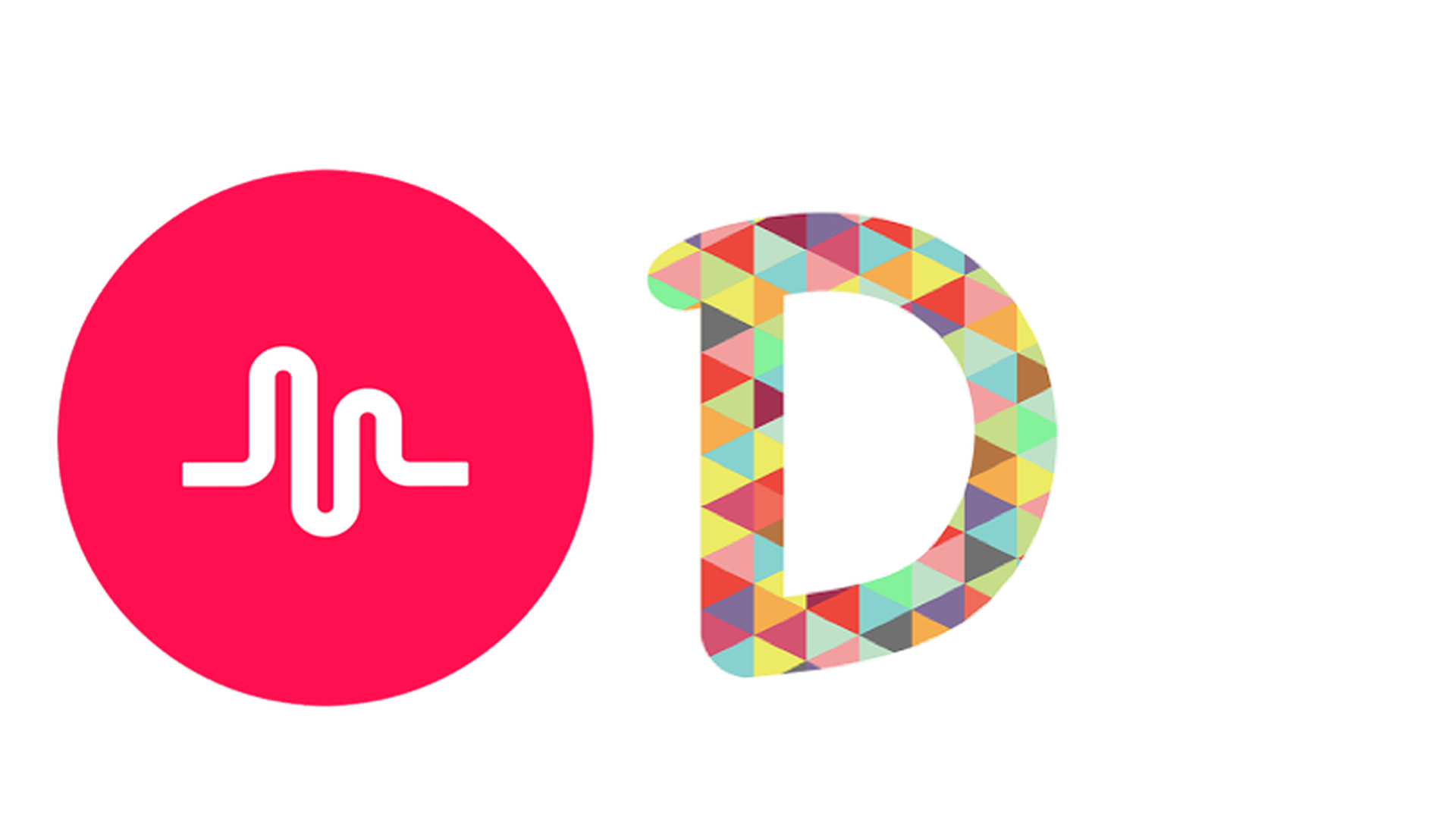 Lip-syncing to popular songs is the latest video craze. Apps like Dubsmash and musical.ly each claim to have more than 100 million users.
Why it matters: With video becoming the new focus in social media, Dubsmash and musical.ly have caught the eye of the entertainment industry; one organically making its way into the hands of celebrities, while the latter has been inking a string of content, advertising, and distribution deals. They could prove to be a new threat to the mainstream social giants like Facebook and Snapchat.
Dubsmash:
Content: In 2015, singer Rihanna teased an upcoming song on Dubsmash, letting fans listen to and lip-sync to a 10-second clip of the tune — one of more than 100 campaigns on the platform to promote music, entertainment, and TV content. Late last year, the company also announced the ability for advertisers to sponsor a channel and promote branded content. Warner Brothers did so to promote its movie, Storks, prior to its release.
Publicity: A slew of celebrities, including Jennifer Lopez, Hugh Jackman, and Khloe Kardashian have posted videos recorded with Dubsmash. The app has also been featured on NBC's The Tonight Show with Jimmy Fallon several times.
musical.ly:
Content: Musical.ly is reportedly in talks with Viacom and NBC to produce original shows for the networks that feel interactive and authentic, instead of heavily produced. The startup also teamed up the Billboard Music Awards' production company to host fan votes for one of the awards. The strategy is very much like rival Snapchat's, which serves similar Gen Z audiences, and has been inking content deals with shows for months.
Advertising: At this year's NewFronts, Hearst announced the first official ad partnership with Musical.ly, produced by Seventeen Magazine.
Distribution: Earlier this year, Apple struck a deal with musical.ly to provide songs for the platform's users to create videos around. The Apple Music partnership reportedly gives musical.ly cues to expand its market reach from 30 countries to 120.
Licensing: Musical.ly struck its first major music label deal with Warner Music in 2016.
Go deeper