Last major Iowa insurer may pull out of ACA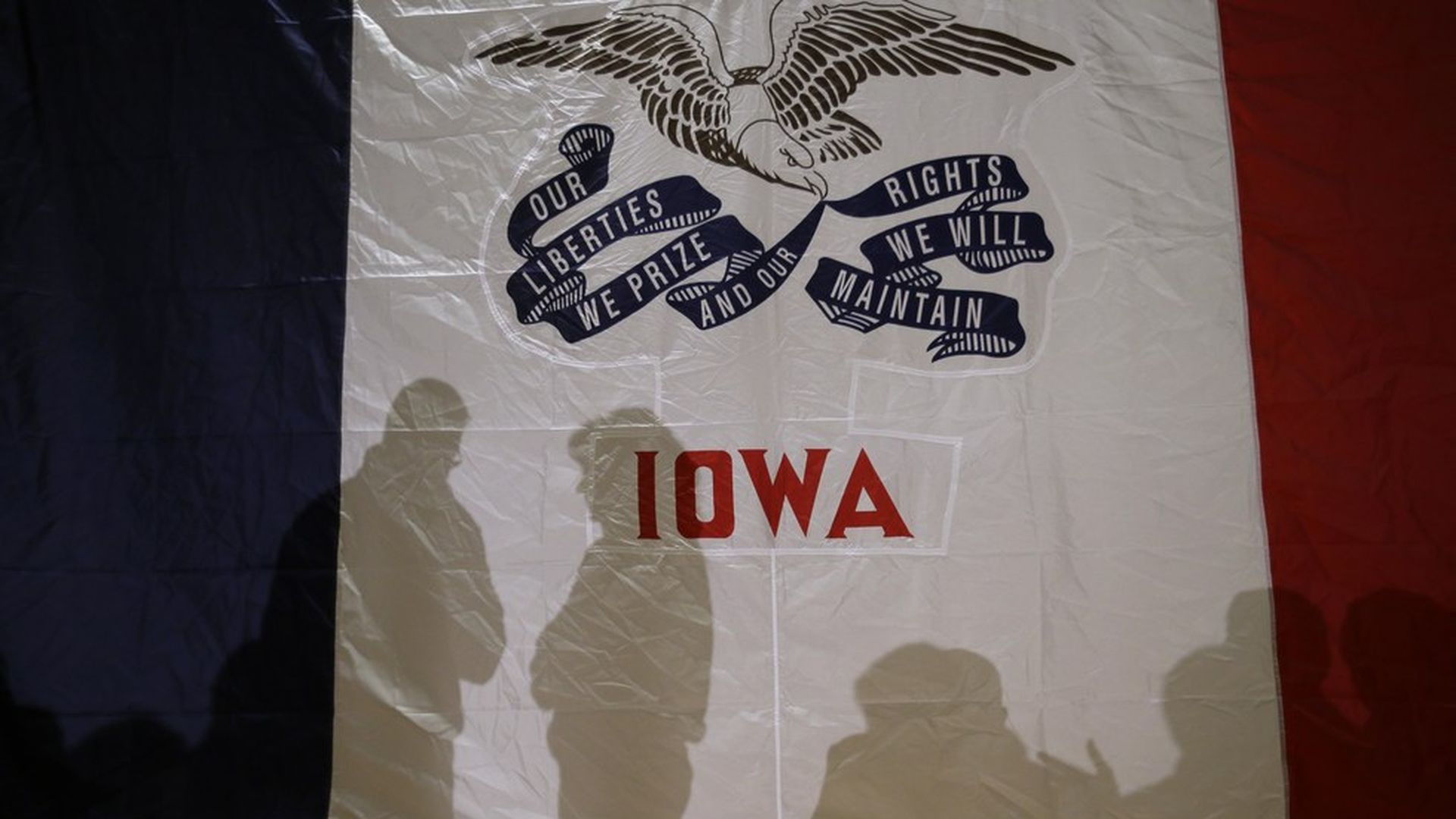 Iowa residents buying health insurance in the individual market may face zero options on and off the Affordable Care Act exchange next year, the Des Moines Register reports. Health insurers Aetna and Wellmark already confirmed they are withdrawing for 2018. Now Medica, which sells plans in almost every county, said it will likely leave "without swift action by the state or Congress to provide stability." The smaller Gundersen Health Plan hasn't made a decision yet.
Why this matters: Roughly 70,000 Iowans would be left out in the cold, putting immense pressure on Congress and the federal government to act. The easiest way to keep insurers around is to commit funding of the ACA's cost-sharing subsidies for low-income people. This "empty shelf" scenario happened last year in Arizona, but was averted after the feds coaxed a Blues plan to stay in.
Go deeper