Kremlin TV on Trump, then and now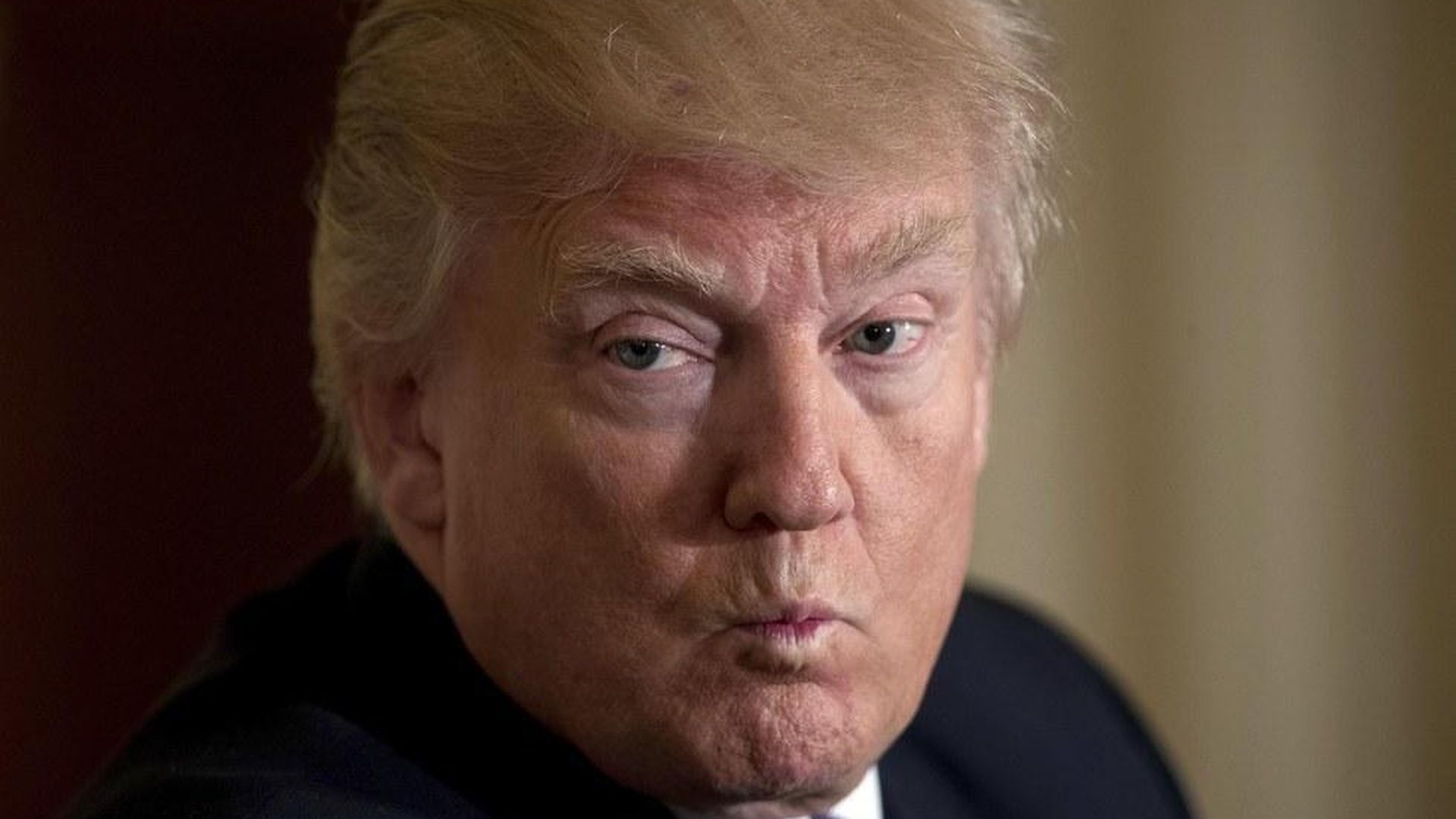 The shift from reasonable Trump to dangerous Trump is well underway in the Russian media, as demonstrated nicely by this pair of comments from Russian journalist Dmitry Kiselev, who heads the Kremlin-backed Rossiya Segodnya (which isn't the same thing as RT):
September 2016: "Trump's leading in the race. His ability to state things as they are, and his intention to end the recent extreme Russian-American tensions — all this puts him in a very risky situation. Now they may just kill him."
April 2017: "The world is a hair's breadth from nuclear war... War can break out as a result of confrontation between two personalities; Donald Trump and Kim Jong-Un. Both are dangerous, but who is more dangerous? Trump is."
Why it matters: This is a good, albeit imperfect, way to see what Putin is thinking. As a Kremlin spokesman said of Kiselev, "His position is close, but not every time."
Go deeper