Keystone XL pipeline might not have enough demand to run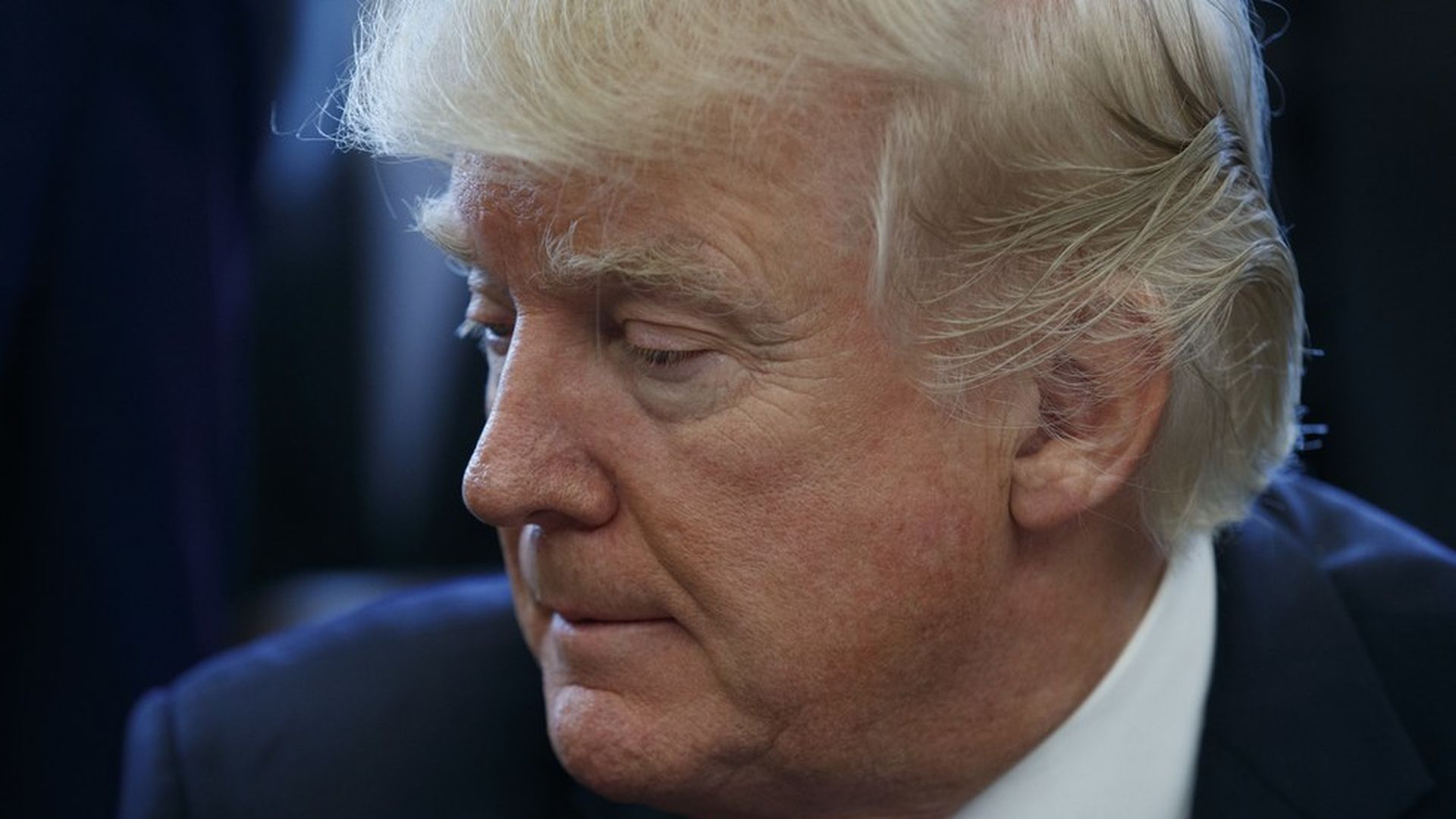 TransCanada said Friday it hasn't determined whether there's enough demand for the Keystone XL pipeline, per a Politico report. Demand for the pipeline, which would connect oil sands in Alberta, Canada, with U.S. exporters and refiners, will be assessed this November.
What it means: That throws the pipeline's construction in question and is the strongest acknowledgement yet from TransCanada that this project, which is one of the first that Trump approved in his administration, might actually fail.
The problem with demand: It's coming from Asia. "If you're a producer in Alberta, the conundrum you face here is you really want to go west. Do you want to take barrels to the Gulf coast and fight with everyone else sending barrels through the Gulf Coast? ... no," said Rusty Braziel, president of RBN Energy.
The pipeline still needs Nebraska's approval, but TransCanada announced today it has opened it up to potential customers to bid for contracts to ship oil.
Go deeper