Kevin Brady: Obamacare replacement plan "no secret"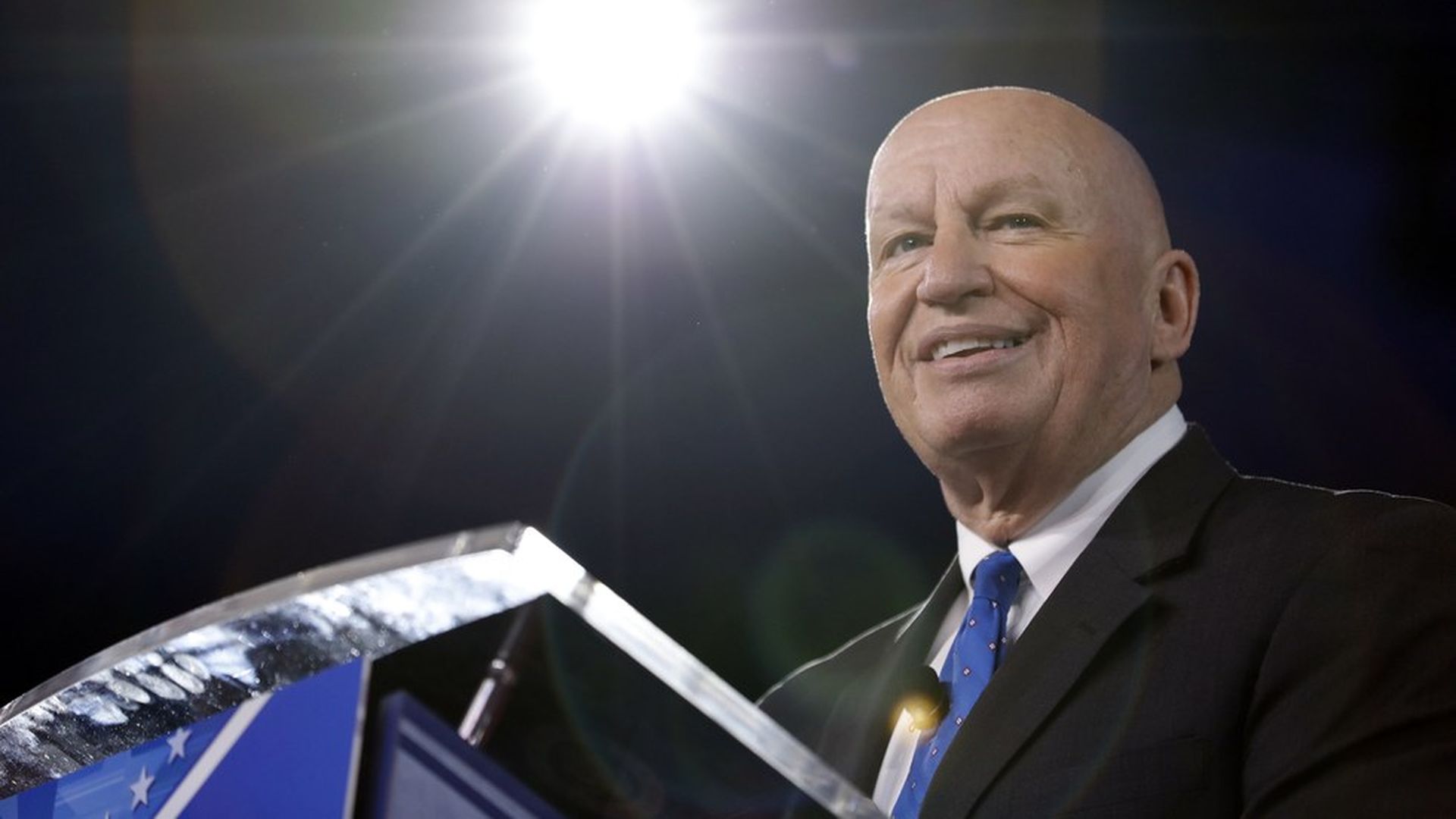 House Ways and Means Committee chairman Kevin Brady said in a Fox News interview Saturday that Republicans are finishing the "final details" of their Obamacare repeal and replacement plan, but insists the general themes have been known for years. Brady said he personally briefed Sens. Rand Paul and Lindsey Graham — two Republicans who have criticized the secretive process — on the details two days ago, including the "two or three areas that we're finalizing." (One known area they're still working on: ways to target the tax credit to low-income people.)
Brady said the bill will repeal all of the Obamacare taxes, including the individual mandate penalty, and the subsidies. And it will start replacing the law by giving states more control over Medicaid, expanding the use of health savings accounts, and giving people tax credits to help small businesses and individuals buy health insurance. "That is the repeal and replacement bill. There's no secret about that. It's been part of every serious Republican bill for the past five years, which many Republicans have sponsored as well," he said.
Between the lines: Brady's right that there shouldn't be any big surprises for people who have been following GOP thinking on Obamacare replacement — but the final details can matter a lot, like the design of the tax credits, because they can make the difference in how many people will actually get health coverage.
Timing: Brady said the bills will be finished "very soon" and that they'll be posted "with plenty of time before committees in the House begin to take them up" — which is a tall order if Republicans want the committee work to start next week.
Go deeper