Kellyanne Conway on Roy Moore: we "want the votes" on taxes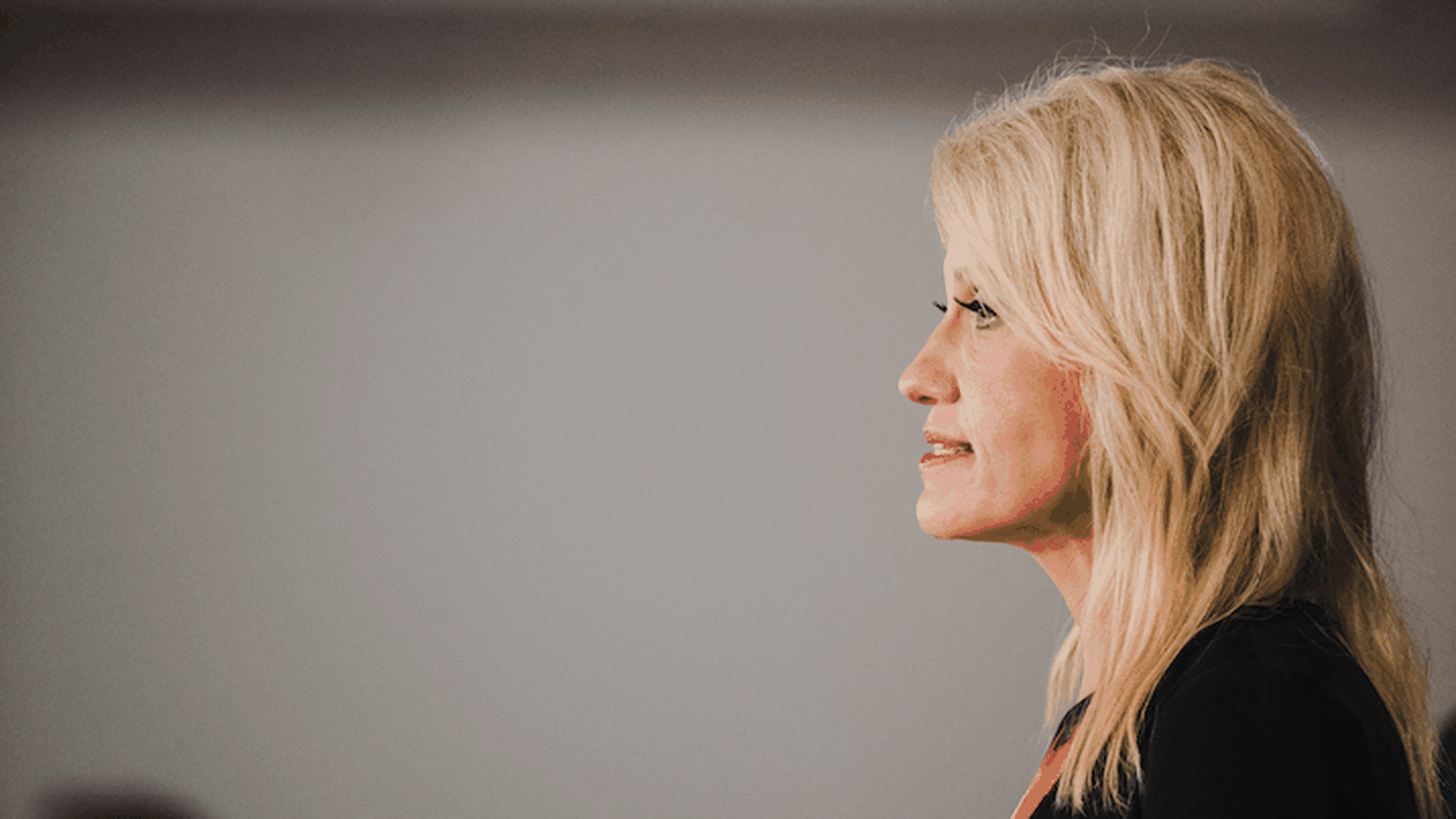 Kellyanne Conway told Fox News on Monday that the White House could support Roy Moore, saying they "want the votes in the Senate to get this tax bill through." Moore is in the running for Alabama's Senate seat and has been accused of sexual misconduct with minors.
Why it matters: That's a departure from what Conway previously said — "there is no Senate seat worth more than a child." Other White House officials, including OMB Director Mick Mulvaney and Trump's Legislative Affairs Director Marc Short, hedged their bets on voicing full-out criticism of Moore this weekend. Conway also noted that Trump has no plans to campaign for Moore in Alabama.
Go deeper