Kaepernick named GQ Citizen of the Year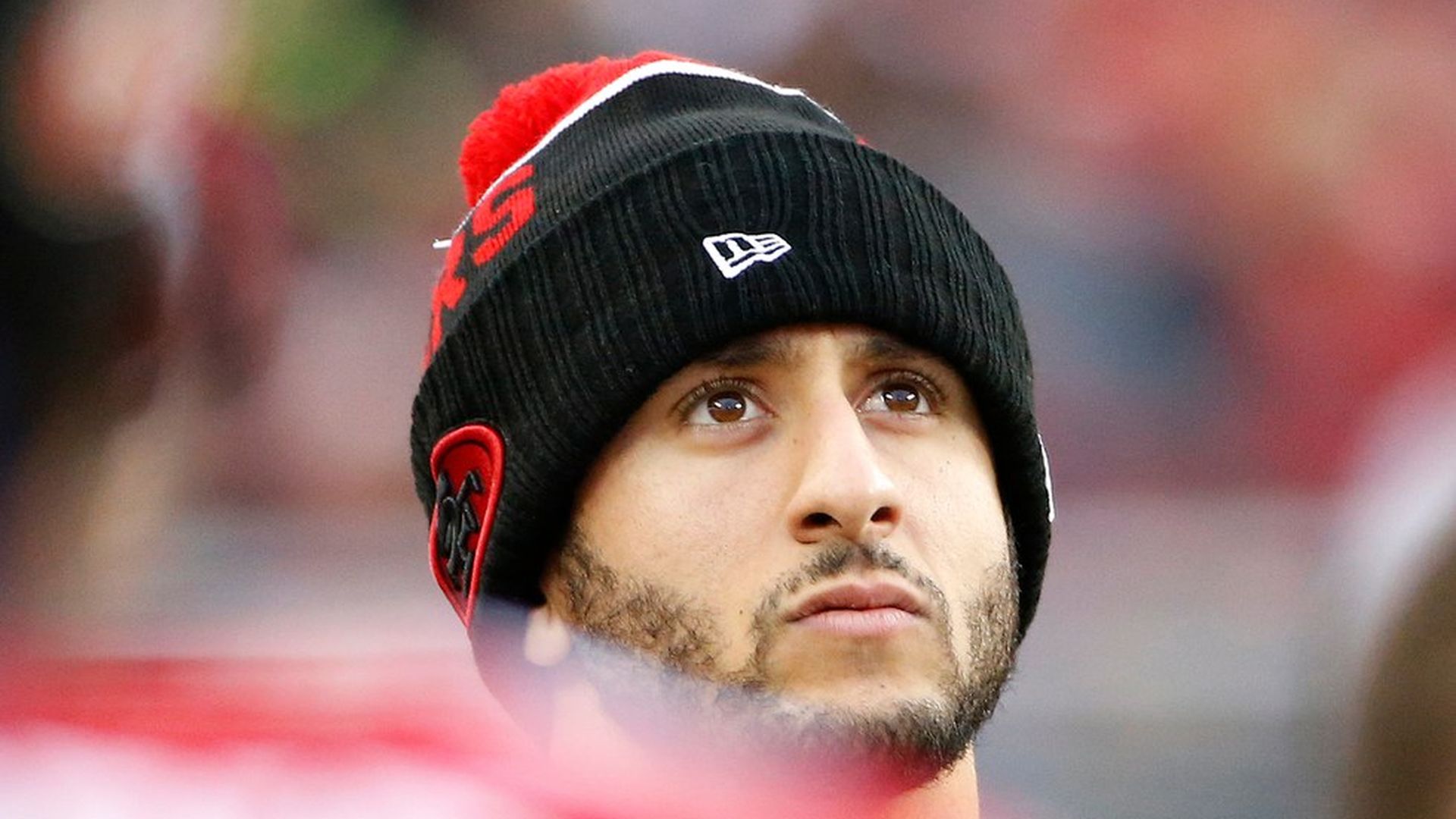 In the midst of an NFL season dominated by debate over protests during the national anthem, former San Francisco 49ers quarterback Colin Kaepernick was named GQ's 'Citizen of the Year'.
Why he matters: Kaepernick, who was the first pro athlete to kneel during the national anthem to bring attention to discriminatory police practices, elevated the conversation to the national stage. He began kneeling during the 2016 season, but the issue took on new life when President Trump sought to end the practice, saying that a player who kneels is a 'son of a bitch' and should be kicked off the team, fueling blowback from high-profile athletes in the NFL and NBA.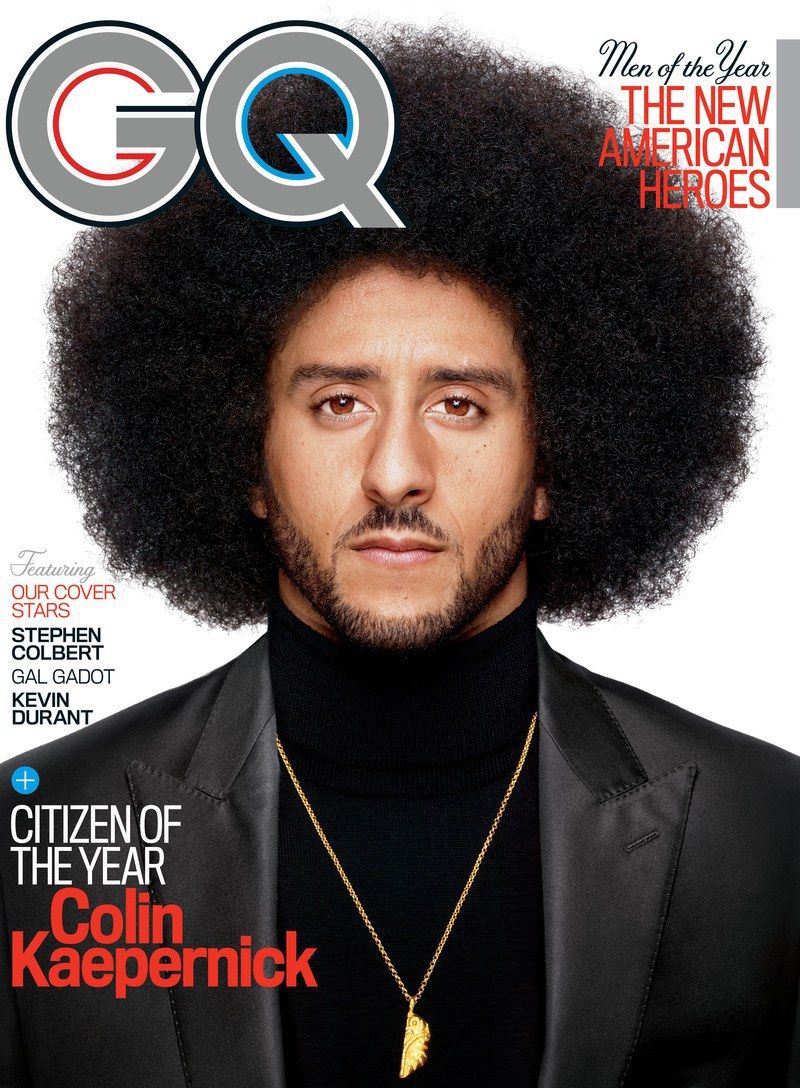 Go deeper