Justice League disappoints in its opening weekend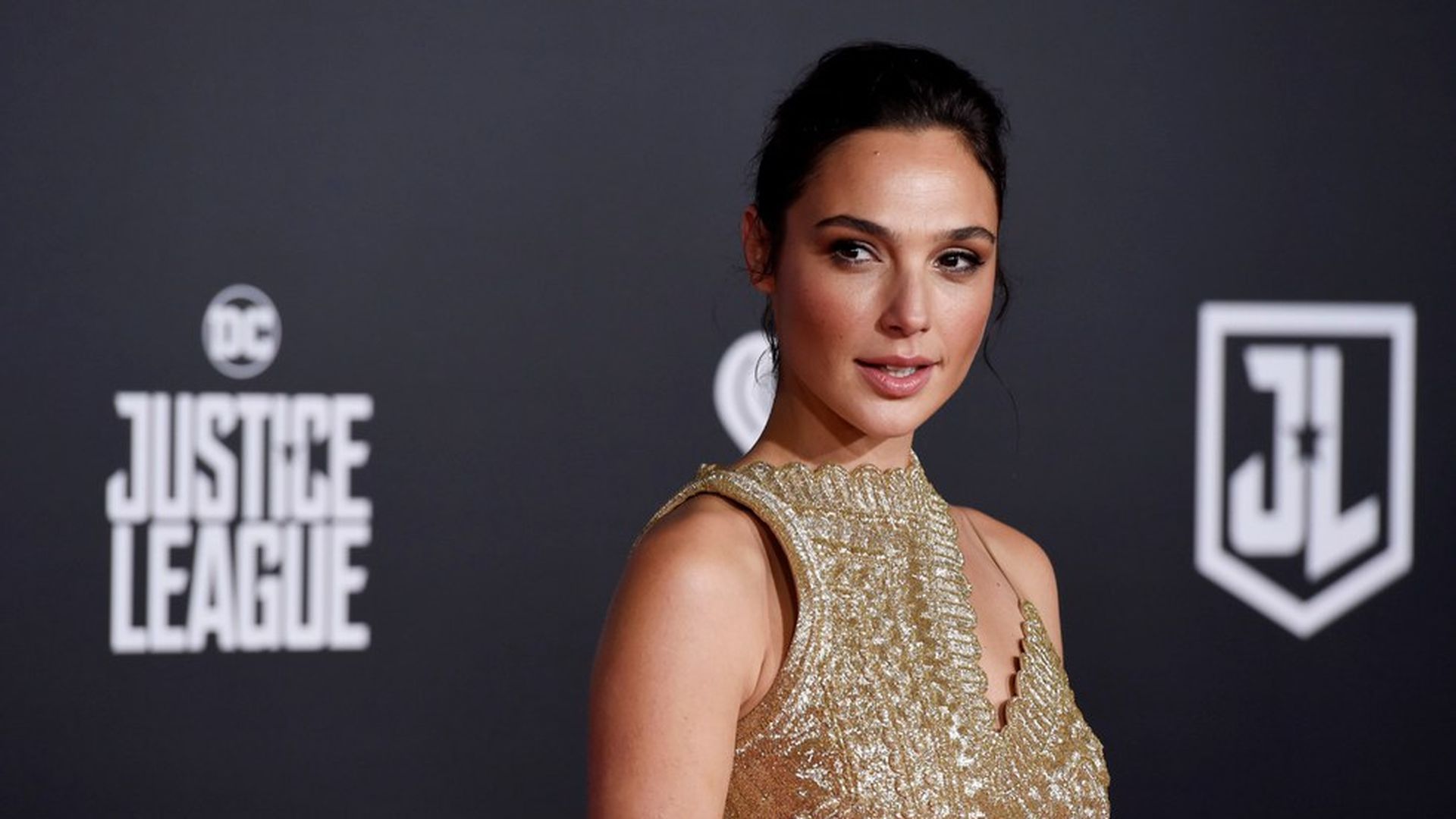 Justice League, the tentpole "team up" movie of the DC Comics movie universe, opened to a discouraging $96 million over the weekend, per Variety. The Superman-Batman-Wonder Woman get-together is one of the most expensive movies of all time with a rumored budget of $300 million.
Why it matters: It's a terribly disappointing result and the lowest opening weekend for DC's fledgling movie universe, which has been plagued by bad reviews and tepid audience reception. Wonder Woman, which opened to $103 million in June on half the budget, had appeared to give the franchise momentum earlier this year, but Justice League couldn't even land in the top 50 opening weekends of all time.
Go deeper