Justice Dept. says RT must register as foreign agent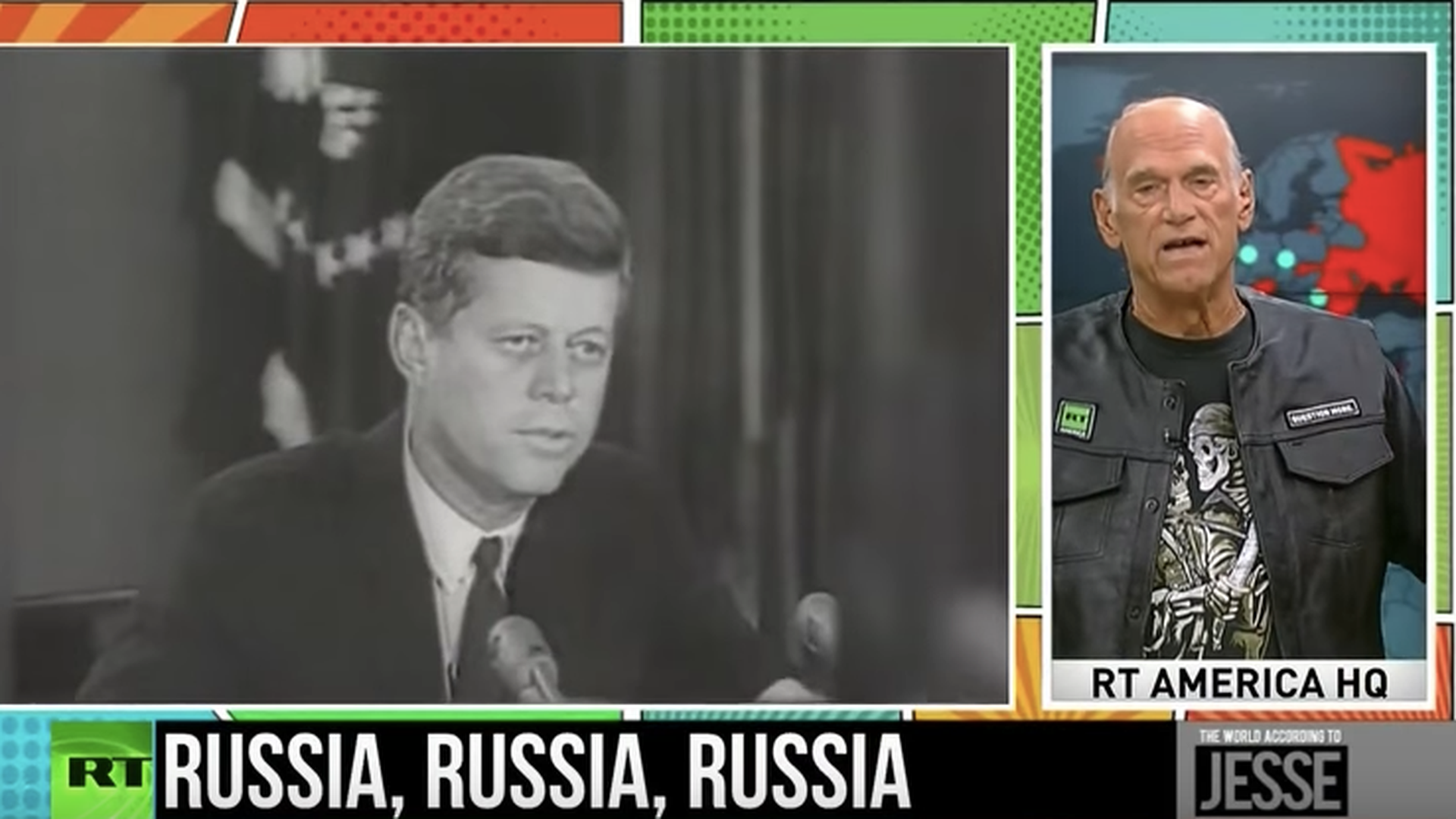 The Justice Department has told the U.S. arm of the Russian state-owned media outlet Russia Today that it must register under the Foreign Agents Registration Act. The move would label RT as propaganda so Americans are "informed of the source of information ... and the identity of persons attempting to influence US public opinion, policy, and laws."
The context: This news comes one day after it was reported that the FBI is investigating Russian government-funded news agency Sputnik as an undisclosed propaganda arm for the Kremlin.
Go deeper