Juno, the 'anti-Uber' startup, sells to Gett for $200 million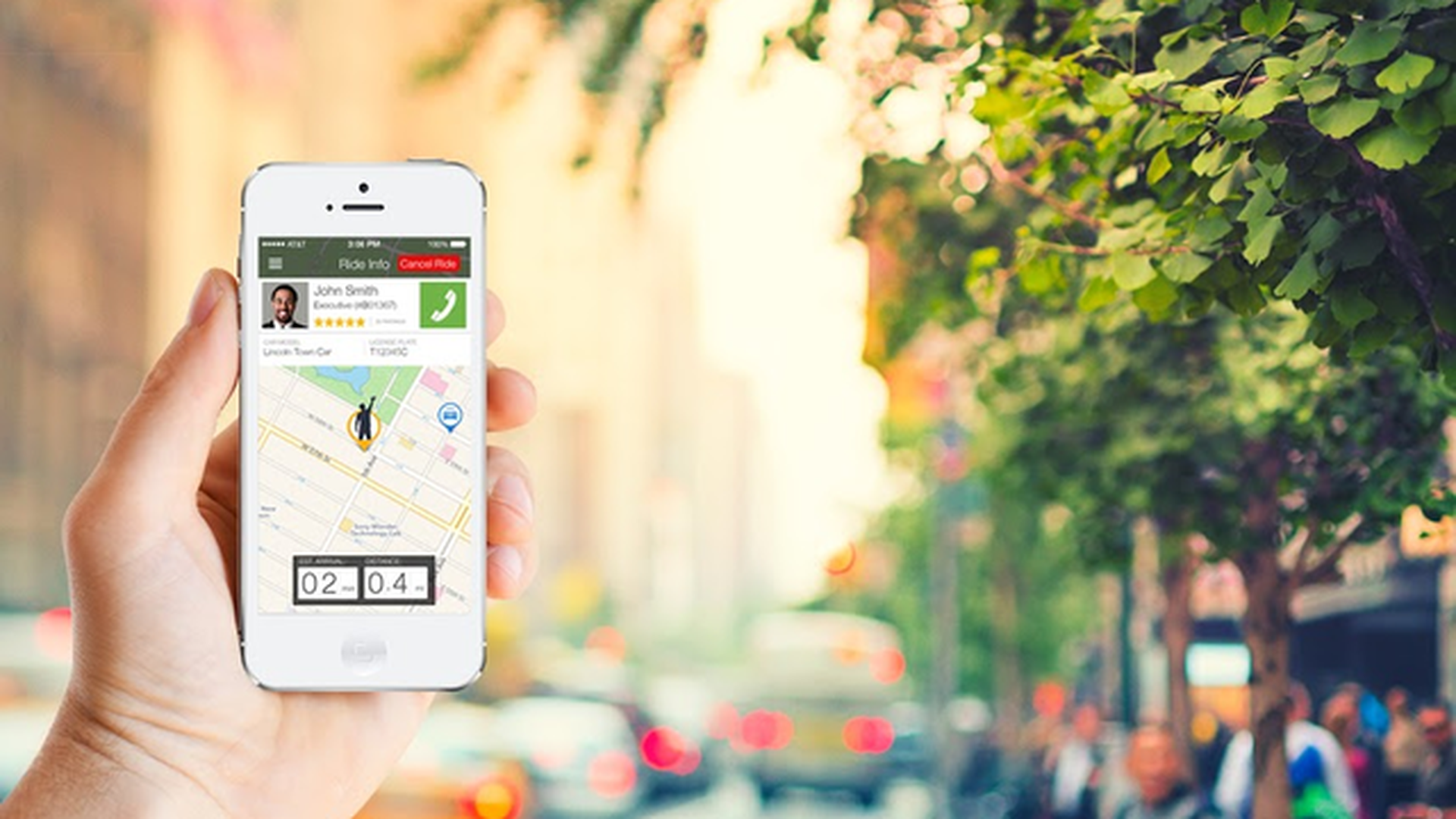 Before Juno even made it beyond New York City, the ride-hailing company has already sold to Gett, a competitor headquartered in Israel and with operations in Europe. The two will team up to tackle NYC, and eventually expand to more U.S. cities.
One notable piece of the $200 million acquisition is that Juno is rescinding the restricted stock unit program for drivers it rolled out last summer, and will send a one-time payment to participating drivers. The RSU program was the differentiator that immediately attracted the most attention when Juno first opened up shop last year, advertising itself as the "anti-Uber."
Broken promise? The combined company won't roll out any equity program to drivers in the future, instead focusing on rewarding loyal drivers in other ways, such as cash bonuses, a Juno spokesperson confirmed to Axios via email. The company added that it realized even before the sale that implementing the program turned out to be more difficult than anticipated.
Opposing views: Shortly after the deal was announced, the Independent Drivers Guild in NYC expressed disappointment in the company's move, calling it a "bait-and-switch." Juno, on the other hand, maintains that while the equity compensation was important, it wasn't its only differentiator. "Juno is about the unique culture we created, about the way we treat drivers and riders, about our 24/7 live support, about a fair lower commission," the spokesperson said via email, adding that these aspects will "only get better."
Go deeper