Judge suggests Uber is hiding top exec's work in trade theft case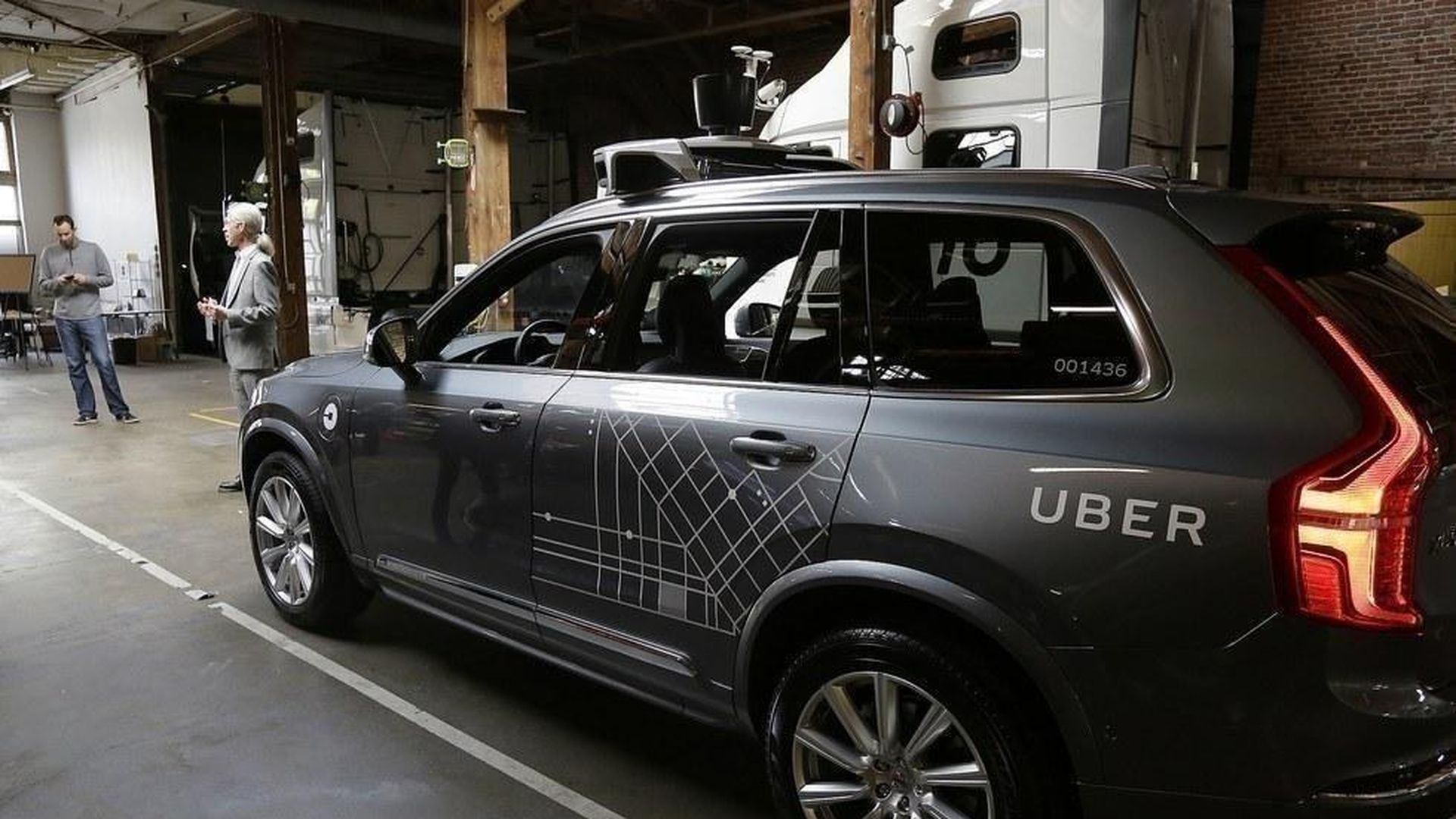 The federal judge overseeing Alphabet's trade theft lawsuit against Uber says Uber has yet to explain what exec Anthony Levandowski, a former Alphabet employee, has been working on since joining the company.
Uber had previously submitted the two self-driving car prototypes it has been testing, which were designed by another employee and purchased from a vendor, respectively. Alphabet says Levandowski downloaded documents before leaving to form a startup, which Uber later bought.
"Why would you hire this guy for $680 million if he's not doing anything?" Judge William Alsup told Uber during a hearing in San Francisco District court on Wednesday. "It does leave the impression that you wrote around what Mr. Levandowski is working on all this time even if it didn't lead to a prototype"
What to watch: A hearing is scheduled for May 3 to address Waymo's request for a preliminary injunction, which would halt Uber's self-driving car testing if the judge sides against Uber.
Go deeper