Judge rules Uber exec can't plead the Fifth to hide document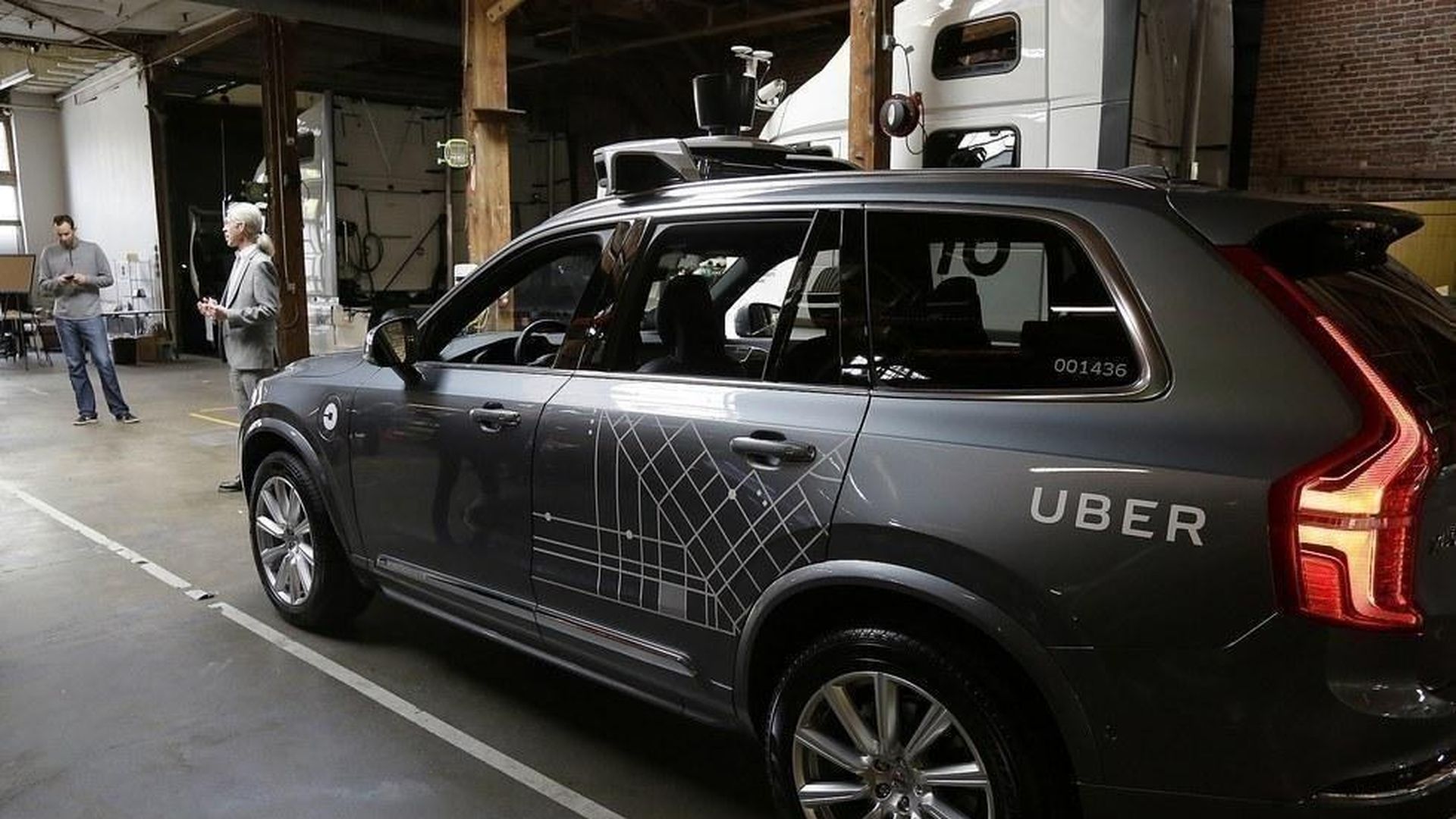 The judge presiding over a trade secret lawsuit against Uber has rejected an exec's attempt to plead the Fifth to conceal a potentially incriminating document, according to court documents filed on Monday.
The document: Waymo, Alphabet's self-driving unit, says former employee Anthony Levandowski downloaded 14,000 files before joining Uber. His lawyers asserted his Fifth Amendment right in March to try and keep a report that may reference those files from turning up in the lawsuit.
Next steps: Both sides will be able to argue for and against the report being submitted as part of the case's public documents, and Levandowski's attorneys can still take this up with the court of appeals.
Go deeper