Judge orders Uber to hand over Otto acquisition term sheet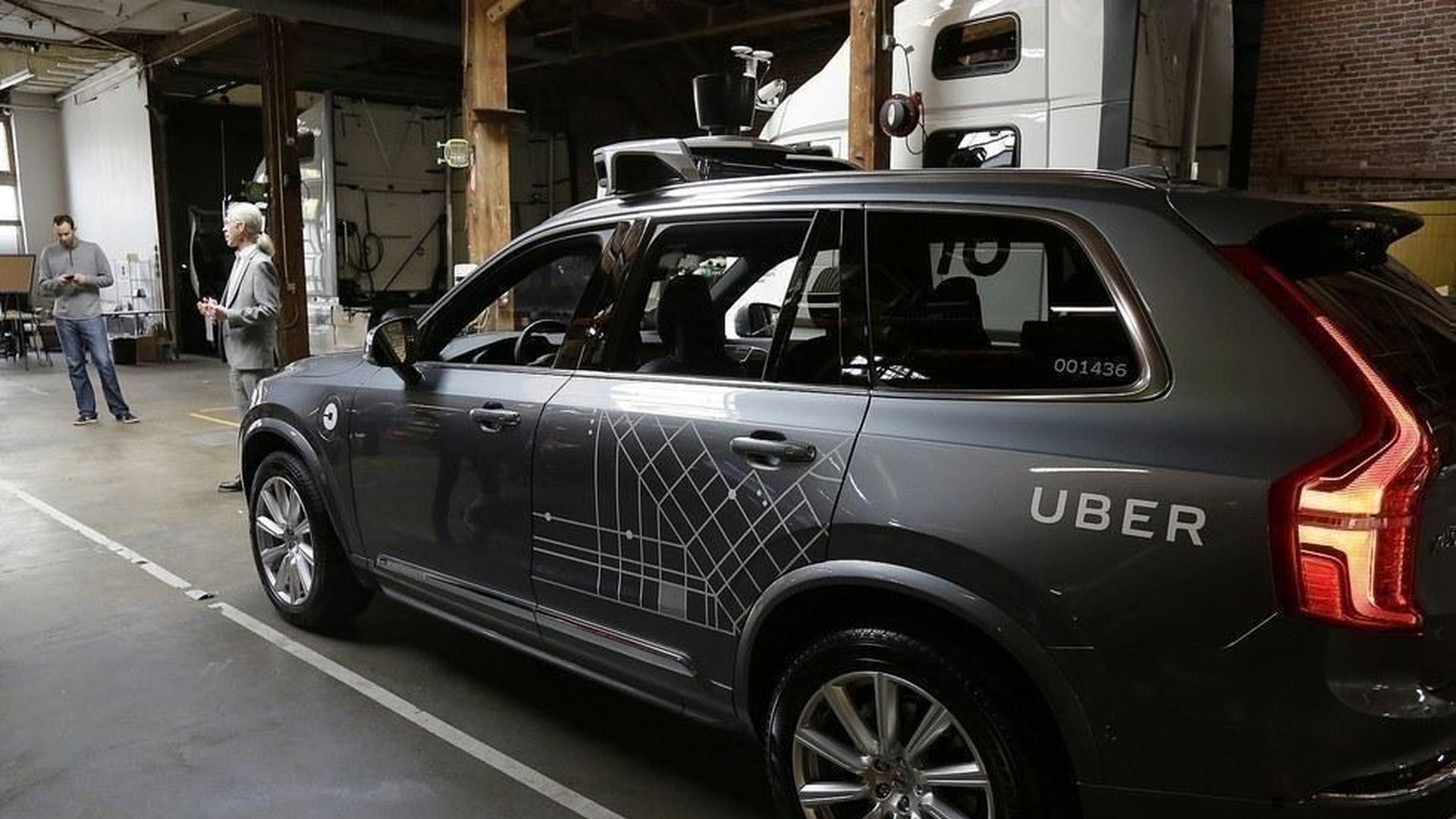 Uber has been ordered magistrate judge to give Waymo an unredacted version of the term sheet agreement for its 2016 acquisition of Otto, a self-driving truck company, by the end of the day. During a Thursday hearing the judge concluded there was no legal reason for Uber to censor parts of the document.
There's no decision yet regarding a due diligence report compiled by forensics firm Stroz Friedberg as part of Uber and Otto's acquisition talks. The report is believed to contain incriminating evidence.
Why this matters: Both sides have attempted to keep confidential as much as possible about their technology and businesses. Anthony Levandowski, a former Waymo employee who founded Otto and subsequently joined Uber, has further complicated the situation by asserting his Fifth Amendment right not to testify and attempted to keep certain documents private. Uber has ordered Levandowski to hand over any Waymo documents he has, or risk being fired.
Here's a full timeline of Waymo and Uber's lawsuit.
Go deeper