Johnson & Johnson's $30 billion Actelion deal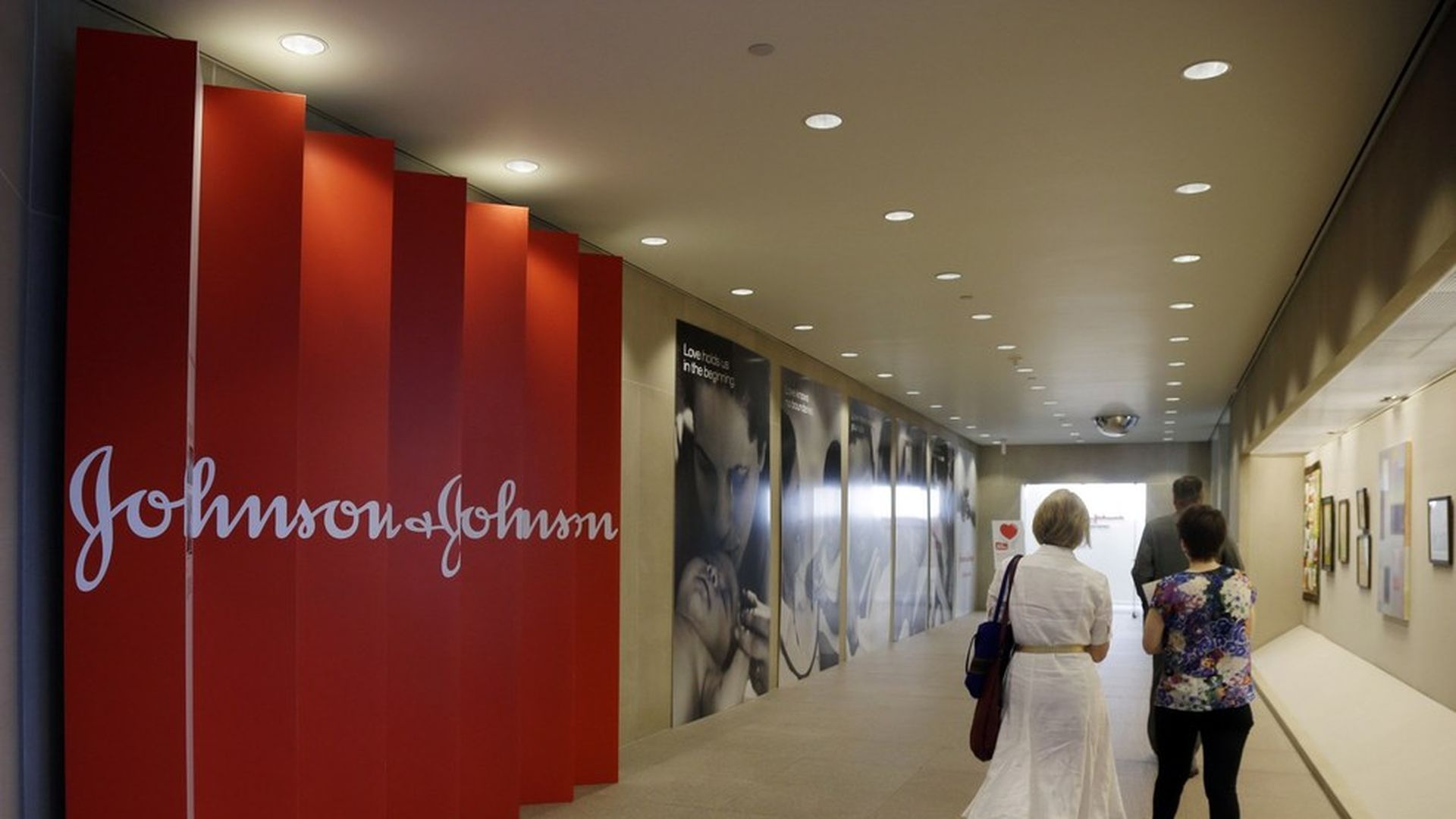 Johnson & Johnson is acquiring Europe's biggest biotech company, Actelion Pharmaceuticals, for $30 billion, per the WSJ. The deal will give J&J enormous access to the Swiss firm's portfolio of rare-disease treatments, which should help the company beat out competition from Pfizer, who recently launched an autoimmune therapy drug comparable to J&J's top-selling Remicade.
What's next: Actelion will spin off its operations into a separate company, R&D NewCo. J&J will hold 16% of the shares of the new company to start, and may acquire another 16% at a later date.
Go deeper