Jeffrey Katzenberg raises $600 million, but he's not done yet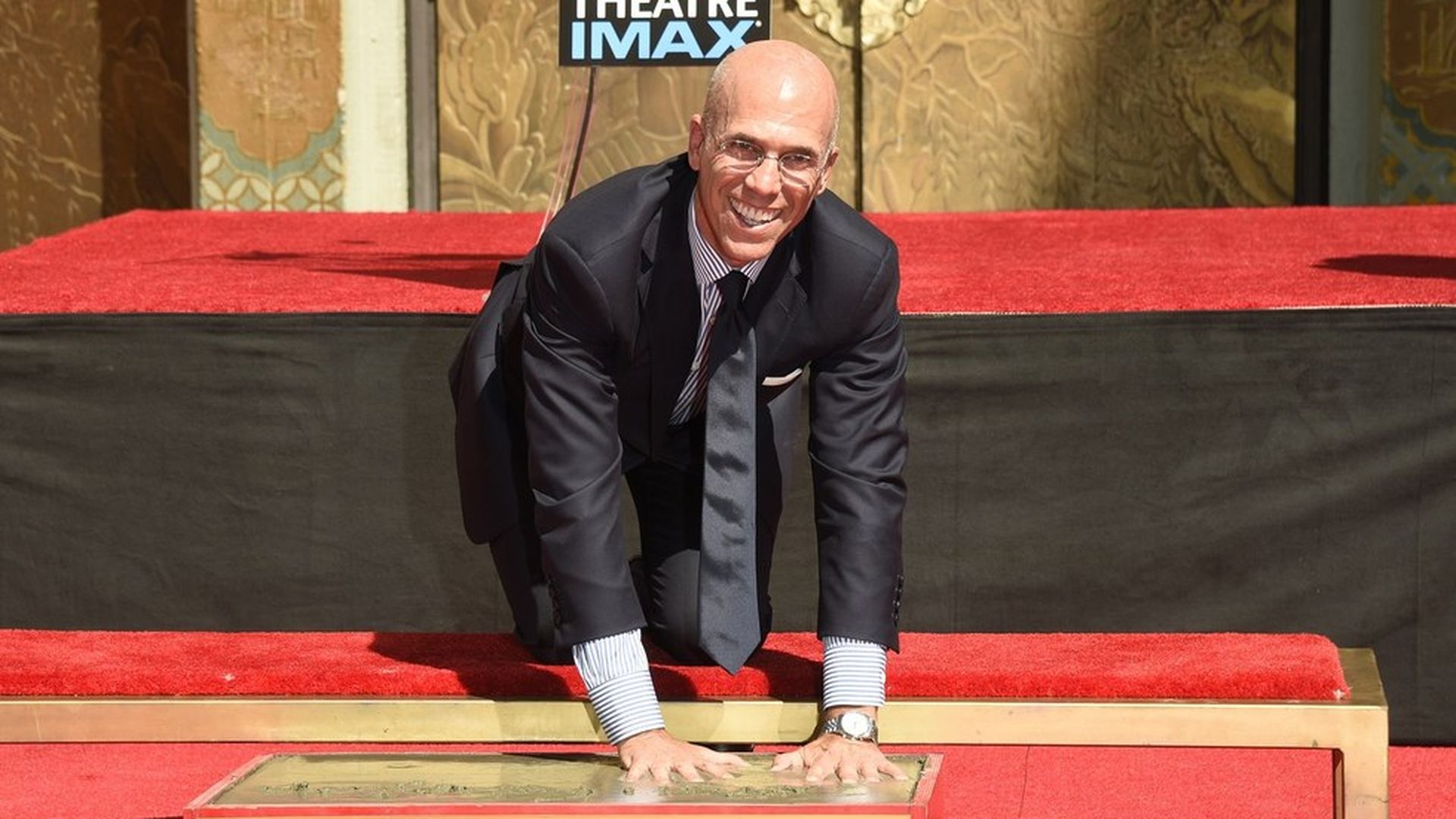 Several news outlets yesterday picked up on an SEC filing for WndrCo, the new investment group put together by former DreamWorks CEO Jeffrey Katzenberg. The filing revealed that WndrCo had raised just shy of $600 million.
Some additional notes, after speaking to people familiar with the situation:
This is only a first close. Expect the final number to be closer to $750 million. Original plans were to target $500 million, but commitments came in fast and furious over the past several weeks (particularly from China).
Katzenberg is the big name, but he's only one of three partners in WndrCo. The others are Ann Daly, former president of DreamWorks Animation, and Sujay Jaswa, the former Dropbox CFO who also spent time at venture firm NEA. '
Others involved on a full-time basis (but not listed on the Form D) include Anthony Saleh (best known as the music manager who got Nas into the VC world), ChenLi Wang (ex-head of product management at Dropbox), finance director Nilesh Vashee (ex-Virgin America/Yale Investment Office). Part-time advisors include Jason Hirschhorn and Fazal Merchant.
The actual investment strategy has moved around a lot, which means most folks are really betting on the team more than the plan. A Fortune profile of Katzenberg from last fall suggested that WndrCo is likely to follow a flexible, model in the vein of IAC (Katzenberg began his career working for IAC's Barry Diller), and that may still be the best way to think about it.
Through a spokesperson, WndrCo declined to comment.
Go deeper