Jared's Jam has White House on edge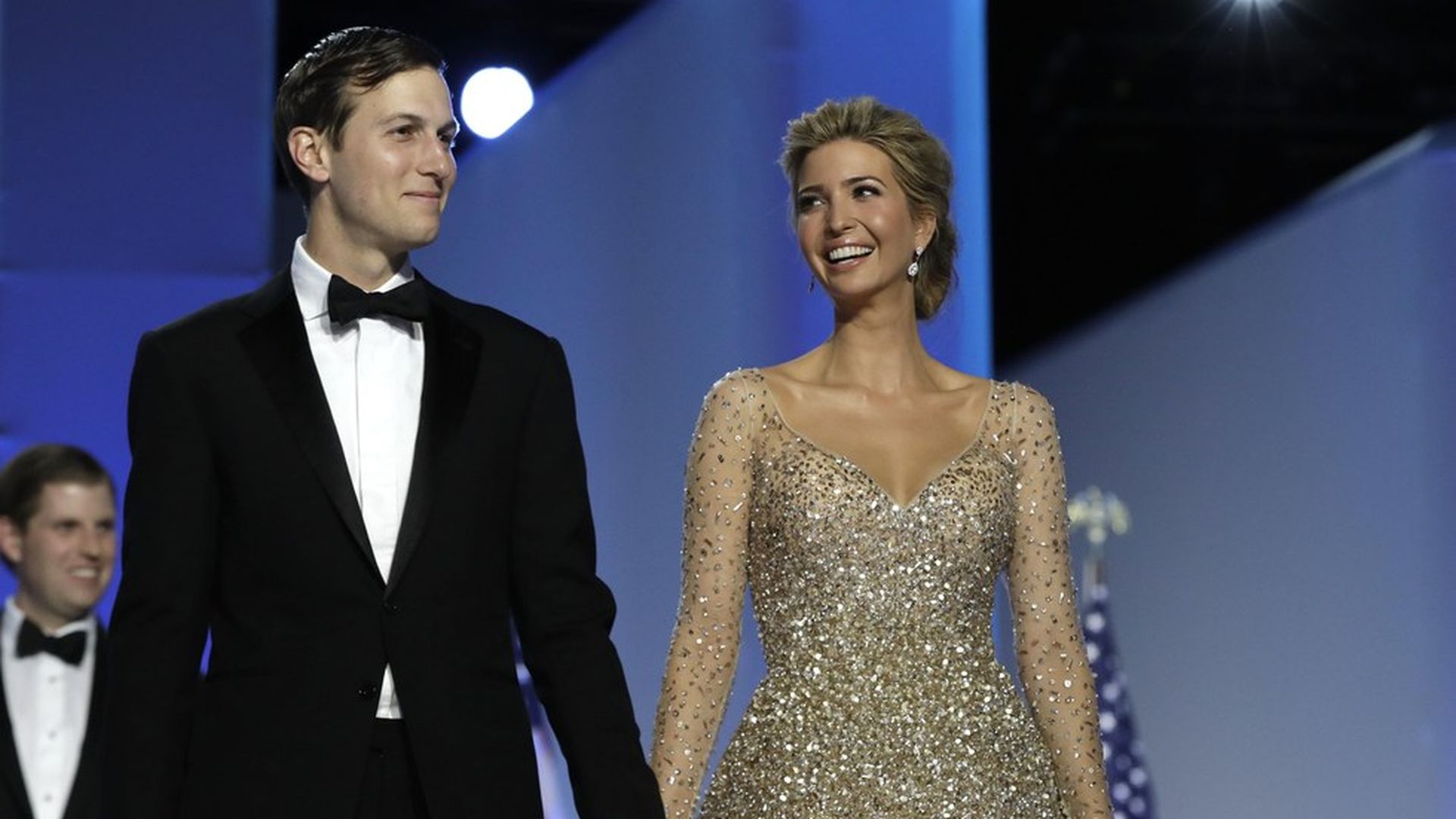 The hottest topic among top White House officials is the FBI's interest in Jared Kushner, the closest adviser and son-in-law of the President. The Washington Post report that Kushner discussed "a secret and secure communications channel between Trump's transition team and the Kremlin" is something from a Clancy novel.
Why it matters: He did it, knowing the world suspected Russia of helping tilt the election to his father-in-law.
Deets from N.Y. Times, which follows The Post and also makes it the paper's lead story: "The [December] conversation between Mr. Kushner and the ambassador, Sergey I. Kislyak, took place during a meeting at Trump Tower that Mr. Trump's presidential transition team did not acknowledge at the time. Also present at the meeting was Michael T. Flynn."
"It is unclear who first proposed the communications channel, but the people familiar with the meeting said the idea was to have Mr. Flynn speak directly with a senior military official in Moscow to discuss Syria and other security issues. The communications channel was never set up."
Sound smart: A hot theory is that Trump can't clean house because those inside know too much to be let go, and outsiders (beyond old campaign hands) can't be trusted with what they'd learn.
Go deeper