James Comey's dad says Trump was "scared to death"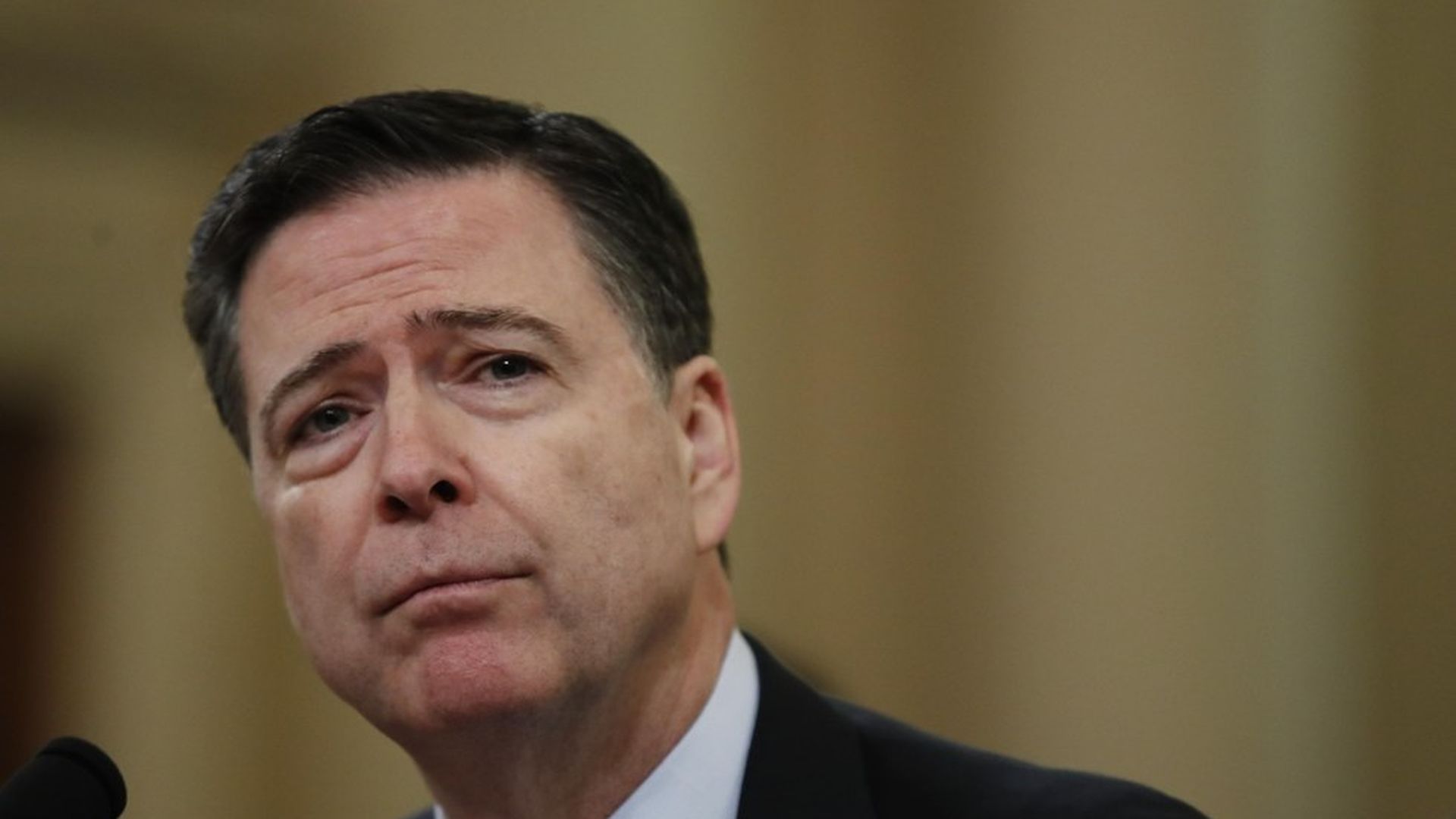 Details continue to emerge in the fallout of former FBI Director James Comey's unexpected termination and the latest is turning the controversy into a family affair. Comey's father claimed that President Trump was "scared to death" of Comey, which led to his firing, per CNN. During his interview with CNN, he also shared his unfiltered views on Trump:
I think the man should be in a home quite honestly, he's crazy as a hoot.
How he explains Trump's decision:
"...Trump changes every day. He had three reasons three days in a row."
"Jim tells the truth, (while) Trump runs around lying most of the day."
"[Comey] didn't give him 100% loyalty, and he demands that of people who work with him," the 86-year-old said. "[Comey] said he would give 100% honesty, but not loyalty."
But, Comey's father insisted that his son is doing OK even after his ouster. "He's doing fine. He's a solid citizen, he has lots of opportunity," he said. "It was a dumb thing to get rid of him. A loss for the FBI."
Go deeper