Jack Ma recruits U.S. small businesses to sell to China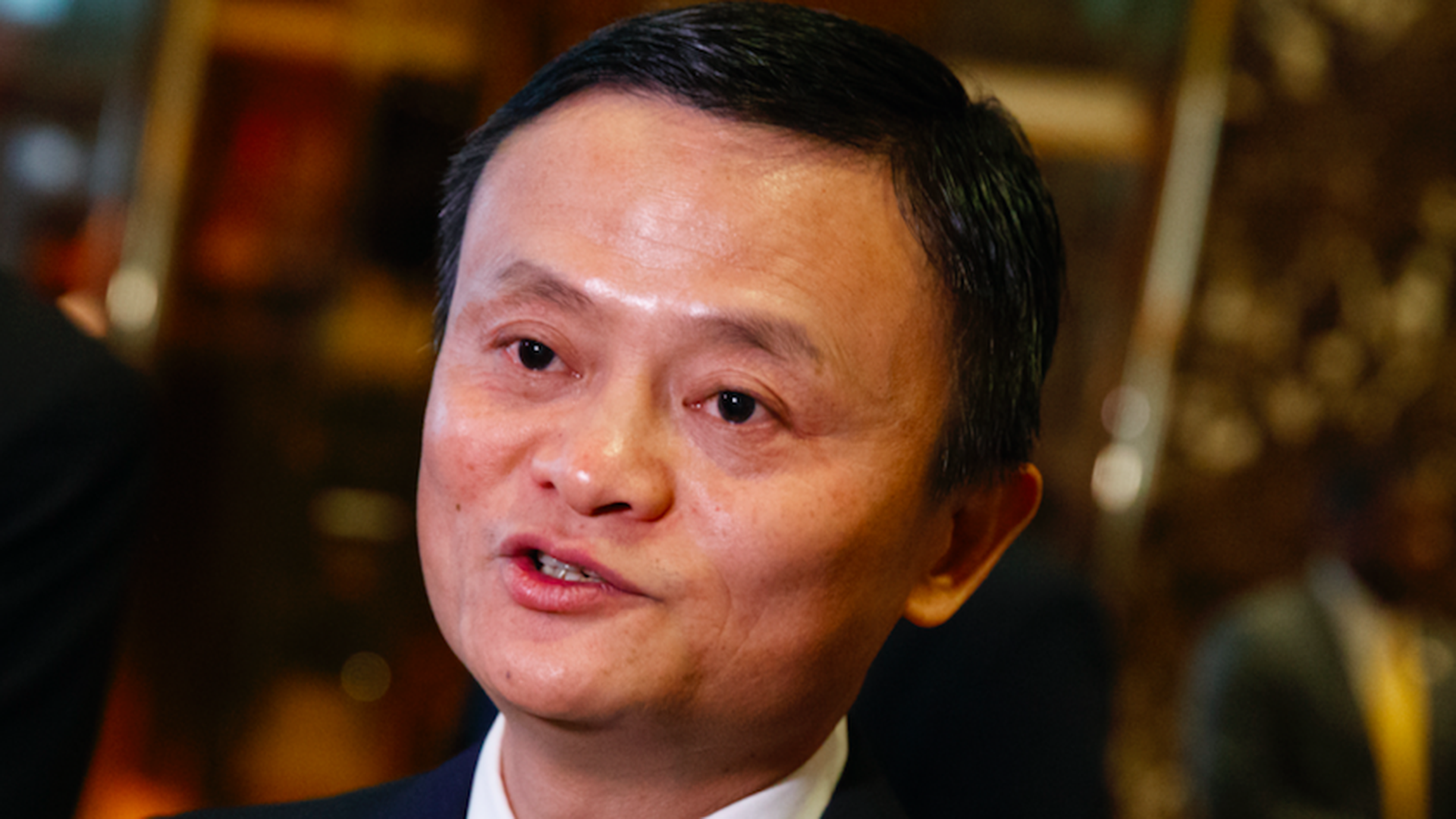 Alibaba CEO Jack Ma has pledged that the e-commerce giant will create 1 million U.S. jobs within 5 years. That plan means increasingly bringing U.S. businesses onto its platform, enabling higher sales to China's rapidly growing consumer base, and Ma is trying to recruit U.S. vendors this week at Alibaba's Gateway conference in Detroit.
But for mom and pop stores around the country, selling to Chinese consumers won't be as easy as it was catering to Americans using online platforms like Amazon, as Bloomberg reports.
Reasons for skepticism: U.S. businesses are hungry to reach the half-billion shoppers on Alibaba sites, but hurdles like language, regulations and consumer understanding remain. University of California business professor Christopher Tang tells Bloomberg, "The market for goods is already saturated," and that domestic Chinese business are more than able to meet growing local consumer demand.
Go deeper