Ivanka's plummeting Nordstrom sales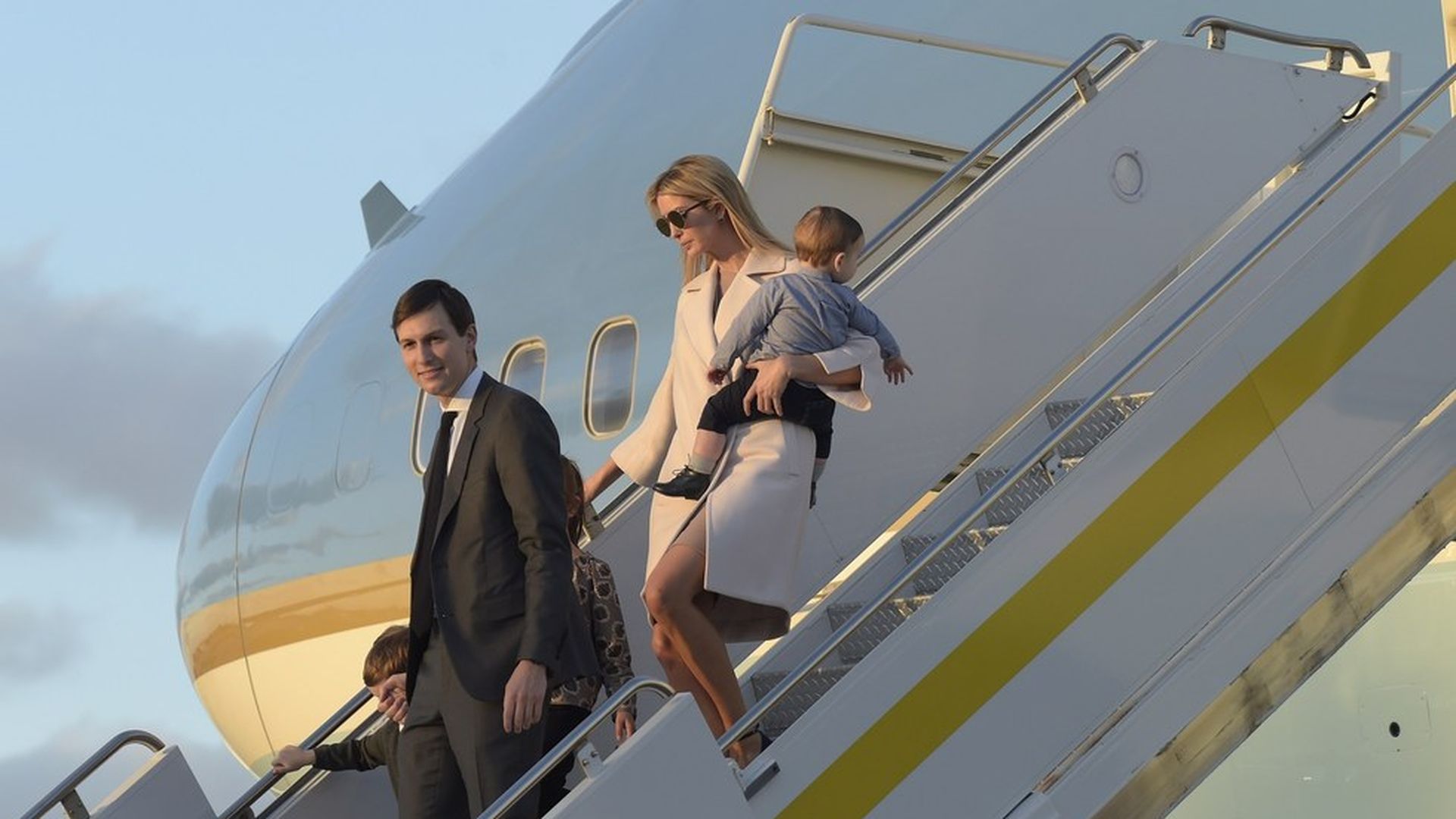 Nordstrom has said their decision to stop selling Ivanka Trump's brand was not political, but based off of the fashion line's poor performance last year. Ivanka Trump footwear and apparel sales fell 32% at the department store over the last fiscal year and dropped 70% in mid-October compared to the year before. A Nordstrom spokesman told the WSJ.
"Over the past year, and particularly in the last half of 2016, sales of the brand have steadily declined to the point where it didn't make good business sense for us to continue with the line for now."
However, despite the #grabyourwallet campaign calling for a boycott of Trump brand products and fewer sales at Nordstrom, the Ivanka Trump brand managed to increase sales overall last year.
Go deeper