Ivanka Trump's "business activities"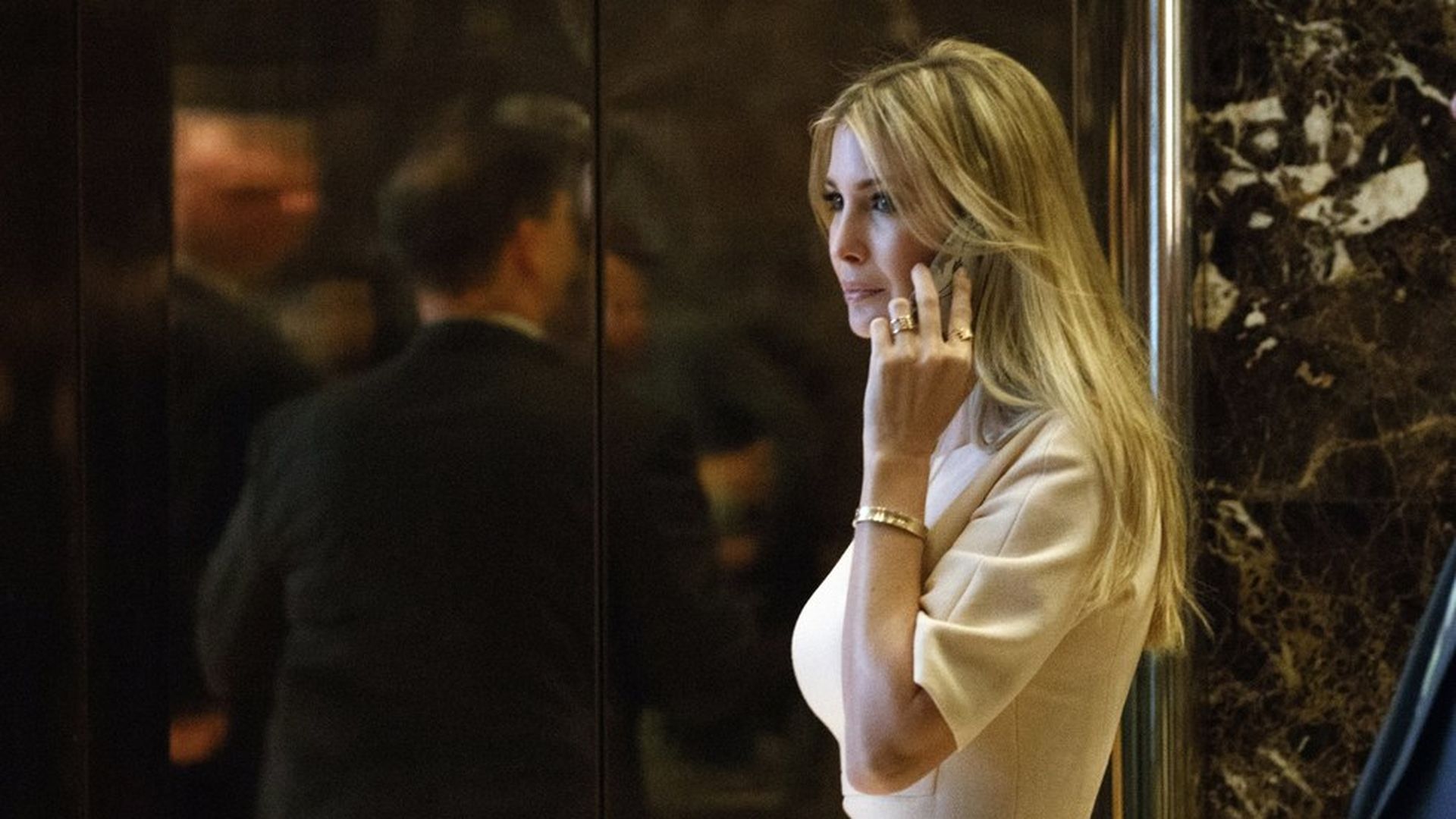 Like her father, Ivanka Trump, gave up all management responsibilities for her businesses around the time of the inauguration. After Nordstrom dropped her fashion brand, the president took to Twitter to criticize the move. White House Press Secretary Sean Spicer explained it like this:
He has every right to stand up for his family and applaud their business activities, their successes.
Our thought bubble: Ivanka's current relationship to her business is similar to that of President Trump's with the Trump Organization, in that she resigned from management but didn't divest. Other private companies may now be wondering how POTUS would view the "fairness" of ending a relationship with the Trump Organization. And in Ivanka's case, is Spicer referring to past "business activities" and, if so, how could Nordstrom treat Ivanka fairly or unfairly today?
Nordstrom might be playing politics, too. Nordstrom says its decision was based on performance, but a spokesman for Ivanka's fashion line tells Axios the retailer ordered both shoes and apparel for spring 2017, and only canceled the former. Moreover, the brand claims year-over-year revenue growth in 2016, and Nordstrom's co-president reportedly wrote an internal memo last November that referred to Ivanka Trump's wares as "a sizable and successful business."
Go deeper