Ivanka Trump will be a federal employee after all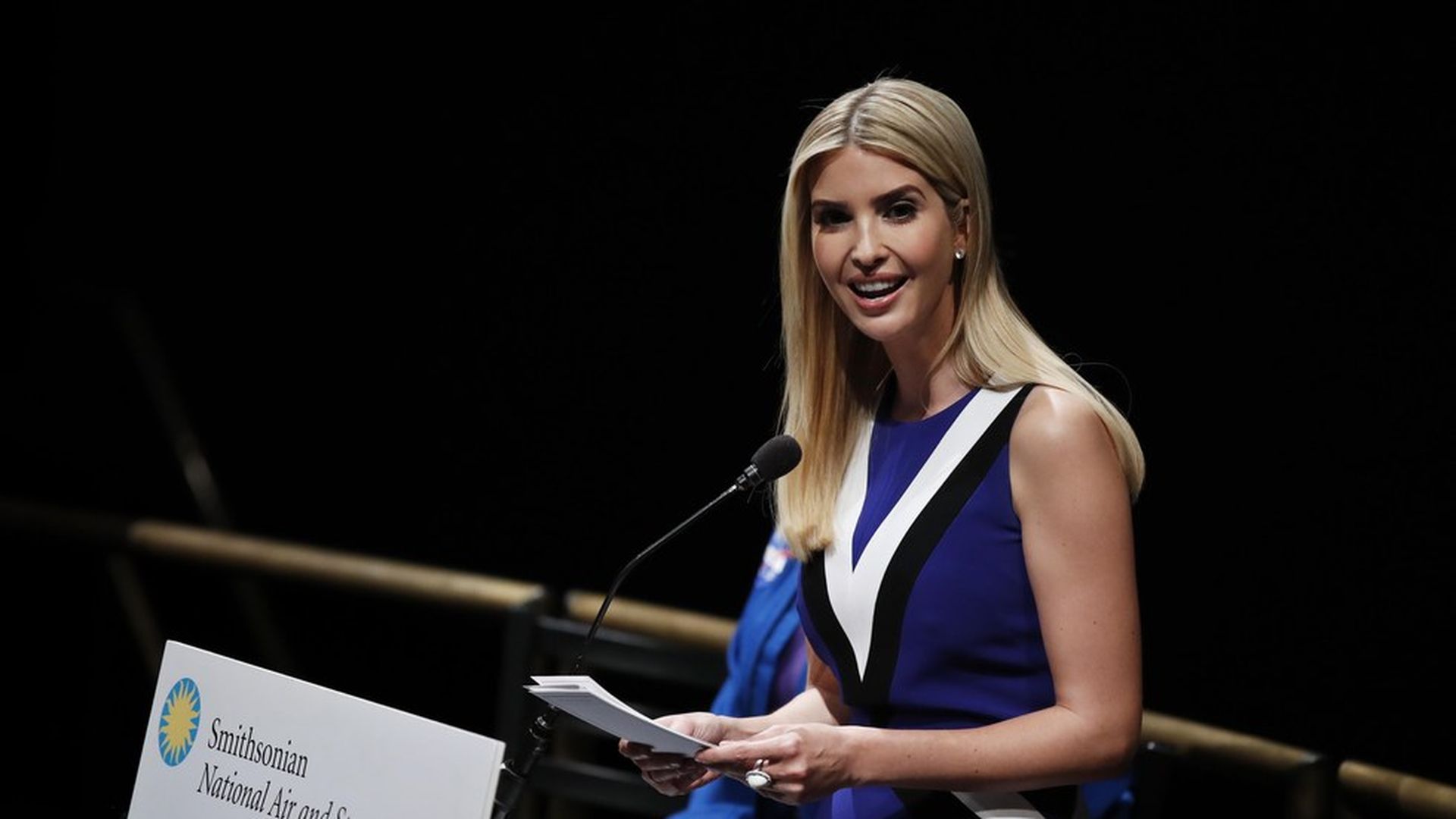 Ivanka Trump, who has relocated to the West Wing and been serving as an unofficial advisor her father, will be a federal employee after all, per the NYT. She won't be paid, however, to avoid ethics concerns:
"I have heard the concerns some have with my advising the president in my personal capacity while voluntarily complying with all ethics rules and I will instead serve as an unpaid employee in the White House Office, subject to all of the same rules as other federal employees."
Ivanka's husband, Jared Kushner, is also not taking a salary for his work as a WH adviser.
Go deeper