Ivanka Trump sales were plunging when Nordstrom pulled the plug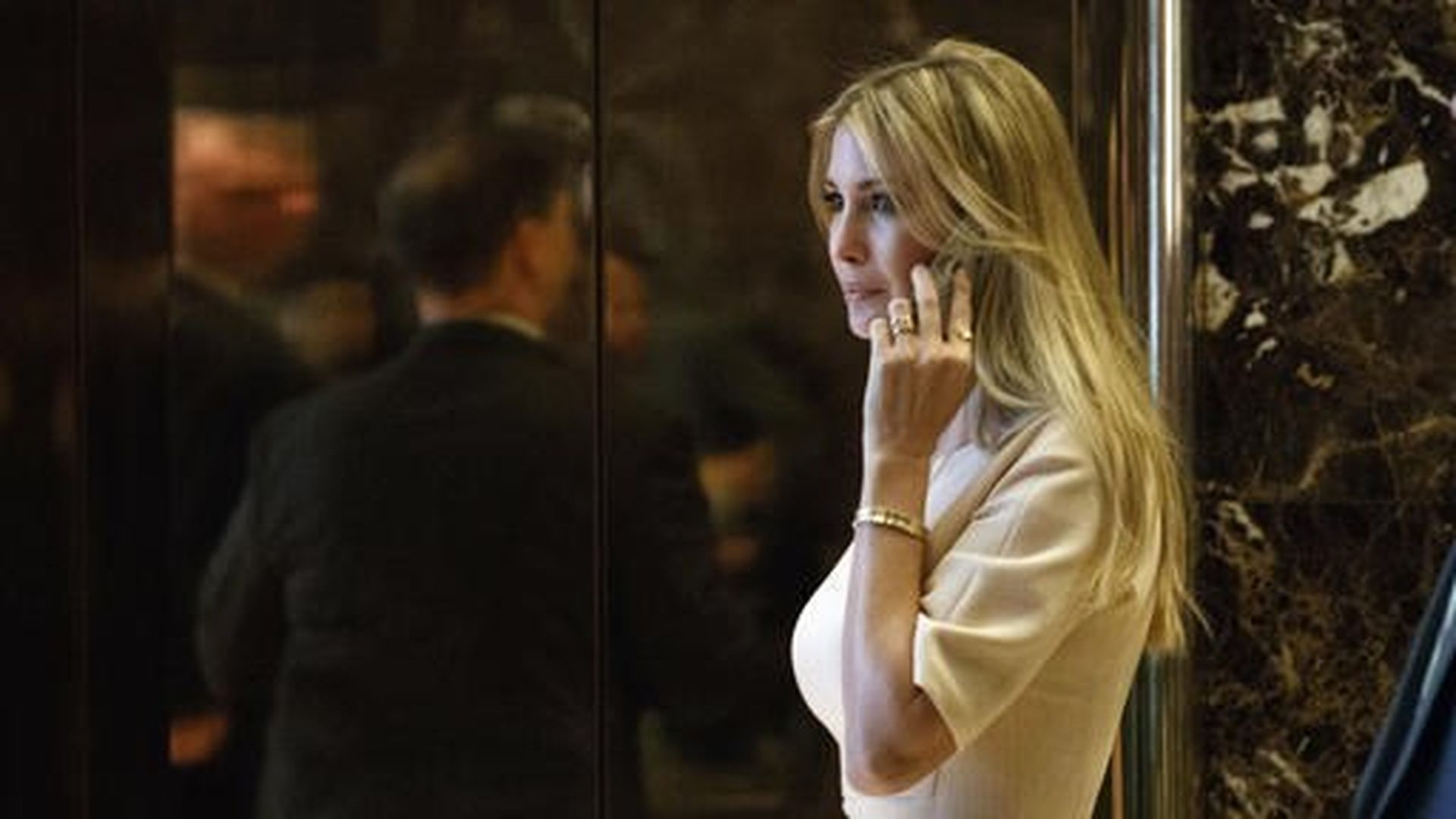 The Wall Street Journal has the the internal Nordstrom documents on sales of Ivanka Trump's fashion line. The bottom line: sales were off 26% year-over-year in Jan. They fell as much as 70% in the weeks before the election.
What Nordstrom said last week: "Over the past year, and particularly in the last half of 2016, sales of the brand have steadily declined to the point where it didn't make good business sense for us to continue with the line for now."
Why this matters: the Trump administration criticized Nordstrom for pulling the line, saying it was politically motivated. Well it was politically motivated: by consumers shunning a brand that had taken on political baggage.
Go deeper