It's been a tough day for digital media startups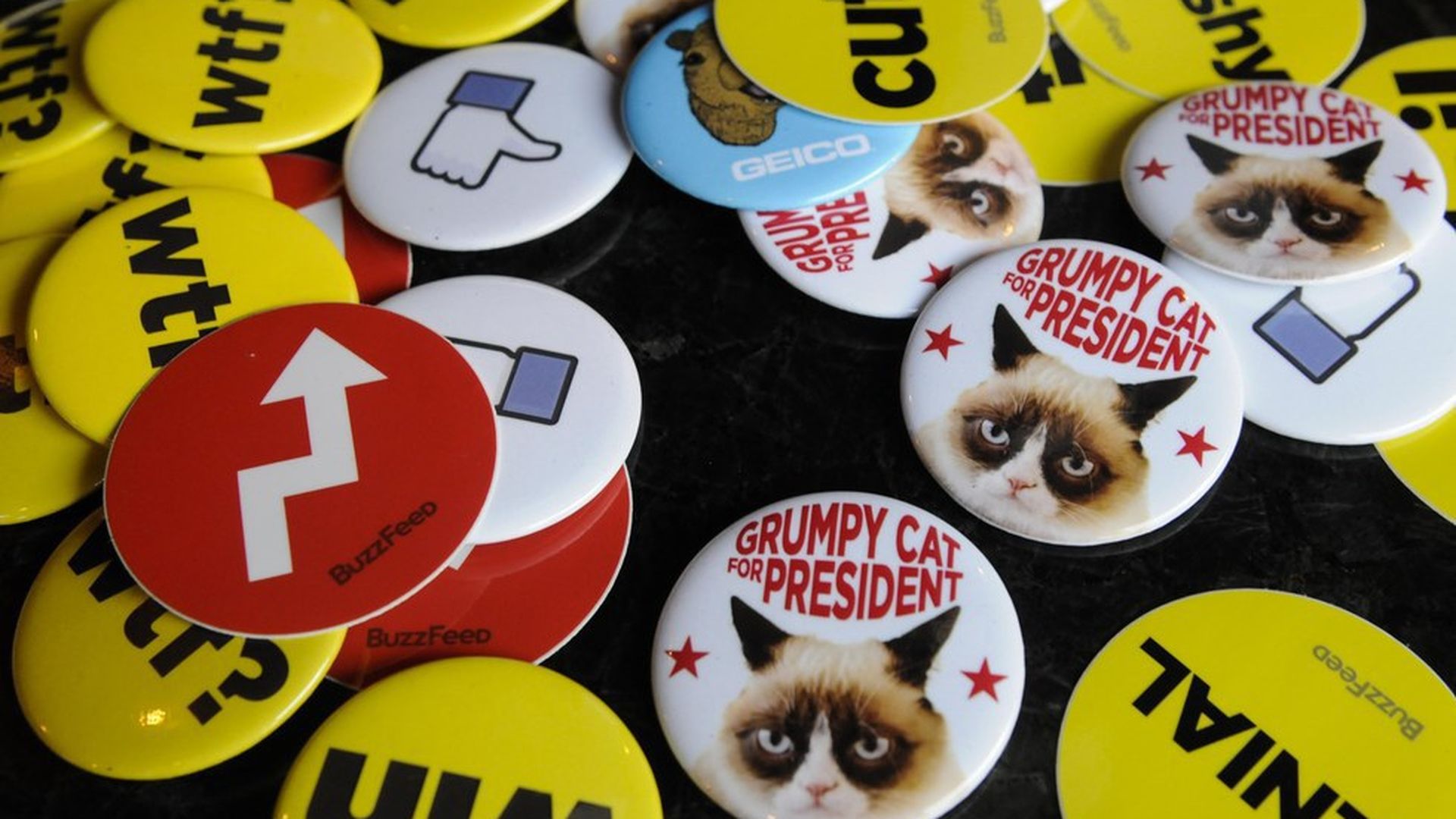 Both BuzzFeed and Vice Media will miss their 2017 revenue projections, according to The Wall Street Journal. The paper also reports that Ziff Davis has agreed to buy tech-focused Mashable for just $50 million, or around one-quarter of what Mashable was valued at by its venture capitalists in early 2016.
Bottom line: This could put pressure on valuations for digital media startups, particularly those with ad-supported revenue models.
BuzzFeed: WSJ reports that the company will come in between 15% and 20% short of its $350 million revenue projections, likely postponing its planned IPO past 2018. Here is how a company source spun the news to WSJ:
"One person close to BuzzFeed said the performance reflects a more general malaise this year in ad-supported media businesses and isn't particular to the company."
Vice: The company won't hit its $800 million revenue projection for 2017, although the exact shortfall is unclear. There also has been rampant speculation about Vice going public.
Mashable: Ziff Davis is paying just $50 million for Mashable, which has raised over $45 million in venture capital funding (including a $15 million Series C round last year at a $200 million post-money valuation). Its investors included Time Warner Investments.
Go deeper