Israeli officials are "boiling mad" about Trump disclosure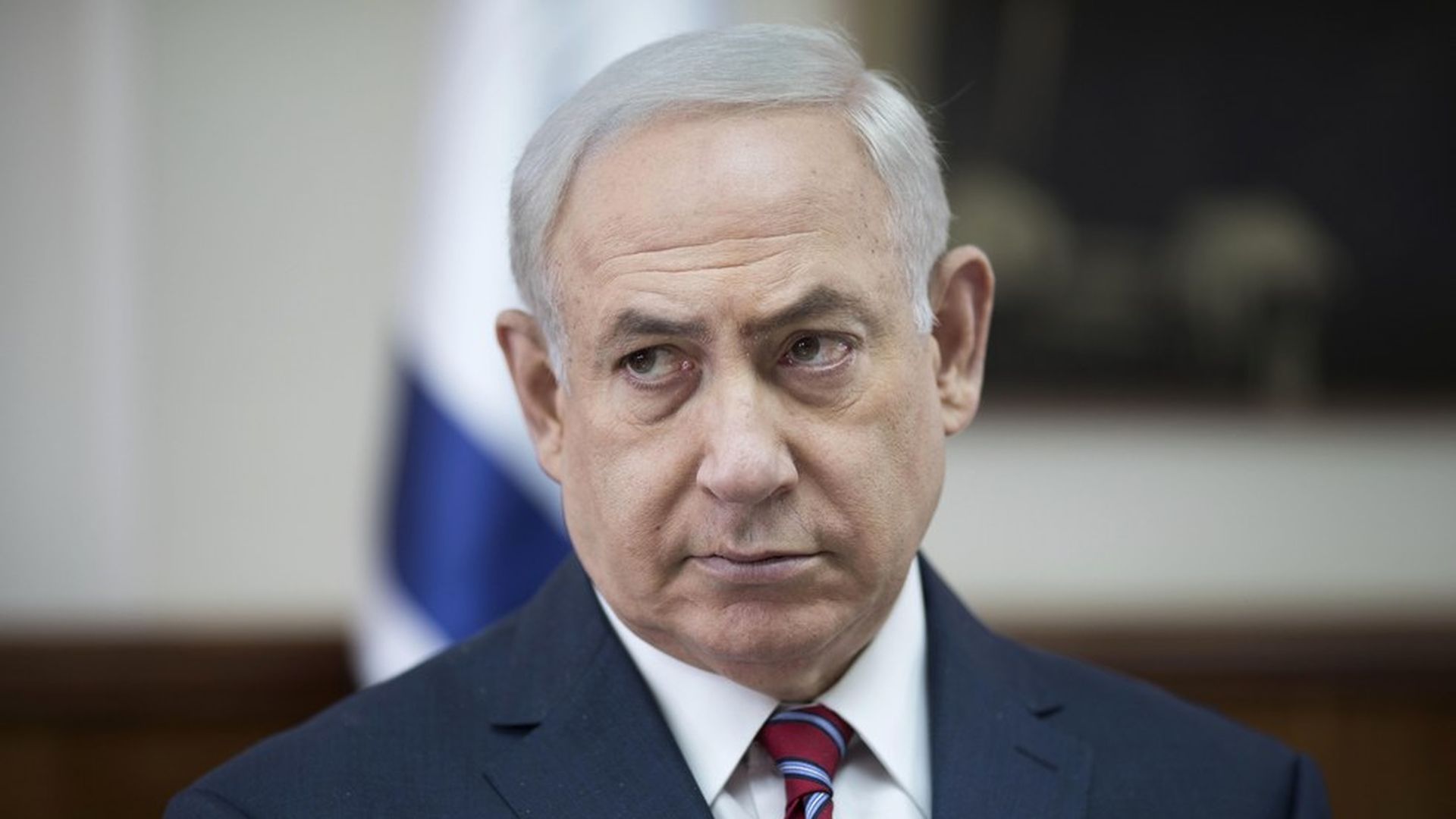 An Israeli official told BuzzFeed News that Trump sharing their intel with Russia is the country's "worst fears confirmed," likely due to the balance of powers between the U.S., Russia, Israel, and Iran, since Russia could share the new information with Iran, an adversary of Israel. What we know:
Israel was the source of the classified information Trump disclosed to Russian officials about an ISIS plot to carry laptops laced with explosives onto planes, per two Israeli officials. The NYT first reported Israel was the source Tuesday.
Israeli intel officers are "boiling mad and demanding answers" about whether to continue sharing intel with the U.S., one of the officials said.
U.S.-Israel trust hangs in the balance: One official said "I would not trust a partner who shared intelligence without coordinating it with us first."
The relationship between the U.S. and Israel has been special on a number of counts, and now tack intel onto that list; the officials report that Israel's intel-sharing with the U.S. is unique and that they don't have a setup like it with any other country. The upcoming decision on whether to continue intel-sharing is one to watch.
Go deeper