ISIS may be dispersed, not destroyed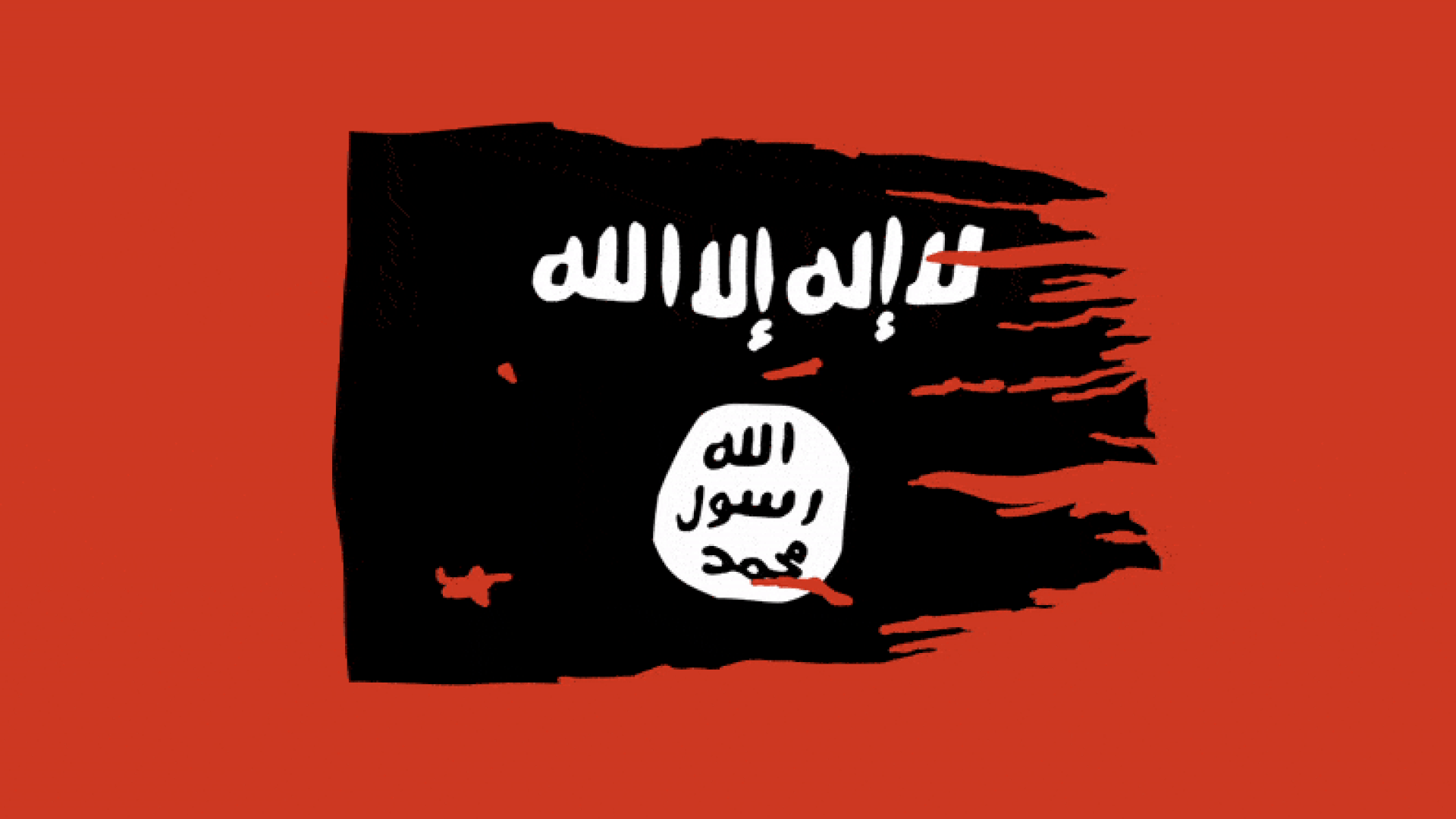 In November 2001, the Taliban abandoned Kabul without a fight, and a month later the U.S. triumphantly installed Hamid Karzai as the new Afghan president. But in reality, the Taliban and their al Qaeda brethren had dispersed, not been killed or crushed. Sixteen years later, they represent a grave threat to the U.S.-backed order in Kabul.
Why it matters: Some Trump administration officials are crowing over the capture of Raqqa, the official capital of ISIS, and the surrender of hundreds of its fighters. But given the escape of ISIS leader Abu Bakr al-Baghdadi along with many other fighters, there is a nagging question whether celebration is premature. The group may merely be scattered.
Don't underestimate the victory: ISIS rose to be at once the most brutal and successful terror group in history, earning billions of dollars in oil sales, extortion and taxes, and governing a swath of Syria and Iraq the size of Belgium. The 2014 sweep that produced that state — and its announcement of a caliphate — was a big part of what attracted acolytes the world over. And now it's gone.
Perhaps the biggest loss is not Raqqa but its aura of invincibility: The loss of almost all its territory, and the surrender of fighters who formerly vowed to fight to the death, "really brings into question the core ideology," Doug Ollivant, a former director for Iraq on the National Security Councils in the Bush and Obama administrations, says in an email exchange. "This is not to say that violent Islamism disappears, but that groups like al Qaeda might see a resurgence and shift of priority to them."
Baghdadi is missing but that does not mean he is safe: Aki Peritz, a former CIA officer for Iraq, notes that the last three terror leaders of Iraq were all killed in the fighting, and that there is a $25 million reward for the current ISIS chief's capture. "No one will give [Baghdadi] refuge; he'll be mercilessly hunted down, along with his entire shura council, in the increasingly small space that ISIS still controls," said Peritz.
But, but, but ... The trouble with dancing on the grave of ISIS is that it fails to understand the history of fights with Islamic extremists.
What to watch: According to Nick Heras of the Center for a New American Security, a think tank, it may appear that ISIS is in retreat mode now, but it's probably just transitioning "from a quasi-state actor … back down to an insurgency."
When to fight, when to flee: It would be madness for ISIS to attempt to hold territory now, given the demonstrated resolve of combined U.S., Russian and Syrian forces. Raqqa-based ISIS fighters had retreated to the neighboring area of Deir al-Zour, but in recent days, they have been largely pushed out of there, according to the NYT's Anne Barnard and Hwaida Saad.
But it would equally be a mistake, given the history of Iraqi militant groups and their Baathist collaborators managing to resurrect themselves, to treat ISIS as dead.
Look far afield: We can likely expect more suicide bombers in the Middle East and more terrorist attacks linked to ISIS abroad from now on, Heras warned. David Sterman, a fellow at New America, the D.C. think tank, noted that ISIS affiliates remain active in Libya, Mali, Afghanistan, the Philippines, and elsewhere.
Plus, ISIS retains followers in Europe, where attacks over the last three years have killed more than 350 people. They're "hoping to use … these trump cards to undermine the narrative that its caliphate has been crushed," Heras said.
The ground remains fertile for militants: In the mishmash of overlapping interests in the region — among Assad, Russia, Iran, Turkey, and the U.S. — a destabilizing force could rise, just as ISIS arose amid unhappiness with bad governance and the Sunni-Shia divide.
"There is the real risk of seeing the next generation — the son of ISIS," said Melissa Dalton of the Center for Strategic and International Studies. CIA director Mike Pompeo echoed this possibility, noting this week that it would be "foolish" to think a "son" of ISIS couldn't crop up.
What's next: The Trump administration is going to face pressure to figure out its long-term strategy. Brian McKeon, a former Defense Department official and National Security Council staffer under Obama, says a lack of policy for the region from the Trump administration poses problems moving forward, especially since "the military campaign is by no means over."
For now, the U.S.-led coalition is in talks with Syrian Democratic Forces about continuing the anti-ISIS campaign into some of the territory still held by ISIS along the Euphrates River, a spokesman for the U.S.-led coalition, Col. Ryan Dillon, told reporters this week. That could potentially engage U.S. service members further.
Go deeper