Iran says it will ignore Trump's "baseless ranting"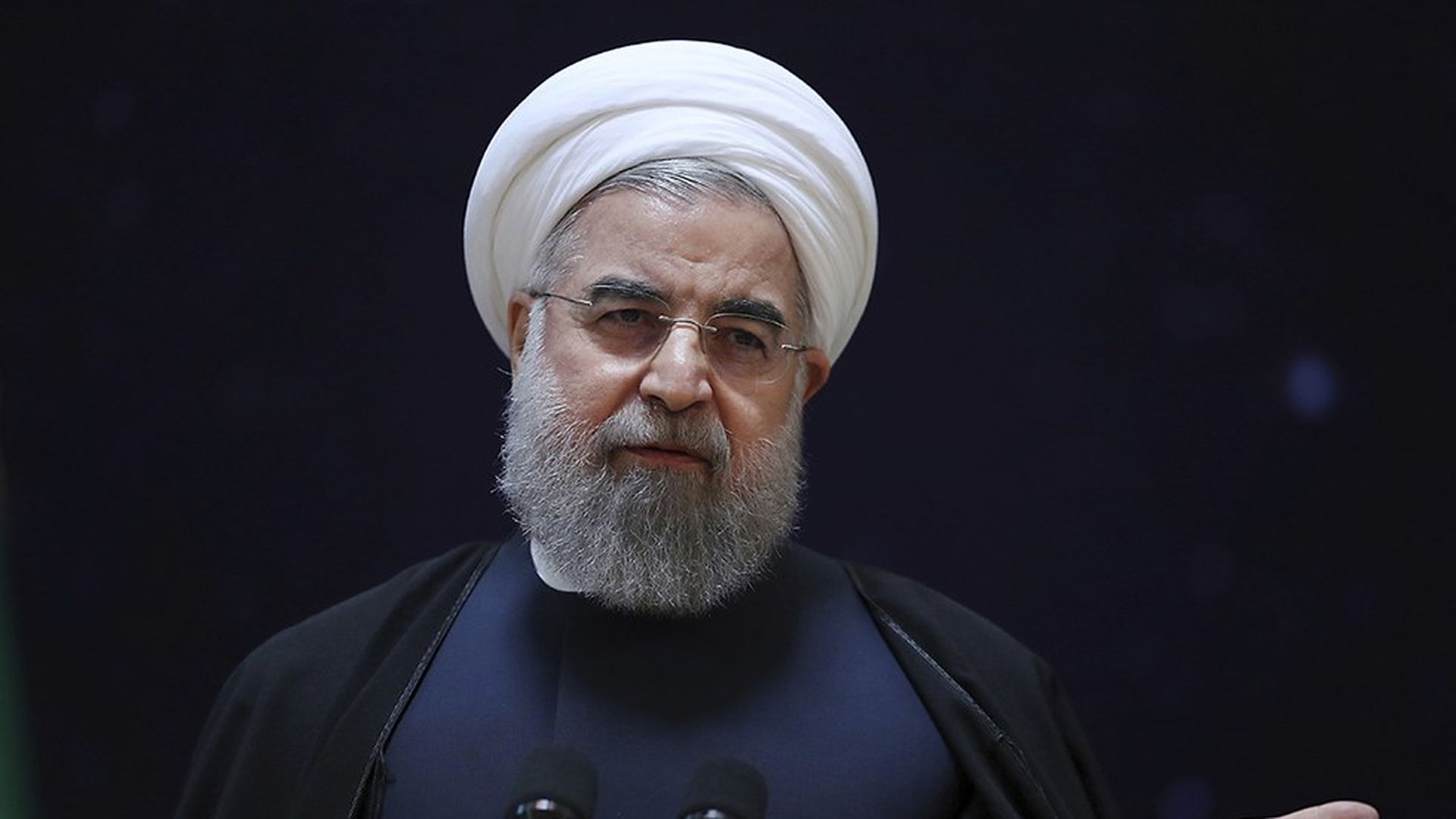 Ali Akbar Velayati, a senior advisor to Iran's Supreme Leader, told Iran's semi-official Fars News Agency that Trump's rhetoric about putting Iran on notice was "baseless ranting" and that Iran would "vigorously" continue missile tests, per CNN.
Per an AFP report, Iranian foreign ministry spokesman Bahram Ghasemi told the state news agency IRNA:
This is not the first time that an inexperienced person has threatened Iran... the American government will understand that threatening Iran is useless.
This all comes after Iran conducted a missile test this weekend and Michael Flynn and the Trump Administration put Iran "on notice" yesterday. Our earlier story on Iranian aggression here.
Go deeper