Internet unleashes .health domain names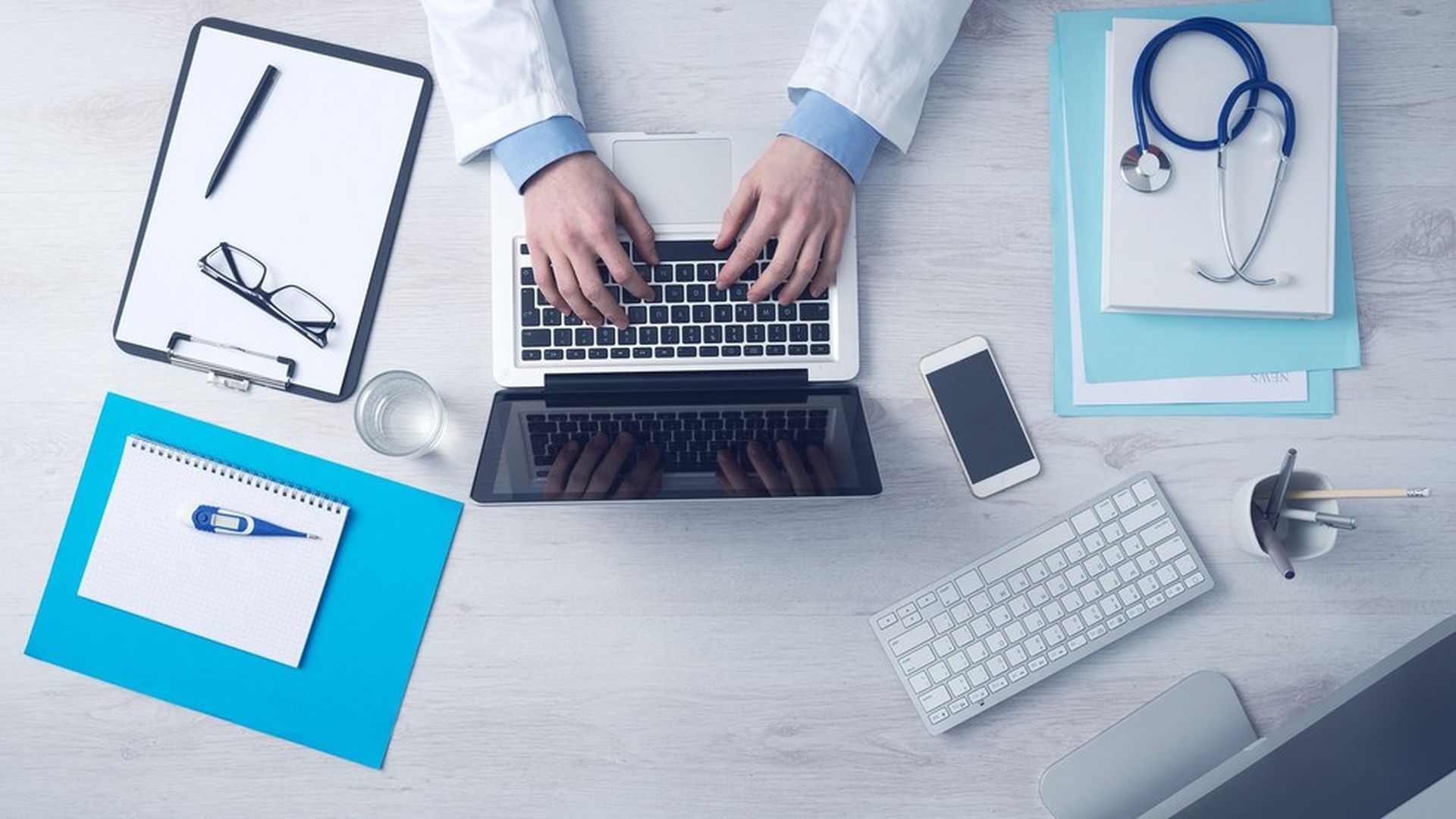 The health care industry now has its own domain name on the internet, just like universities have .edu and not-for-profits have .org. Several companies and organizations went live Thursday with the .health extension through DotHealth, the official registry.
This could be big: Jose Ignacio Rasco, CEO of DotHealth, told Axios that a wide array of companies with trademarks registered for their own .health web addresses during the 60-day "sunrise" period before the launch. That includes large health care brands Mayo Clinic, Oscar, Pfizer and UnitedHealthcare as well as the big tech giants Amazon, Apple, Facebook, Google and Instagram.
Rasco said he didn't know what the tech companies had planned for their .health domains, but "we know they are somehow going to use them in the future." He also said there are already two hospital system mergers in the works that will use the .health domain name as rebranding strategies.
Go deeper