Intel leader swears spies don't keep secrets from Trump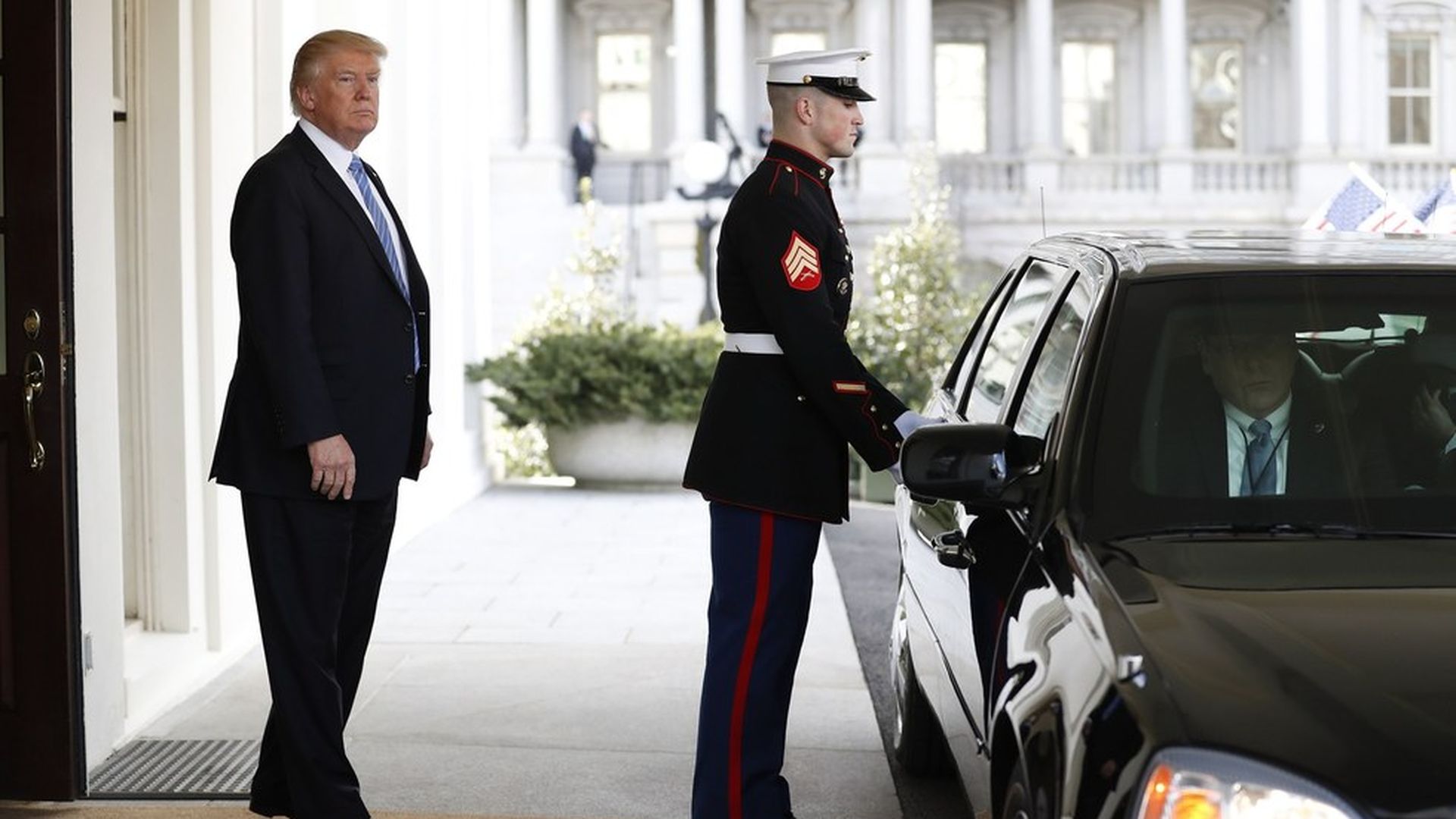 Late last night, the Office of the Director of National Intelligence released a statement denying a WSJ article's allegations that the intelligence community has been keeping information from Trump out of fear of more leaks:
"Any suggestion that the U.S. Intelligence Community is withholding information and not providing the best possible intelligence to the President and his national security team is not true."
Key background, via the WSJ:
"In some of these cases, ... officials have decided not to show Mr. Trump the sources and methods that the intelligence agencies use to collect information."
"The intelligence agencies have been told to dramatically pare down the president's daily intelligence briefing, both the number of topics and how much information is described under each topic."
"[O]fficials said the decision to avoid revealing sources and methods with Mr. Trump stems in large part from the president's repeated expressions of admiration for ... Putin and his call during the presidential campaign for Russia to continue hacking the emails of ... Hillary Clinton."
Go deeper