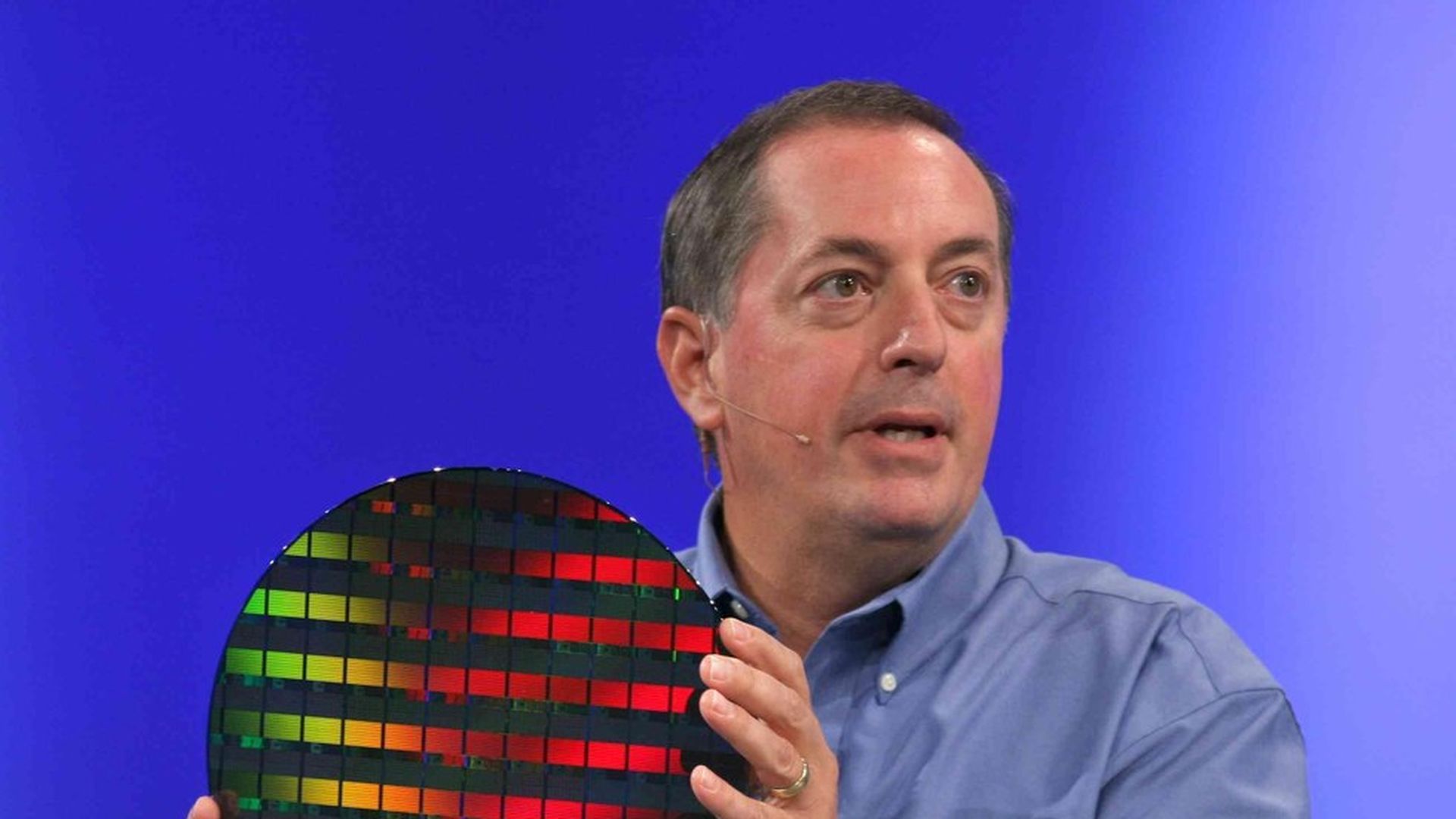 Intel announced on its Web site Monday that it is ending the Intel Developer Forum, its series of conferences that have been home to some of the company's biggest chip announcements over the past two decades.
Intel has evolved its event portfolio and decided to retire the IDF program moving forward. Thank you for nearly 20 great years with the Intel Developer Forum! Intel has a number of resources available on intel.com, including a Resource and Design Center with documentation, software, and tools for designers, engineers, and developers.
The event began in 1997 and in its early days it was held twice yearly in Palm Springs. Intel later moved the U.S. editions of the event to San Francisco, while taking it globally to places like Brazil, China and Taiwan.
Go deeper