Insurer wins $52 million in ACA payment lawsuit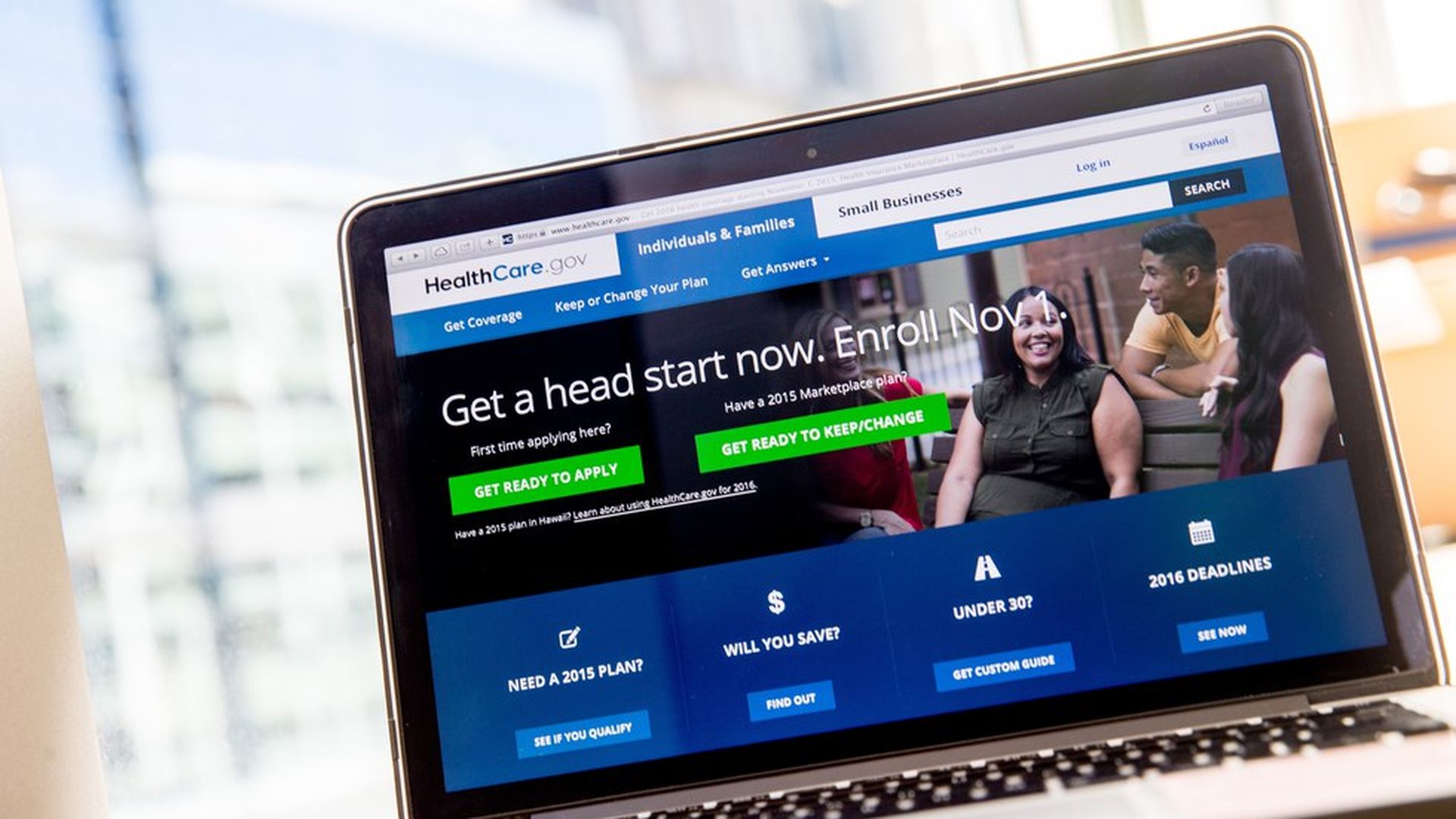 A federal judge ruled late Friday in favor of Molina Healthcare, declaring the health insurer is owed $52.4 million under the Affordable Care Act's risk corridor program, which was created to help insurance companies manage their unpredictable costs in the law's early years. Molina, which has been crushed by the ACA so far this year, filed suit in January after congressional Republicans blocked the payments, calling them a "bailout" for the industry.
The court opinion said the federal government was "liable for its breach of a statutory and contractual obligation" to make the payments to participating insurers.
Why it matters: Molina is now the second health insurer to win a risk corridor lawsuit, following Moda Health from earlier this year. But as legal expert Nicholas Bagley has pointed out, even with the court wins, health insurers may not be able to collect their risk corridor money until Congress appropriates funds — the same Congress that neutered the risk corridor payments.
Go deeper