Instagram's messaging service is booming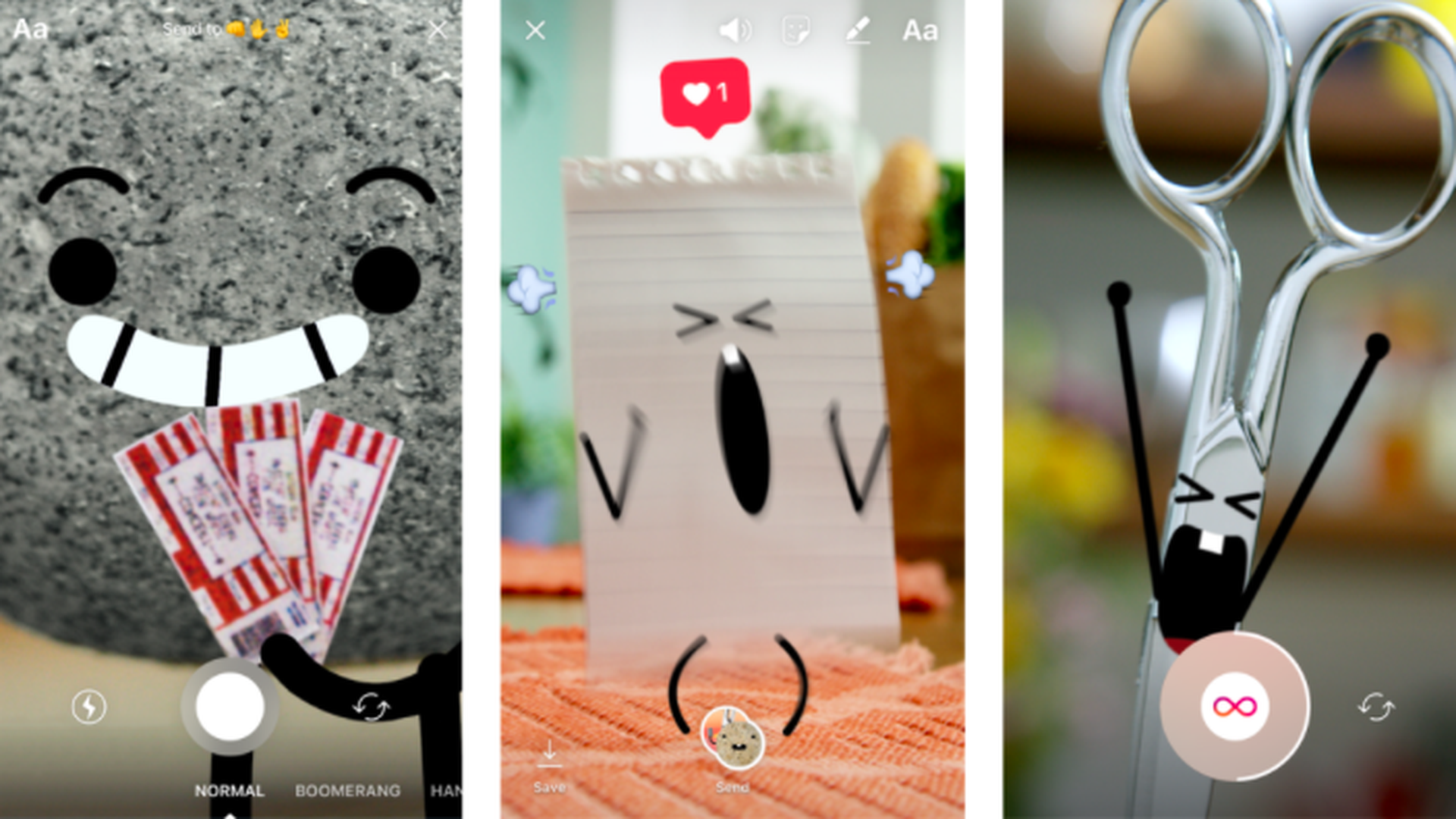 Instagram Direct has grown 22% in less than six months, the company announced Tuesday. Instagram also announced product updates: users' texts and reshares will appear in the same feed with disappearing photos and videos so they can go back and forth with friends, similar to a messaging service.
Why it matters: The messaging service market is larger than the social media app market, and Facebook owns most of the messaging market through FB messenger and WhatsApp. Making Instagram more message-friendly not only helps to box out Snapchat even further, but also increases its massive reach in the messaging market.
Go deeper