Instagram to filter comments using artificial intelligence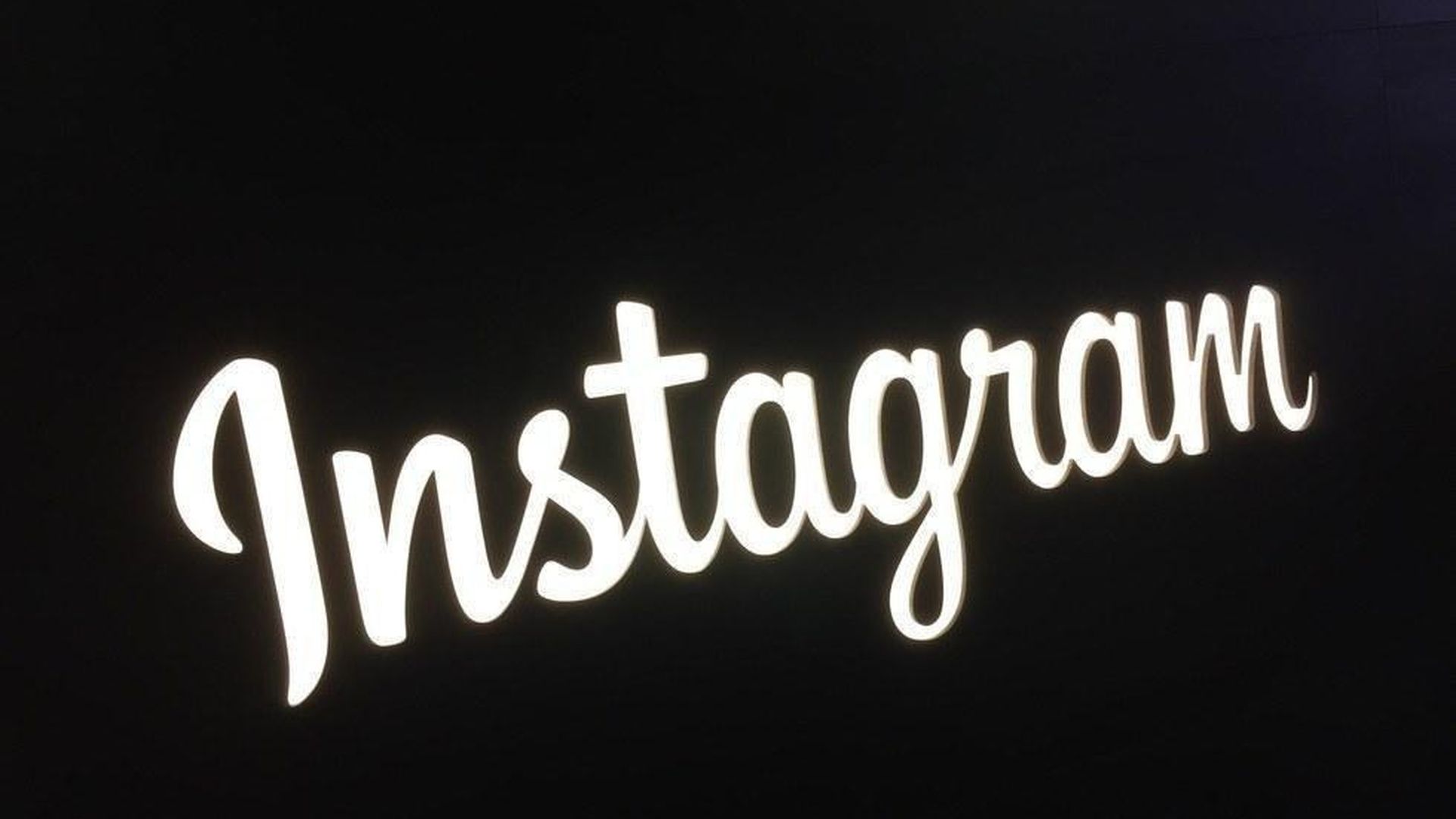 Instagram announced Thursday that it will use deep learning, a type of artificial intelligence, to power a filter that will block certain offensive comments. It's also launching a spam filter for comments in nine languages using similar technology. The company said in a statement that these new features will ensure that the the platform remains a safe place for users to freely express themselves.
Why it matters: Updates like these show how artificial intelligence is being used to make media a safer and more inclusive place, especially at a time when almost anyone in the world — good actors or bad, humans or bots — can post any type of content. Instagram's parent company Facebook recently launched an AI tool aimed at curbing hate speech.
Go deeper