​Instagram makes paid influencers more obvious in your feed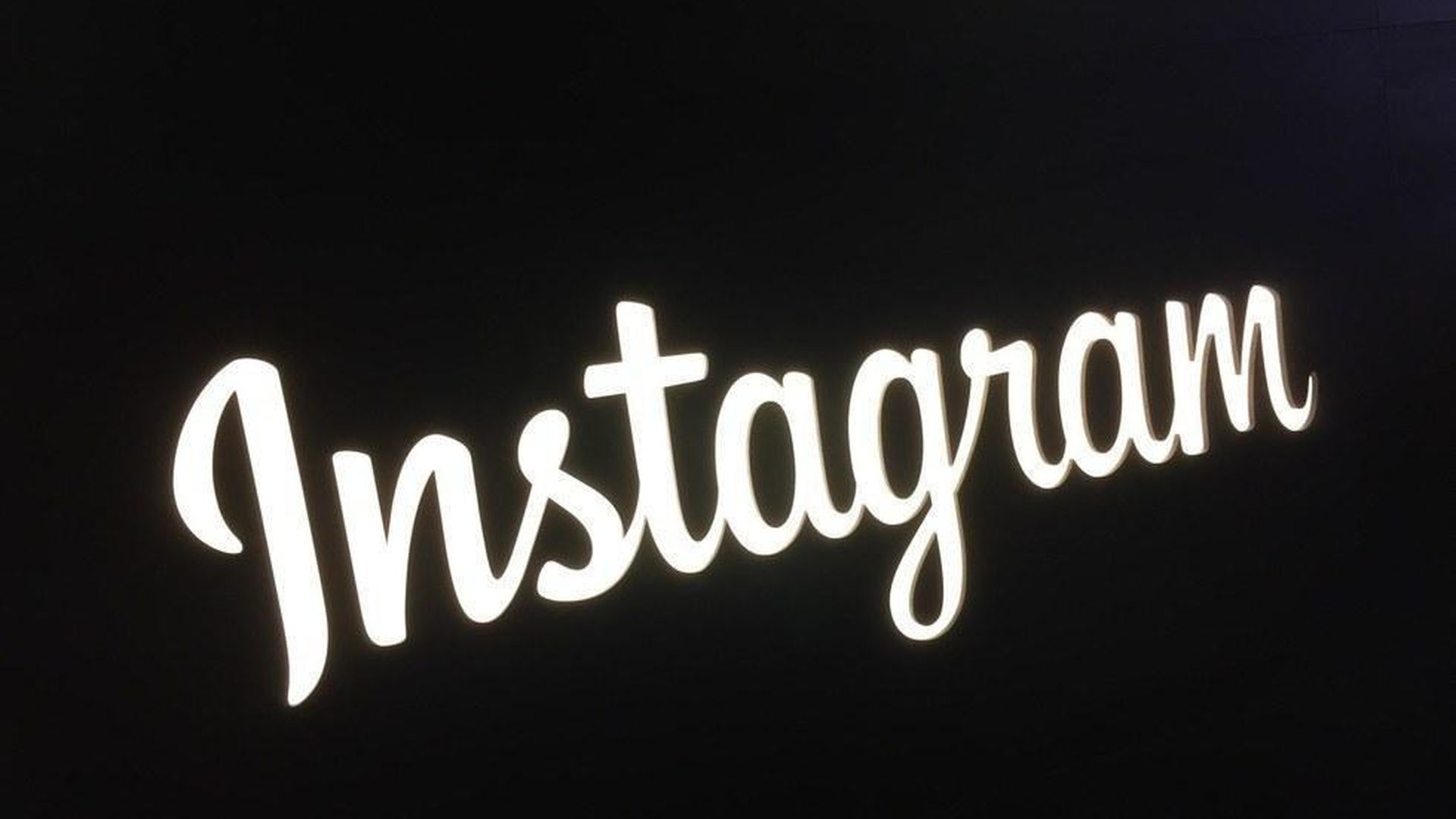 Instagram is changing the way it designates influencers' content on your feed: "Paid partnership with" will now appear below the post to more clearly highlight a commercial relationship between influencers or publishers and a business. It is also providing creators with a tool that will allow them to quickly tag the businesses they have marketing relationships with.
Go deeper: A MediaRadar report published earlier this year found that nearly 40% of digital publishers don't follow the FTC's guidelines for labeling and promoting native ads. The report finds that compliance has grown since the guidelines initial release in 2015, which could be in response to consumer confusion about native ads. A Tow-Knight Center/Radius Global Market Research survey last year found that 54% of participants say they've felt deceived by native advertising.
Gut check: A recent Hashoff report found that Instagram dominates influencer marketing over all other platforms surveyed.
Go deeper