Instagram co-founder shares one thing he does every day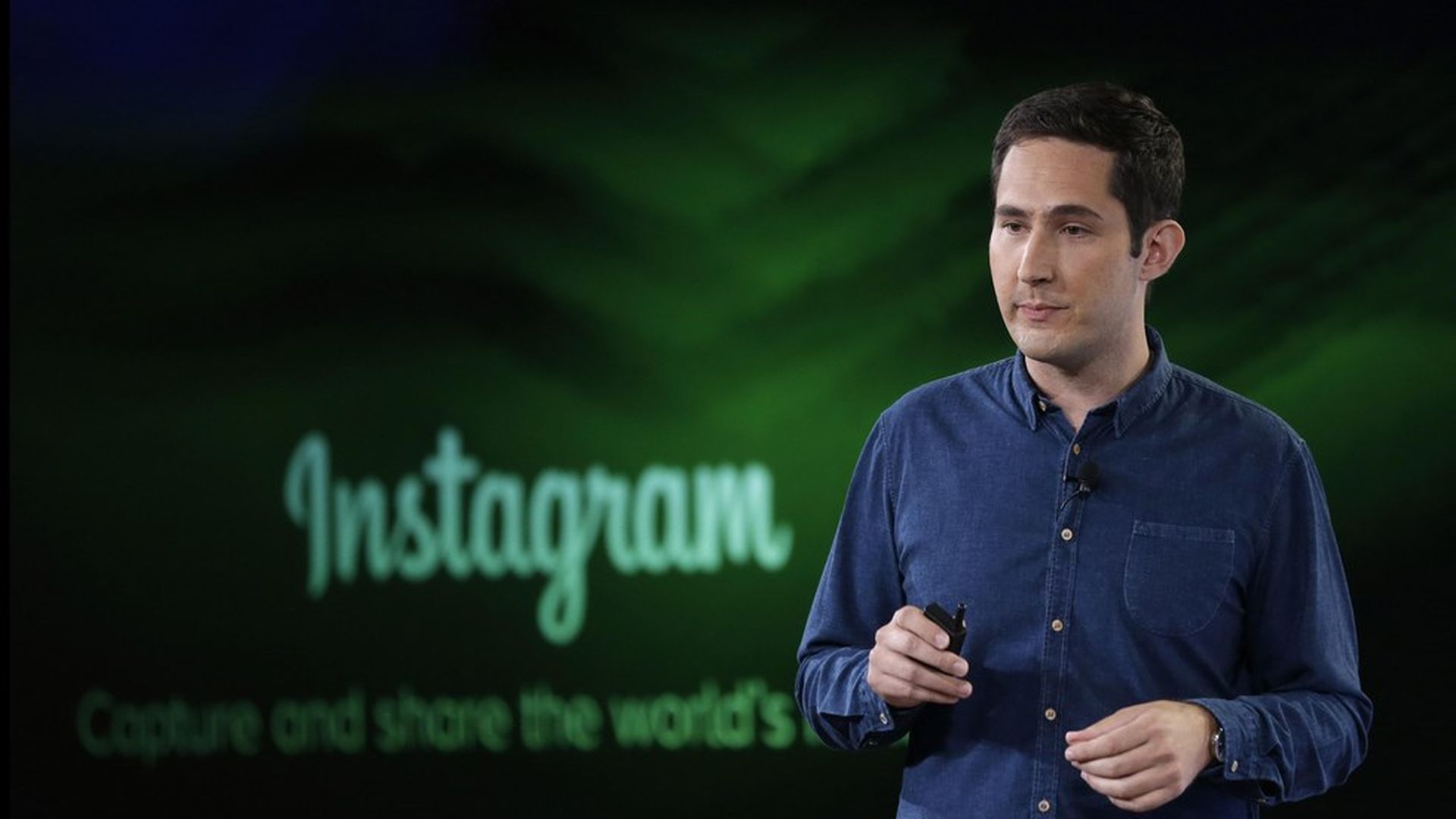 Here's a quick weekend breakfast conversation with one of the world's most interesting and consequential people. Our debut guest is Kevin Systrom, CEO and co-founder of Instagram — 700 million people, connected by the power of visual communication:
1. What is the one thing you won't skip – or shorten – in the morning? An hour-long workout on my bike.
2. What's your favorite trick for getting smart quickly? Read voraciously, but intelligently. In Mortimer Adler's "How to Read a Book," he says you should not read every page in a book, and spend most of your time figuring out the most important parts to read.
3. What's your favorite life hack? If you don't want to do something, make a deal with yourself to do at least five minutes of it. After five minutes, you'll end up doing the whole thing.
4. What's the one thing you are insecure about? My inability to understand the term "business casual."
5. Name one item on your bucket list. One day, I'd like to ride in the Paris-Roubaix, a road race in northern France. It's one of cycling's oldest races and boasts some of the roughest terrain. I have some training to do!
6. What tech gadget or app saves you the most time? That's easy – Waze! Bay area traffic can be trite, but I use Waze every day to avoid sitting on the 101.
Go deeper